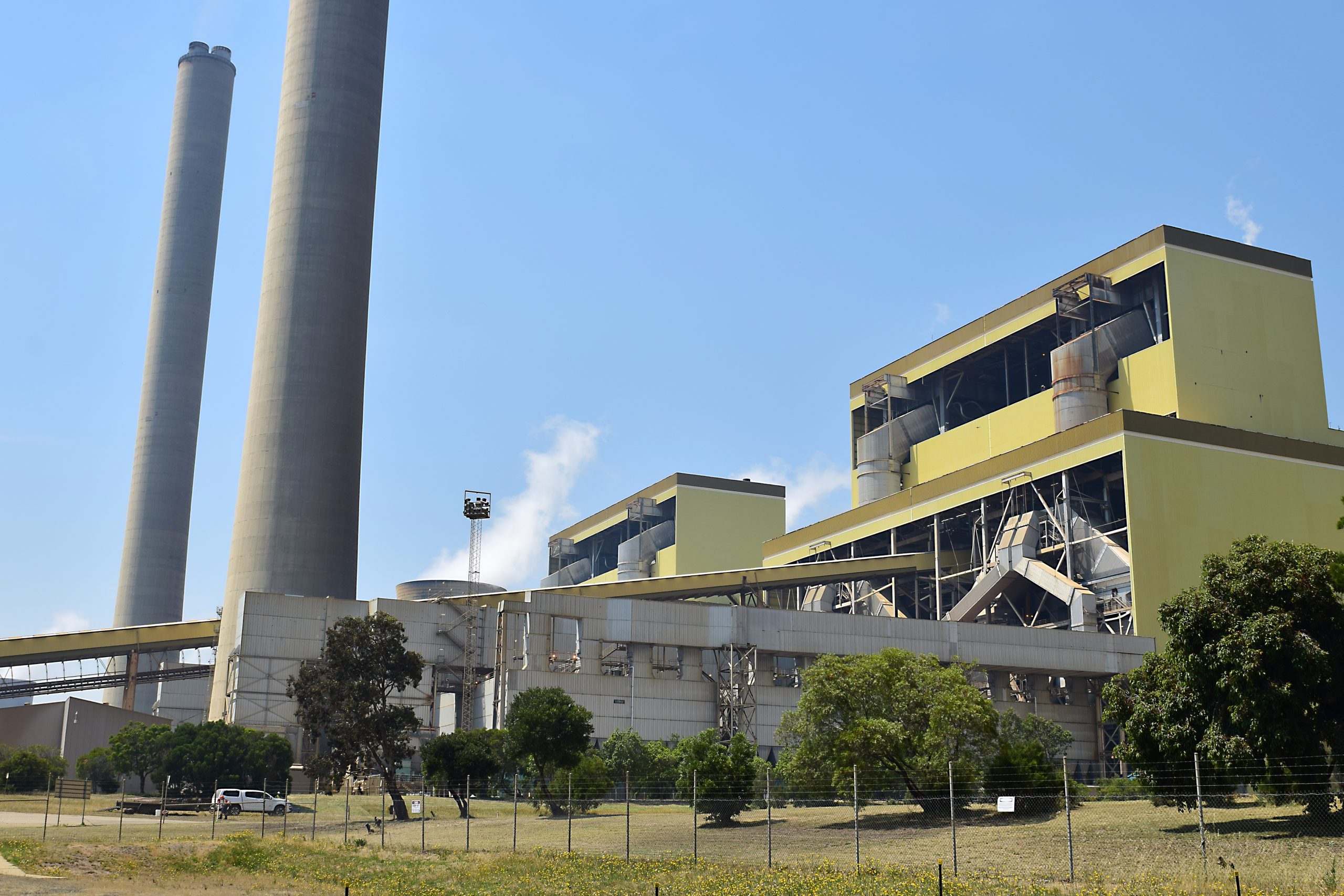 Michelle Slater
Unit Two at Loy Yang A has been delayed from being switched on until the weekend, despite initial promises it would be back online today after a lengthy outage.

AGL group operations executive general manager Doug Jackson said teams were working "around the clock" in "tough conditions" to bring the unit back as soon as possible.
"While the generator work has been completed, an installation issue means that full generation will now occur over the weekend," Mr Jackson said.
AGL had issued a statement on Tuesday promising the embattled generator would be going back online today after minor mechanical work had been completed.
Mr Jackson said once it was switched on, they would progressively ramp up the load.
He said AGL would continue to work closely with Australian Energy Market Operator in the ramping up process to achieve full load from the unit.
"With the warm weather, we have aimed to bring the unit back to service as soon as possible, in a way that is focused on long-term reliability," Mr Jackson said.
"Our teams and the local workforce involved in the repairs have worked incredibly hard to meet our commitment. We thank them for their expertise and dedication."
AEMO had issued a warning in August that between 260,000 and 1.3 million households could be without power for four hours if outages at Loy Yang A and Mortlake gas plant extended into summer.
Unit Two tripped in May after an electrical short inside the generator damaged the stator and rotor components.
AGL had made several statements throughout the past few months in which it reiterated the unit would return to service by mid-December.