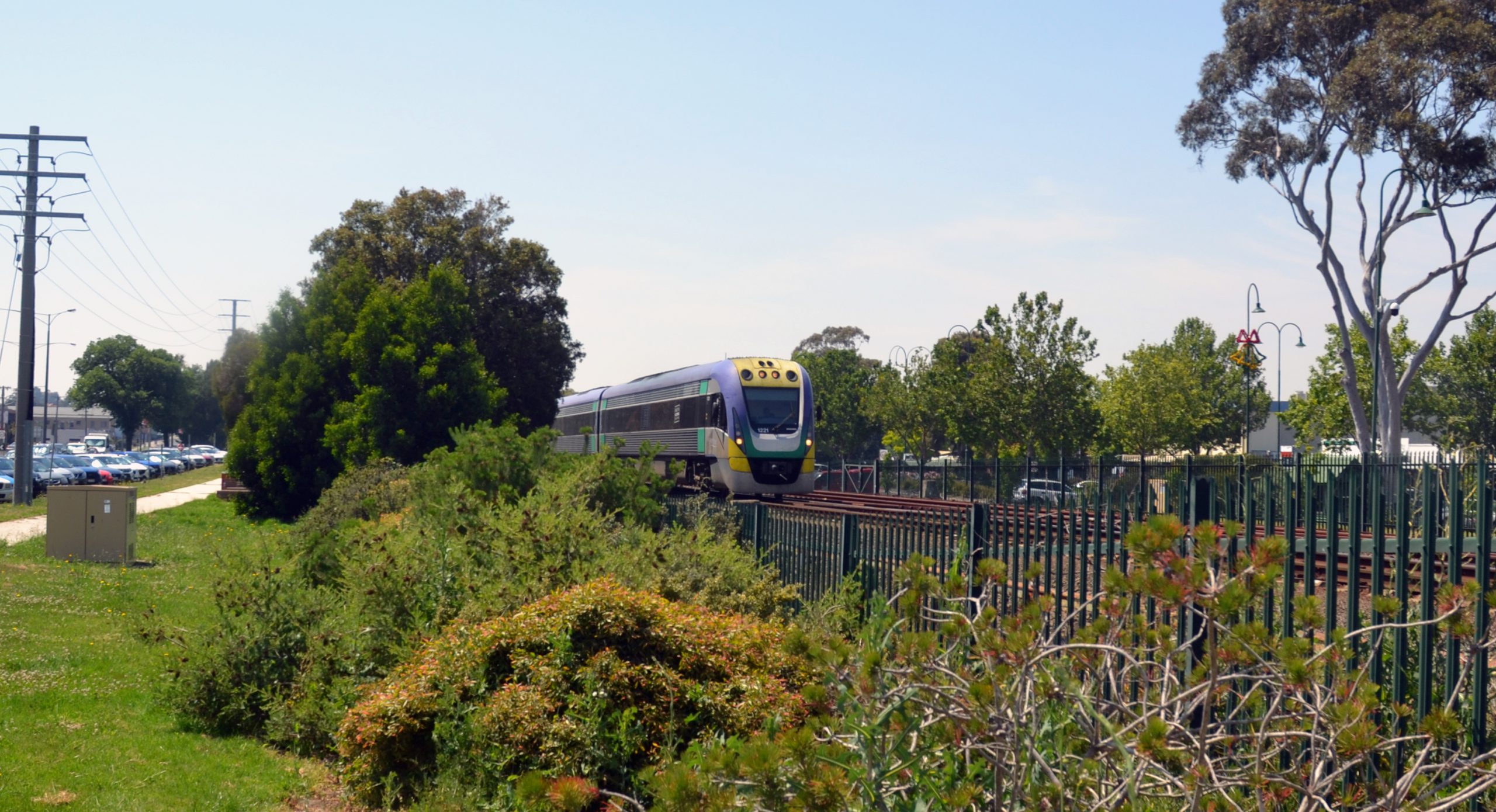 Tessa Randello
The annual V/Line report has shown a drop in the number of passengers on the Gippsland line, despite growth on other major routes.

There has been a drop of 11.2 per cent in train passengers on the Gippsland Line since 2014-2015.
Geelong, Ballarat, Bendigo and Seymour train lines have had a steady increase in passengers over this time, while Gippsland has been decreasing since 2014, with a slight increase in 2019.
In 2019, a total of 1.81 million passengers have travelled on the Gippsland Line.
That figure has dropped from a peak of 2.04 million passengers in 2015.
During this time the Latrobe Valley's population has grown by approximately one per cent during this time period.
The annual report also shows a $149 million cut to V/Line services.
This report was released just as the Gippsland Line Upgrade is due to start, in early 2020. The upgrades have already been made to level crossings between Sale and Bairnsdale, allowing V/Line Vlocity trains to arrive at Bairnsdale for the first time.
Minister for Regional Public Transport Steph Ryan said passenger's faith in the service has dropped.
"The Andrews Government needs to take a long, hard look at why they are now 20,000 fewer passengers on the Gippsland Line than there were five years ago," she said.
A V/Line spokesperson said upgrades to the Gippsland Line meant some passengers chose not to use the service.
"V/Line welcomes the significant investment occurring along the entire Gippsland Line from Melbourne to Bairnsdale, designed to improve reliability and introduce more services for Gippsland passengers."
"Part of this network overhaul means that trains sometimes need to be replaced by coaches and we know some passengers chose not to travel during these periods.
"Patronage is trending upwards, with more than five per cent more trips taken so far in 2019 compared to 2018."