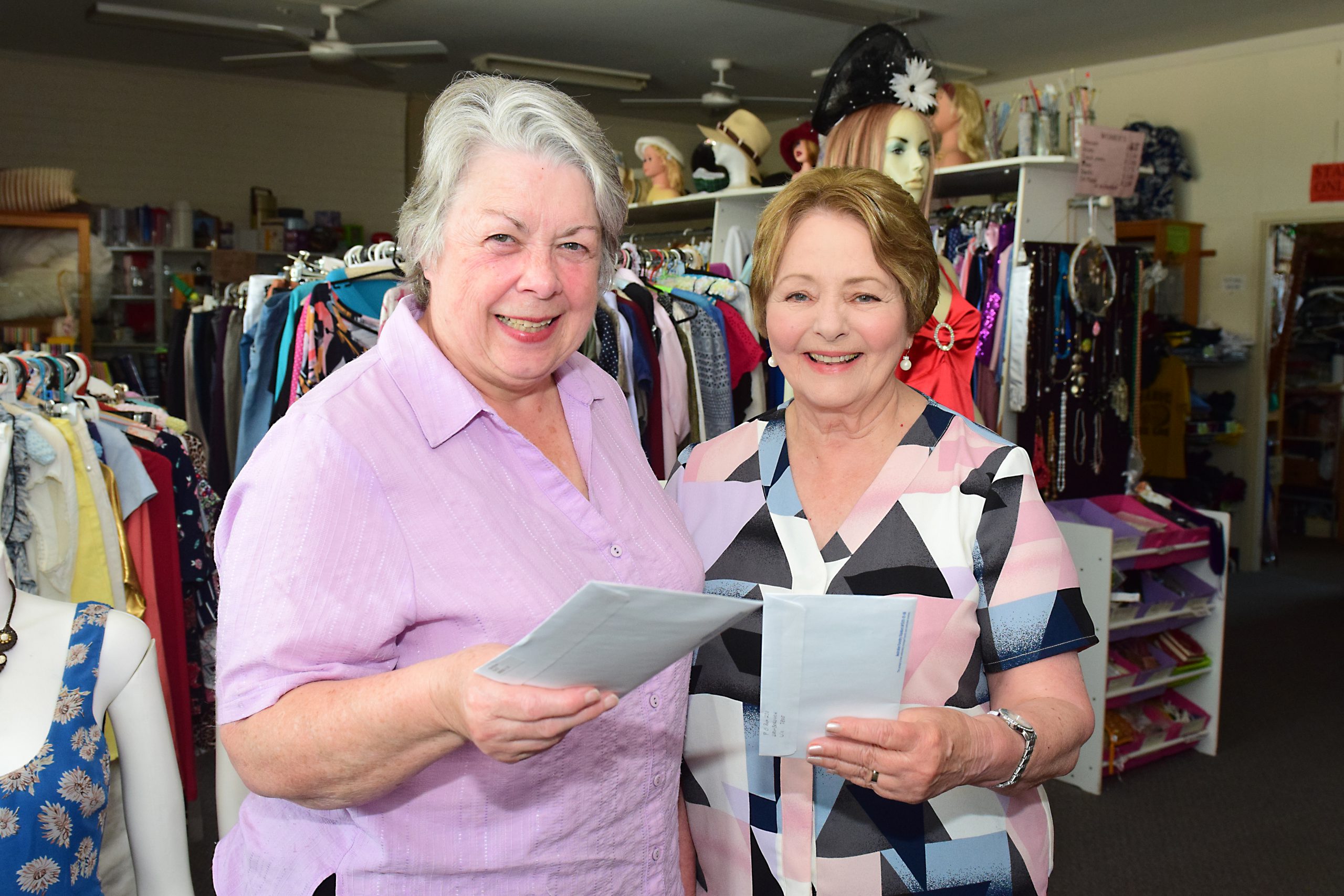 Cher Jimenez
Newborough Uniting Church has had a policy that all money that goes into its thrift shop on Rutherglen Road should be distributed throughout the community.

Two decades after it first opened, the thrift shop has reached $500,000 in profits, all of which have been donated to local charities and organisations.
Thrift Shop treasurer Dot Teague said the committee was surprised when they did the sums last week and found they had hit the half-a-million dollar mark.
Ms Teague said more than 50 charities and organisations had benefited from proceeds made by the thrift shop since it began operations in 2000.
Thrift Shop chairperson Jeanette Young said the store yielded annual profits of more than $30,000 a year at times.
"One of the highest that we've given in 12 months was $32,000. It gets bigger as years go on," she said.
She said the shop boasted 30 volunteers, who worked five and a half days a week and that majority of them were not members of the church.
"Without them we can't do it. They make it all happen – people who come off the street and asked if they can work for us…we're very blessed to have them around," she said.
Ms Young said they were all over the moon to learn of the major milestone and expressed their gratitude to community members who dropped off pre-loved items on the shop's doorstep.
"We're so blessed from what we get they're all quality (items)," she said.
Ms Young said the policy to not use profits from the shop for the community instead of the Uniting Church was their way of "doing God's work".