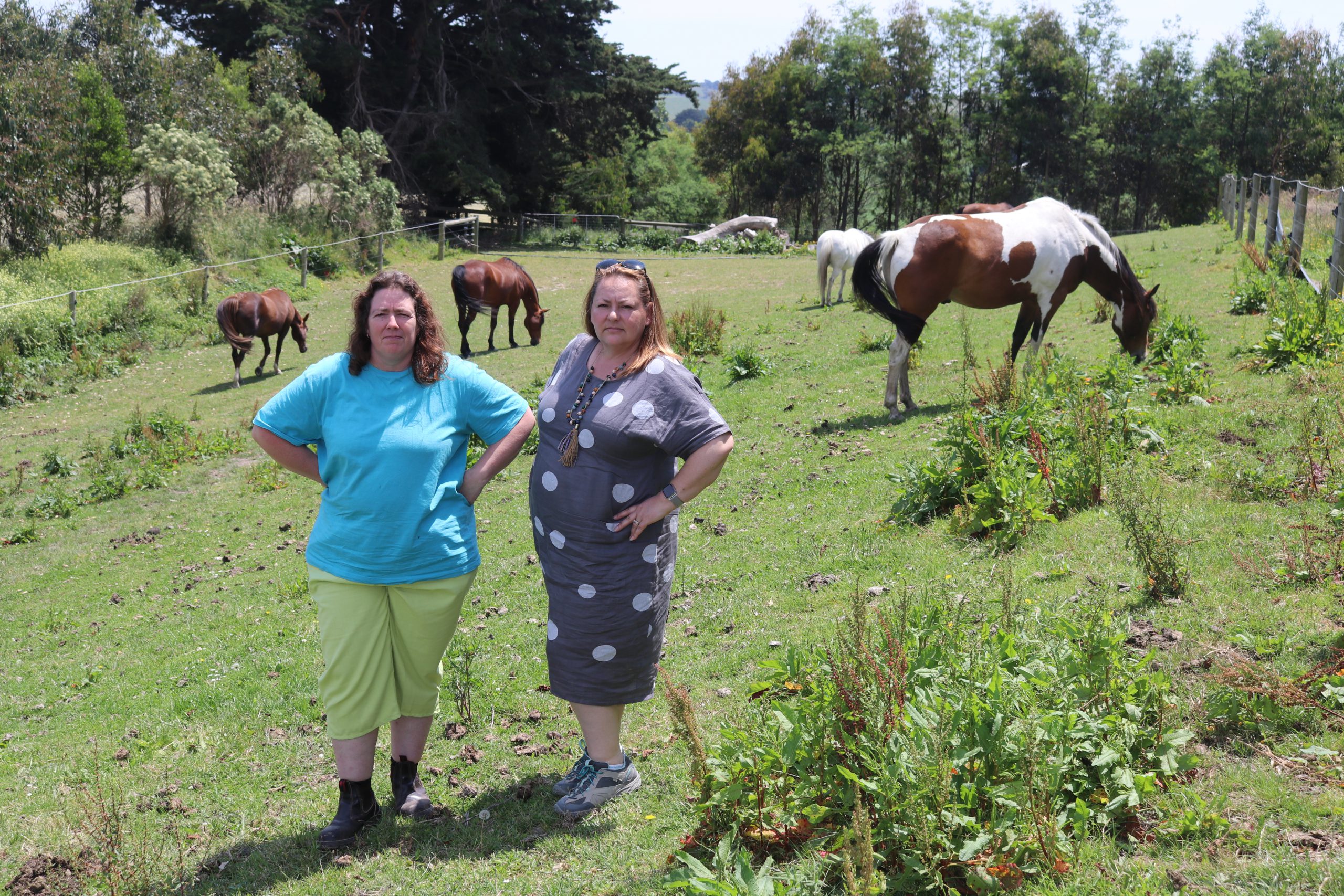 Michelle Slater
South Gippsland Shire has backflipped on a raft of proposed "granny state" bylaws that sparked a public backlash with concerns over how farmers could carry out duties on their own land.

The council canned the proposals at its December 18 meeting, although the community consultation process was due to end on January 10.
South Gippsland Shire administrator Christian Zahra said council had heard resident's views "loud and clear" that were "overwhelmingly against the changes to local laws".
Fish Creek horsewoman Larissa Judd had called a community meeting earlier this month in which 55 people turned up to discuss the proposed amendments.
Many had issues over limits to animals on their own land, restrictions to camping and riding motorbikes on their own farms or transporting waste off farms.
According to South Gippsland Shire, the changes "were shaped by a number of complaints" it received since the last locals laws review.
"When you read through these laws, it was like a joke. These laws were more like introducing a granny state, it would lead to a significant lifestyle change," Ms Judd said.
Ms Judd runs an equine-assisted therapy business with eight horses on five hectares of rural- residential zoned land.
She was particularly concerned about permits for animals on properties, which even included introducing a limit of two guinea pigs on non-farming zoned properties.
Ms Judd said the laws were an attempt to urbanise the shire and she was unsure if she would have to get permits to keep her horses.
"There may have been a few complaints coming in, but the whole shire is getting a slap on the wrist because of this," she said.
"They want to fit-in with tree changer expectations with no smelly animals or noisy motorbikes."
Foster North beef and sheep farmer Scott Rae said he was unsure how the laws would apply to him as a primary producer, as he was unclear how his property would be included in the permit system.
He said he feared he would have to get "hundreds" of permits to run each head of livestock, or be even forced to get rid of his farm roosters under the changes.
"I couldn't get a straight answer from them. These laws looks like something from an outer-suburban area put into a rural community, it's not appropriate in south Gippsland at all," Mr Rae said.