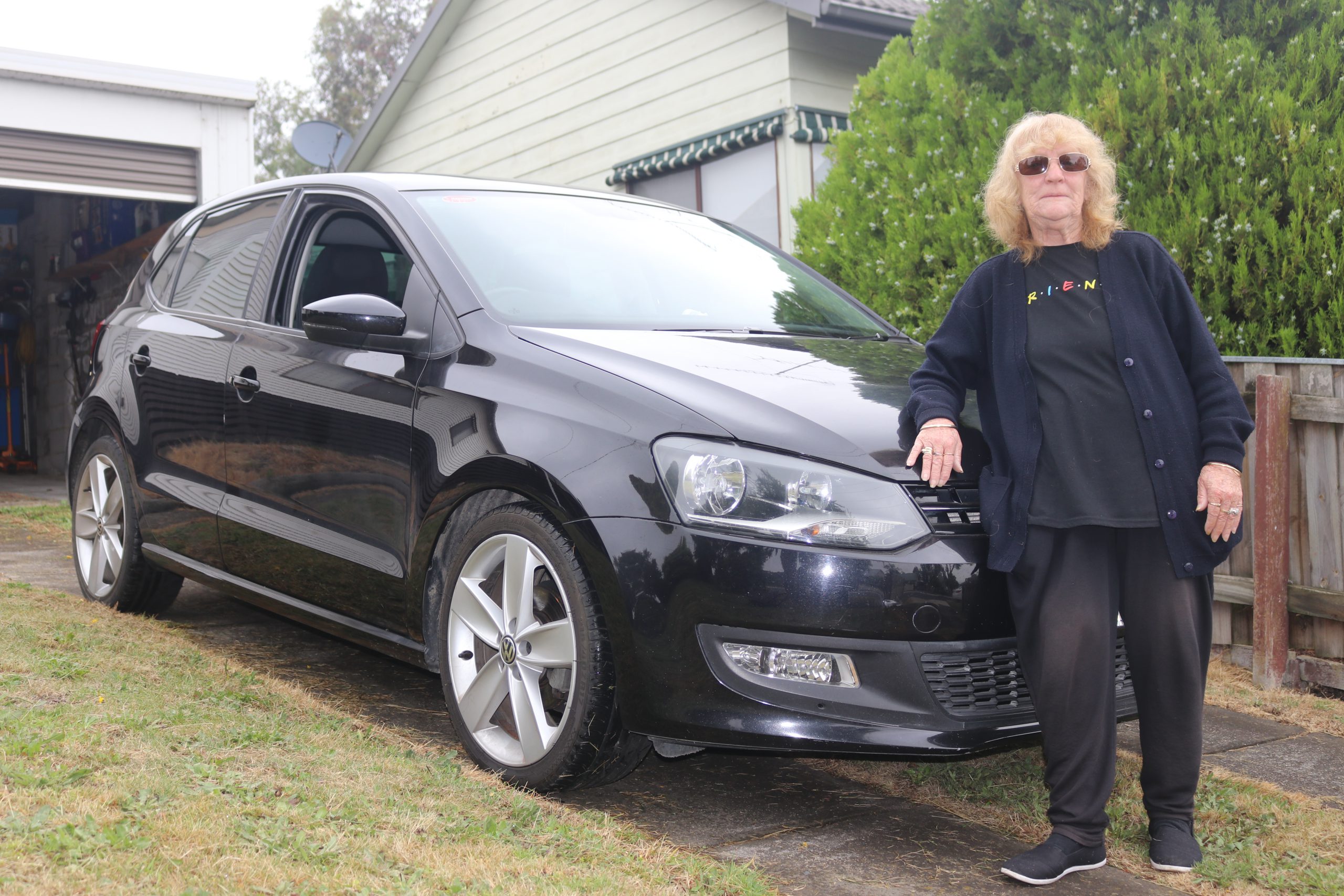 Michelle Slater
A Moe woman was so moved by families who have lost everything in the East Gippsland bushfires that she is donating her car to help out someone in need.

Maggie Oakley is working with Gippsland Emergency Relief Fund to find out the best way to donate her near new Volkswagen Polo with barely 11,000 clicks on the odometer.
"I was watching the fires on TV and I saw that many cars were burnt out. I thought that as I'm not using mine, I can give it to someone who needs it," Ms Oakley said.
"Every time I think about it, it makes me cry.
"I saw a lady with a baby on TV with nothing, she said 'we only have each other' as she'd lost everything.
"There must be someone desperate who needs a car."
Ms Oakley said she purchased the $14,000 hatchback about a year ago, but has only taken it out of the garage three times since she drove out of the dealership yard.
"I don't want to drive it, I use public transport as I don't travel far. Giving the car away won't worry me as I'd rather it be given away and not rot in the garage," she said.

A GERF spokesman said the relief organisation was working with other bushfire relief services to ensure Ms Oakley's "generous gift benefits those who need it most in fire-affected East Gippsland".