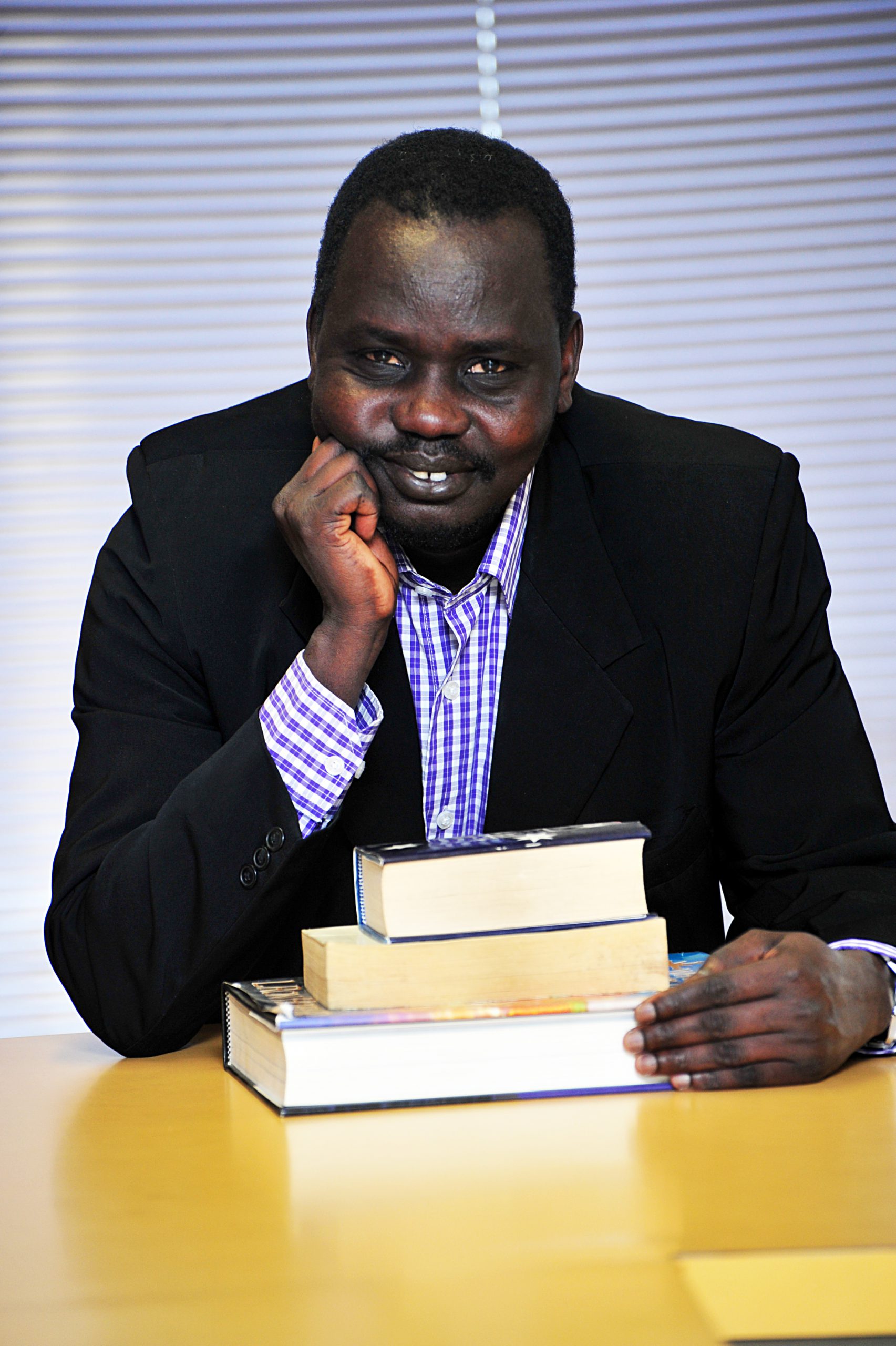 Tessa Randello
Education leaders from around the world will be landing in Traralgon in July for the Our Global Classroom (OGC) International Education Conference hosted by Federation University.

OGC was founded by Traralgon-based company Education Elevators that helps educators around the world integrate technology and UN sustainable goals into classrooms.

This is the first year for the conference which will run from July 5-10 and include workshop sessions, keynote presentations, panel discussions and a Youth Entrepreneurial Bootcamp.
Fifty-five speakers are already locked in for the conference and come from all corners of the globe including Traralgon's Abraham Malual, American entrepreneur Dr Marialice Curran and Middle Eastern education innovator Evo Hannan.
OGC host and Education Elevators founder Bronwyn Joyce is a Traralgon local who is proud to bring the global event to the region.
The teacher of 17 years has left the Liddiard Road Primary School classrooms for the year to focus on organising the summit.
"It's an amazing event that were going to be able to bring to the Latrobe Valley – it was a dream of mine to run an event here in my home region," Ms Joyce said.
"I'm a community person, so my goal was not to run the event in a capital city, so that it could give back to the local community."
Ms Joyce said the summit would have a strong community focus, catering the event with local food and even holding tours of the region.
"The Wednesday will be a community day where we have locals who will organise tours which makes this event very different to any other conferences," she said.
"We plan to connect people and embrace the local community."
Ms Joyce said the event is not just one for educators, adding "it's an opportunity for parents and young people as well."
"For me, as an educator I could only dream of something like this coming to the Latrobe Valley," she said.
For registration, programs and more information on the summit, visit http://ogcglobalevents.com.au.