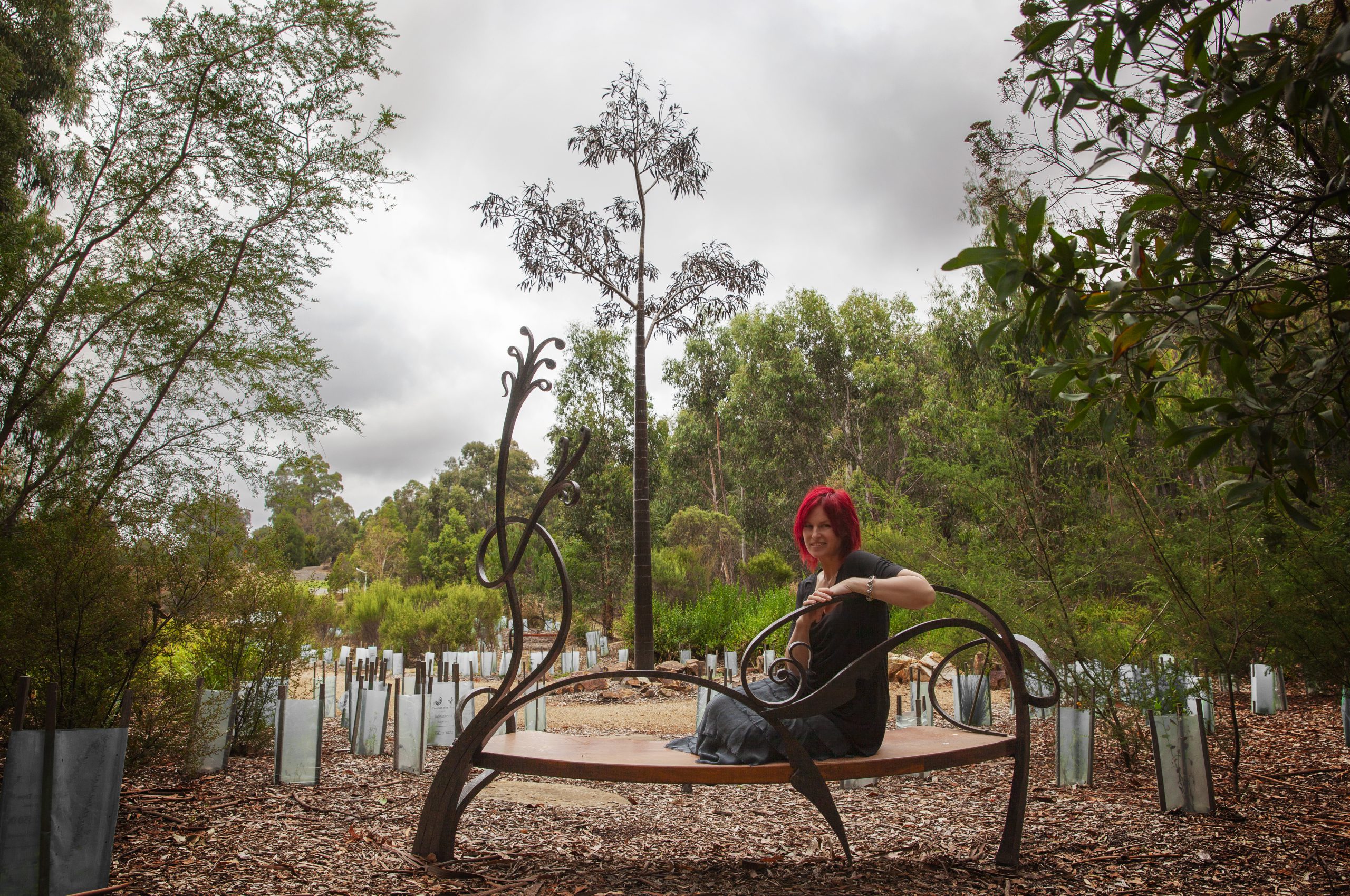 Michelle Slater
Latrobe Valley creative types are being sought to help support a recovery and community resilience program following last year's bushfires in Yinnar South, Walhalla and Bunyip state park.

Nine local artists from Latrobe City, Baw Baw and Cardinia shires will be appointed as Creative Recovery Artist Facilitators to work with impacted communities and develop creative projects.

The project is being facilitated by Creative Recovery Network in partnership Lifeline Gippsland and the three local government areas.
Project leader Amanda Gibson said they were looking for people with artistic backgrounds who practice visual arts, drama, poetry or writing.
Each facilitator would work with communities to discuss creative ways to reflect or commemorate the impacts of bushfires, and then come up with a plan of how it could be delivered.
Ms Gibson said creative projects could be through a memorial, a performance, song, book, or through establishing a community choir or craft group.
"It creates an environment where people can get together in a low-stress environment, meet without pressure and talk about their experiences and check in on each other," Ms Gibson said.
"These events are still traumatic for people. Not everyone wants to go to community bushfire meetings that some people avoid or sit back and don't say anything."
Ms Gibson led a Strathewen Tree Project to help commemorate Black Saturday when the town lost almost a quarter of its population in the bushfires.
Blacksmiths crafted a memorial tree that featured more than 3500 intricately forged leaves bearing the personal messages of community members.
Ms Gibson said the project engaged locals who watched the tree being crafted and learnt how to forge metal, as well as school kids who helped organise community events with artists and musicians.
Another project included a group of women who were taught how to create mosaic-covered letterboxes which added a splash of colour to the charred community.
Ms Gibson said prospective project facilitators for the eastern fires projects will be given training in physiological and mental first aid, emergency management and facilitating community meetings.
Indigenous Australians, people from culturally diverse communities, and people with a disability are encouraged to apply.
Applications close on Friday, February 14.
For more information, visit creativerecovery.net.au or you can email easternfiresproject@creative recovery.net.au.