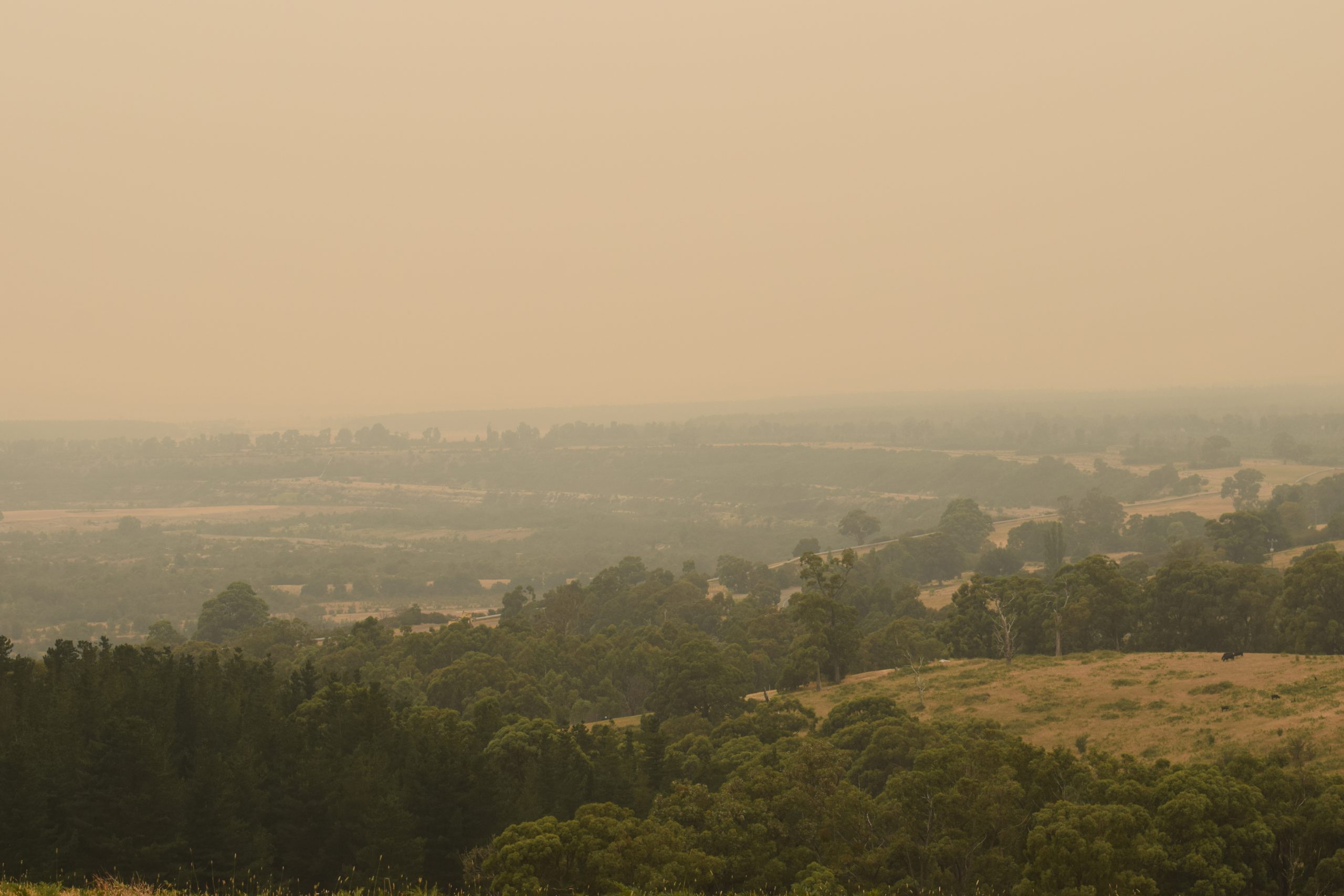 Michelle Slater
Heavy bushfire smoke in the region last week meant a number of Latrobe City Council services were temporarily stopped with some outdoor staff sent home to ensure employee health and safety.

A Latrobe City spokesman said some staff were sent home last week when the air quality was hazardous and alternative indoor work was not available.
He said masks were provided to staff as an additional precautionary measure to be used in poor air quality levels.
"In the best interest of staff welfare, a protocol was established with each outdoor working group which generally resulted in the closure of the facility or a return to indoor work activity," the spokesman told The Express.
"Individual staff who work both outside and indoors who suffer respiratory or other health issues were also assisted."
Council made the decision for its staff to forgo outside duties and head indoors when the Environment Protection Authority air quality readings reached two consecutive hours of very poor ratings.
The Construction, Forestry, Maritime, Mining and Energy Union (CFMEU) issued a warning on its Facebook page last week that no outdoor work should be undertaken in hazardous or very poor conditions.
"This is making outside work dangerous and unhealthy. All personnel should be relocated to a healthier and safe environment, such as an air conditioned space," the CFMEU statement said.
"This is health and safety issue, not an inclement weather issue."
Other major Valley employers were monitoring EPA levels as well as issuing employees with masks, or pulling staff from outdoor work.
An ENGIE Hazelwood spokeswoman said the "health and welfare of our workforce is a key priority for the organisation".
"We will continue to monitor local air quality, to ensure that working conditions remain safe for personnel on site during the bushfire season," she said.
AGL Loy Yang had enacted its Emergency Management Plan which included rescheduling non-critical outdoor work, task rotation, increased rest or reducing jobs that required physical excursion, as well as issuing staff with masks and goggles.