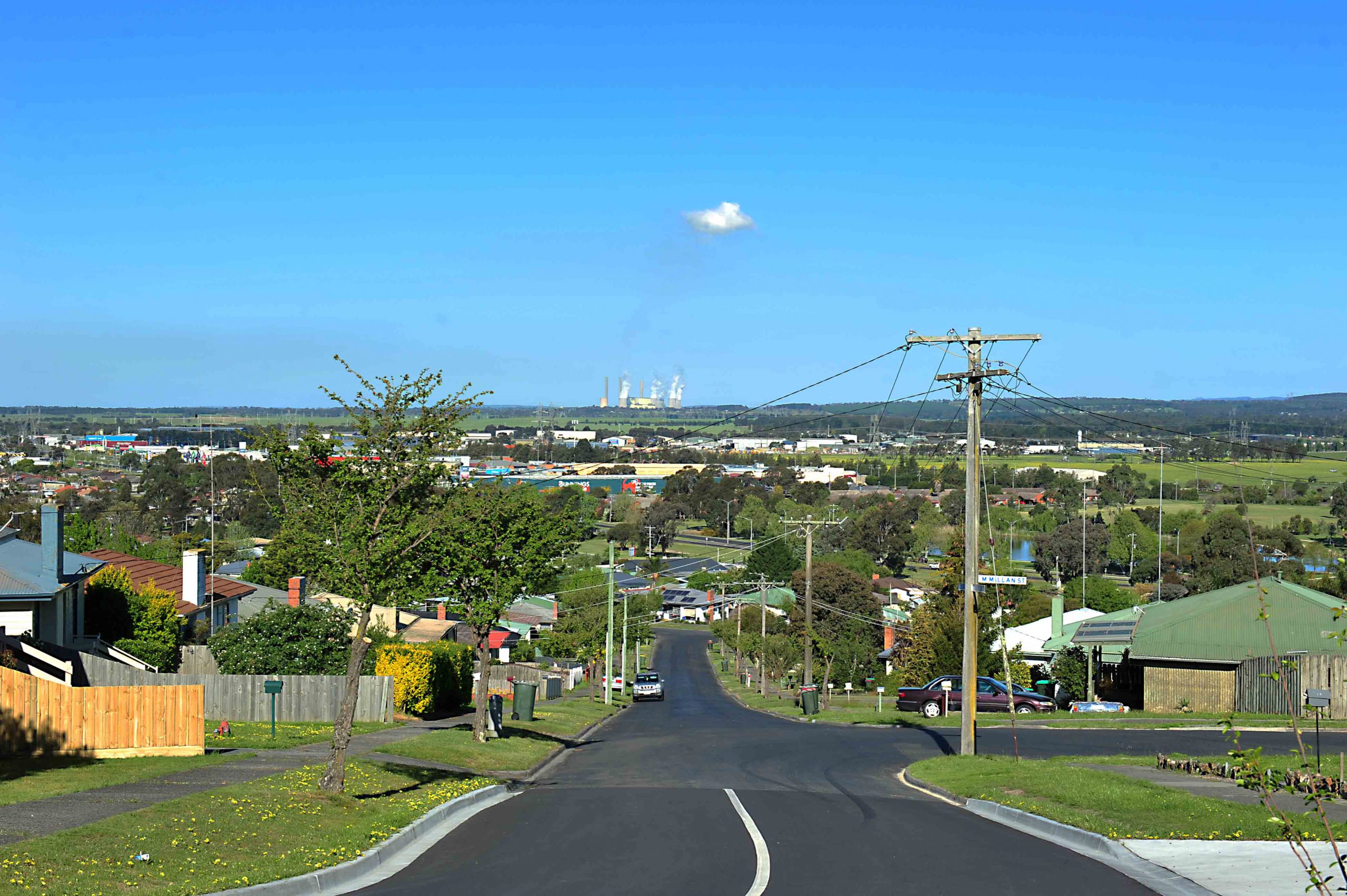 Kate Withers
Morwell is at the forefront of a surging regional property market, according to new figures from the Real Estate Institute of Victoria.

The median house price in regional Victoria was up 2.2 per cent in the quarter to December 2019, coming in at $423,000.
Morwell led the Valley market with a higher-than-average quarterly jump of 4 per cent, while prices in Moe increased by 3.8 per cent and Traralgon by 2.5 per cent.
In further upwards trends, the rental yield in Morwell surpassed the average for regional Victoria (4.4 per cent), rising to 5.3 per cent.
Traralgon enjoyed a similar quarter with rental yield climbing marginally to 5.1 per cent, and Moe 6.4 per cent.
Stockdale and Leggo Latrobe Valley managing director Jim Demetrios described the market, particularly in Morwell and Traralgon, as "buoyant".
"It's the old supply and demand principle and obviously the demand is outstripping supply in certain price ranges," Mr Demetrios said.
"Depending on the calibre of home, the $200,000 to $300,000 range in Morwell is very strong and even going a bit more upmarket is still very active.
"Traralgon seems to be quite similar in the middle range and lower range and seems to be attracting a lot of buyers."
Contrary to popular belief, Mr Demetrios said owner-occupiers made up an increasing portion of the market.
"Normally when you have people move and live here permanently you find their friends and family end up coming and visiting and following suit," he said.
"We're getting that ripple effect because Melbourne has become so expensive, even Trafalgar, Warragul and Yarragon are becoming expensive so we're the next best option.
"When people see the affordability and liveability of the Valley and everything it has to offer, they're often surprised.
"We're also running at a one per cent vacancy rate and we're consistently getting stronger and stronger each year."