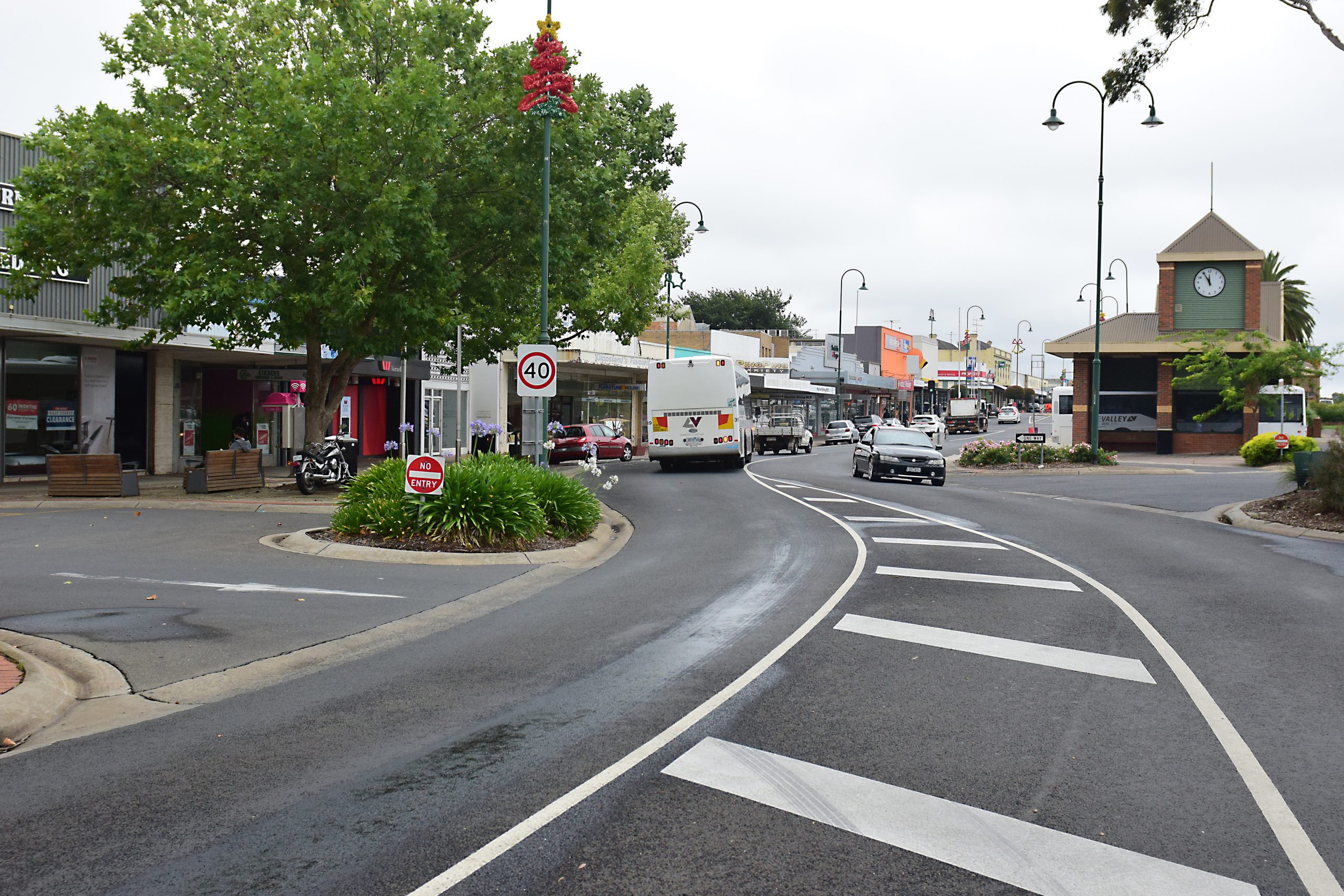 Kate Withers
New nationwide data released this week has revealed that Morwell has the highest rate of obesity of any municipality in Victoria.

The National Health Atlas – compiled by the Public Health Information Development Unit (PHIDU) at Torrens University – looks at the correlation between social disadvantage and health.
The figures, based on Australian Bureau of Statistics data, show 45.4 per cent of adults living in Morwell are obese, compared with the statewide average of 31.3 per cent.
Among men, Latrobe also had highest rate of lymphoma in Victoria and the second-highest prevalence of lung cancer.
Among women, Latrobe topped the state with instances of colorectal cancer and had the second-highest rate of lung cancer.
The estimated number of people aged 15 years and over with fair or poor self-assessed health was 17.6 per cent, the fifth-highest in Victoria.
Morwell also had a comparatively high number of adults relying on government support as their main source of income over a two-year period at 27.7 per cent.
Torrens University Professor John Glover said the results were an illustration of the "alarming health gap between disadvantaged and advantaged Victorians".
"These public health figures disturbingly reveal, yet again, the poorer health outcomes for people in our community who are most disadvantaged," Prof Torrens said.
"Although the rates of chronic disease and health risks are estimates, they are based on the best available data and indicate the magnitude of the differences in health status that exist in Australia.
"We hope these latest findings provide even more impetus for health policymakers, agencies and providers to address the health inequalities facing disadvantaged Victorians."
Prof Glover said the obesity rate in Morwell was also the highest on record.
"While we do expect areas with the highest level of disadvantage to have the highest rate of obesity, Morwell has never been the highest and it does relate very much to socio-economic disadvantage," he said.
"It's a matter of who can afford to live in these ares, the cost of housing, and then when people are facing housing pressures or not keeping up with he rise in rentals, it makes a big different to the care they can afford."
Another "striking" finding from the research, Prof Glover said, was the gap in premature death – before the age of 75 – between advantaged and disadvantaged populations.
"There's a 67 per cent difference. The gap really is a lot bigger," he said.
"This data is put out there so agencies can work to address these issues through programs and policies at a local level.
"The issue is the poor health comes out of a whole lot of things – employment, housing, education – so it requires a whole-of-government approach across agencies and departments."