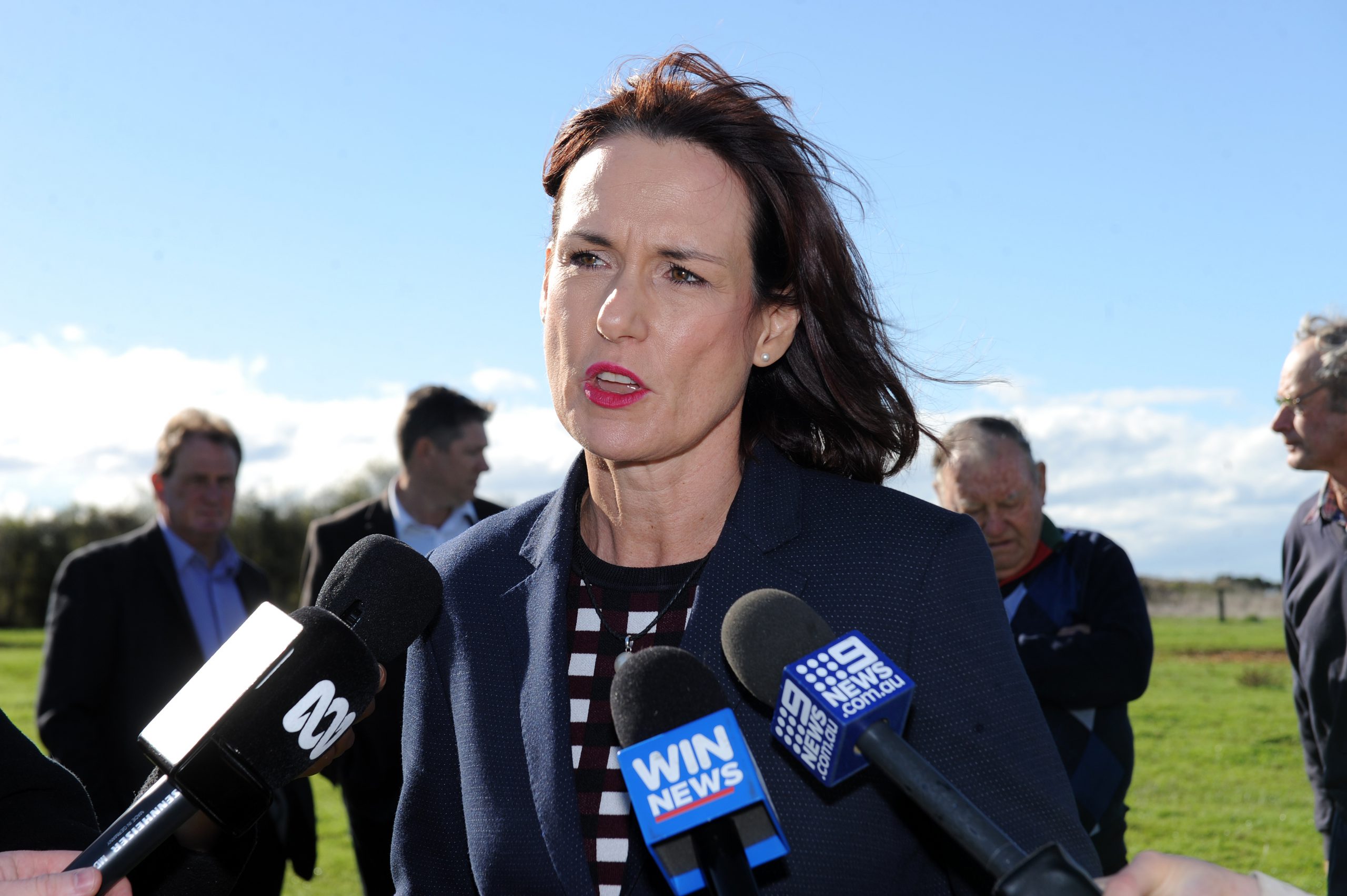 Michelle Slater
Member for Eastern Victoria Melina Bath is calling on the state government to confirm this year's duck season, as recreational shooters "are incredibly important to Gippsland's regional economy".

Ms Bath said she contacted the Agriculture Minister to confirm that this year's duck season will go ahead, and that decisions "must be based on fact, not ideology".

"Recreational shooters inject enormous amounts of revenue into regional economies, which is no more evident than in Gippsland," Ms Bath said.
"Recreational duck hunting is a sustainable and highly popular pastime, delivering an array of regional economic and social benefits."
Ms Bath said there was "substantial concern across Gippsland" that this year's season would be cancelled, which she said would be "a disastrous blow to our local tourism sector".
She said recent rainfall had put water levels at key Gippsland sites such as Heart Morass and Dowds Morass, Lake Coleman and the McLennan Strait at optimal levels.
"Locally, Gippsland Field and Game members are actively involved and committed to habitat restoration and protection," she said.
"A prime example of this work is Field and Game's restoration of the Heart Morass State Game Reserve, where local members play a leading role in maintaining this unique wetland system."
However, Coalition Against Duck Shooting campaign director Laurie Levy said it would have a "shocking impact" on the region's waterbirds if a duck season went ahead.
Mr Levy said native waterbirds had taken a substantial hit due to bushfires and droughts which has caused wetlands to dry up in certain areas leading to a downturn in breeding.
"The Victorian public will be outraged if a few shooters could get their thrill kills by shooting native water birds. There are so few birds left, they can't take it anymore," Mr Levy said.
"We've lost two or three billion animals in bushfires and Ms Bath wants people to kill more native animals just for fun."
Mr Levy expected the Victorian government to call a moratorium on duck shooting this year due to seasonal conditions and said "we are close to getting it banned".
"We will be out there in force if it goes ahead with our rescue teams to treat wounded water birds, and we will be laying out shot protected species out the front of the Premier's office," he said.