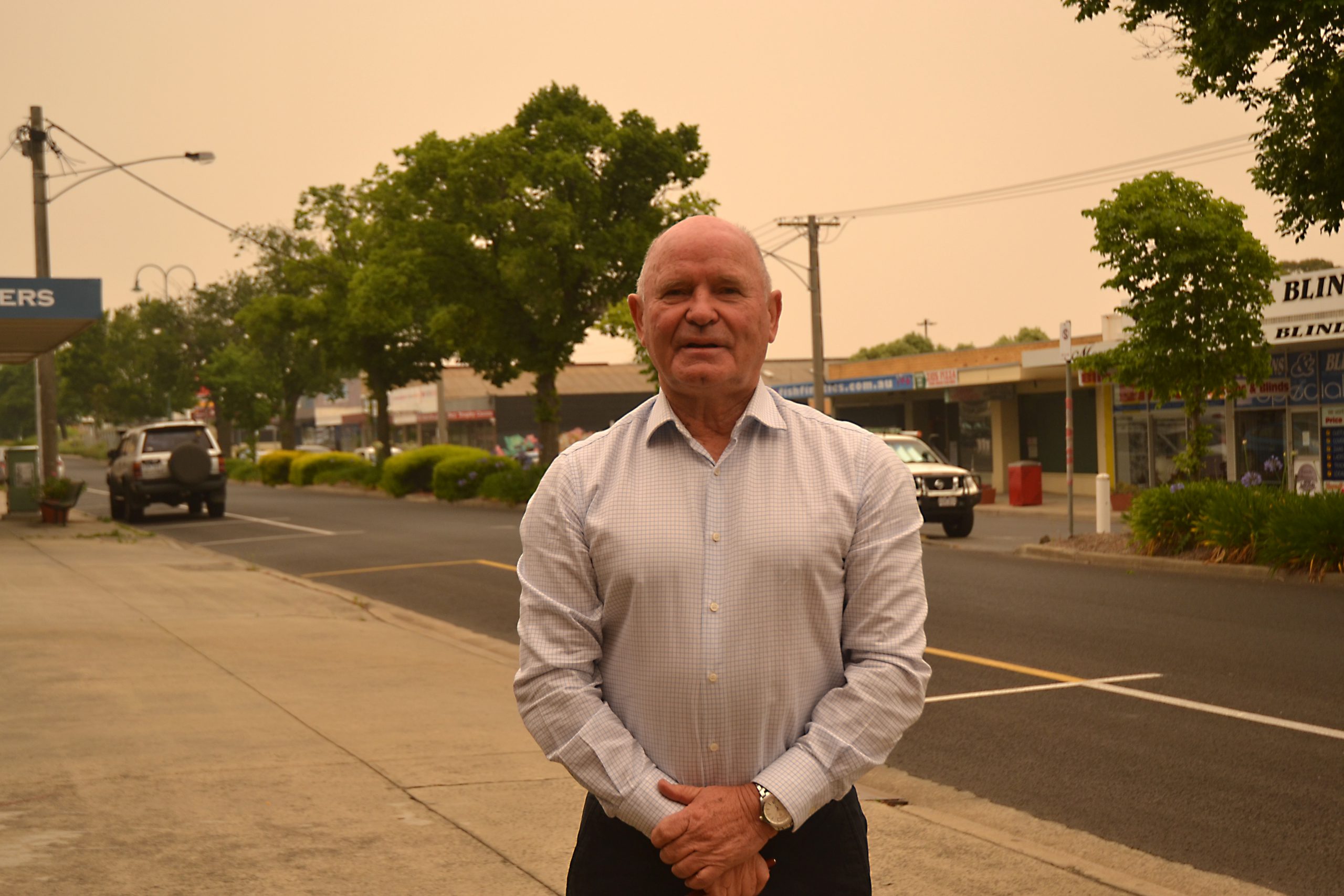 Cher Jimenez
Gippsland residents severely affected by bushfires will be receiving supplementary support with money raised by Gippsland Emergency Relief Fund reaching $8,543,000 after more than a month of appeal.

GERF president John Mitchell said as of yesterday morning the charity had received more than $6 million in donations that were boosted by an additional $2.5 million last week from the Victorian Bushfire Appeal organised by VicEmergency.
"We will be making supplementary allocations for those that were severely affected by the bushfire," he said.
"We're obviously pleased that the appeal has gone well so we can provide supplementary support we have the capacity to do that."
Mr Mitchell said GERF was aware that some farmers needed more assistance as the fires severely damaged their fencing and water sources and required additional monetary support.
Mr Mitchell said this was not the first time that the charity was providing a second round of financial support to bushfire victims as they did the same during the 2009 Black Saturday fires.
As of Wednesday morning GERF has released a total of $2,941,500 to 1295 families who either lost a home or whose property were severely damaged in the East Gippsland bushfires.
Mr Mitchell said the money represented 35 per cent of the total cash donations received by GERF so far.
He said the charity continued to receive referrals from the East Gippsland council with GERF normally receiving 100 applications a day since the appeal was raised.
Mr Mitchell said he was pleased that the Victorian Bushfire Appeal has partnered with GERF which to him was a "recognition of the sound process and strong governance" of the charity.
"I think people appreciate that a locally-based charity where every dollar raised is passed on to residents," he said.