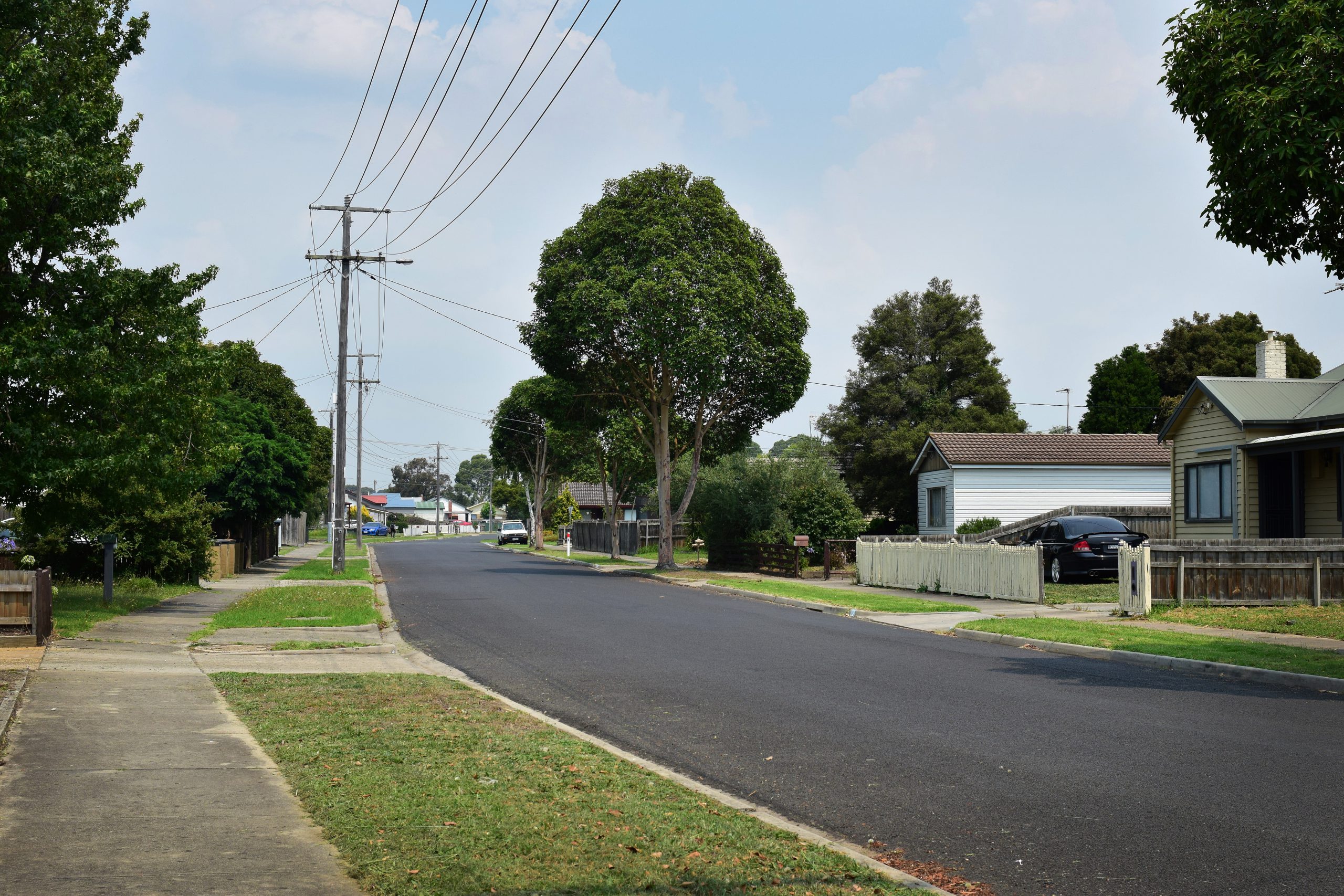 Kate Withers
Worried residents have told police they are living in fear as burglars in Traralgon become more brazen in their attempts to break into homes.

More than 100 concerned community members met with local police at the Traralgon Court House on Wednesday night to discuss a "clearly evident crime spike" in the Traralgon area.

A resident whose house has been broken into several times in the last six months, told police home security systems were no longer a deterrent.

"These people aren't scared of you guys. We had our house burgled last week and they walked past the camera and looked at the camera. They know they're there," he told the meeting.

"They know when they get caught they're going to be slapped on the wrist.

"We're that scared now that we've got bats, and we've got weapons sitting inside our house now waiting for someone to come and knock on our front door and break into our backyard."

One Traralgon resident said: "I'm scared to be in my house because five other houses on the street have been burgled".
Another described an occasion where he was sitting in his lounge and heard his wife "scream", before rushing to her aid and narrowly miss thieves who had broken through their back door and made off with a set of keys.
"People are sitting in their homes at night sh***ing themselves because they're so scared," he said.
Acting Inspector Peter Fusinato said although the majority of burglaries were not aggravated by the use of weapons or physical violence, residents should not confront intruders and instead seek refuge through a front or back door and call Triple-0.
Another issue raised by several residents at the meeting was a perceived delay in police response to calls.
Acting Inspector Fusinato said this was partly due to the newly-introduced Victorian Police Advice Line (PAL), where "non-urgent crime" is reported and later relayed to local patrol.
"I think it's terrible. It's a poor system and we're trying to change it," he said.
"So when you talk about not hearing from police for a number of days, because the first person that gets notified is a day (later), and it doesn't make sense to us.
"I know if my parents' house got broken into I would want police to come and give them some reassurance.
"We don't always listen to the people properly and that's what we've got to change. I'm 100 per cent behind you. I'm a community member as well."
Morwell Crime Investigation Unit Detective Sergeant Shannon Murray told residents "(police) need your help".
"We're doing search warrants and we're finding items that we can't put to people," he said.
"So when you do speak to police and make a report (of a burglary), the clearer you are about the items that have been stolen the better position we are in to find those items for you.
"We're doing all we can to identify these people and we're doing all we can to charge these people."
One resident told the room it was incumbent on residents to write to local politicians in order to lobby for more police support and judicial reform.
"The best thing we can do to help police is write to (politicians) … right up to Scott Morrison and tell them we need more police,"she said.
"We need to support these guys to get more numbers and if we all did that, they do respond, from personal experience.
"(The police) can only do so much, we need to have a voice and we need to speak up and do something about it."
Police urged residents to take the time to make a log of their belongings by taking photos of expensive or valuable items and keeping them in a digital folder.
They also reiterated the importance of home security, including leaving porch lights on at night, leaving cars, trailers and caravans in plain sight and installing cameras.