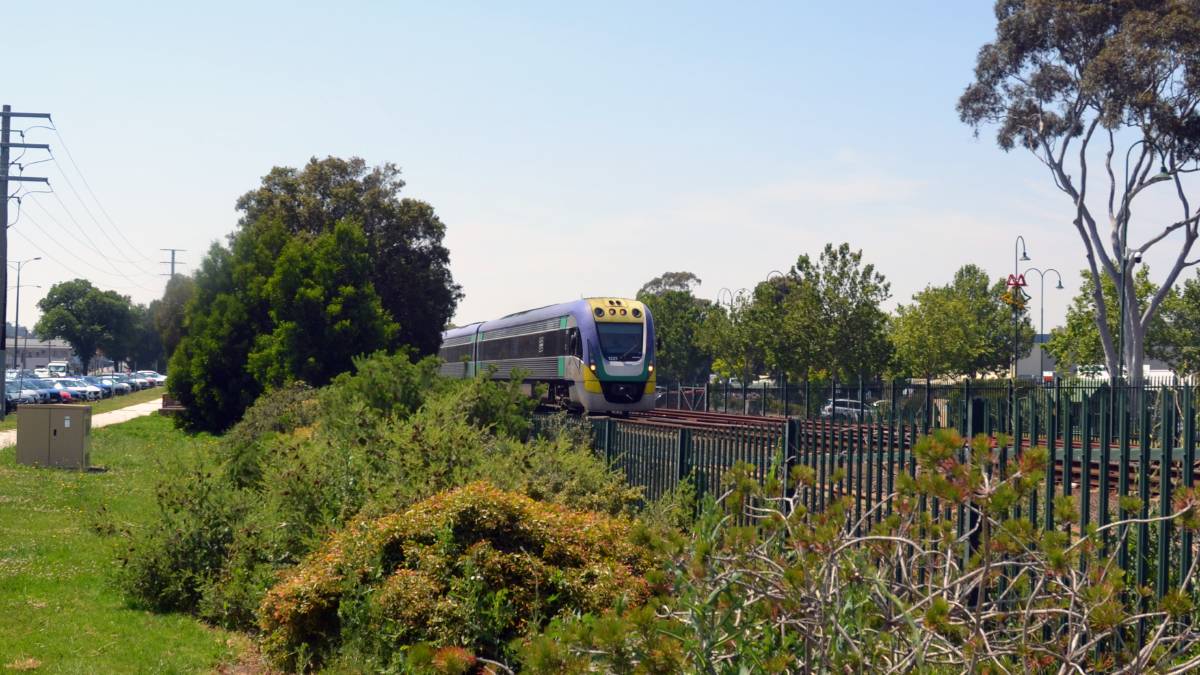 Staff writers
Due to industrial action, coaches will replace trains on Gippsland line on Wednesday, February 19.

All Traralgon and Bairnsdale trains will be replaced by coaches for the entire journey.

Drivers are asked to note that freight trains and other services will still operate during planned industrial action.

Always obey warning signs at level crossings and stay safe around trains.

V/Line said they would to thank passengers for their understanding and patience during this time.