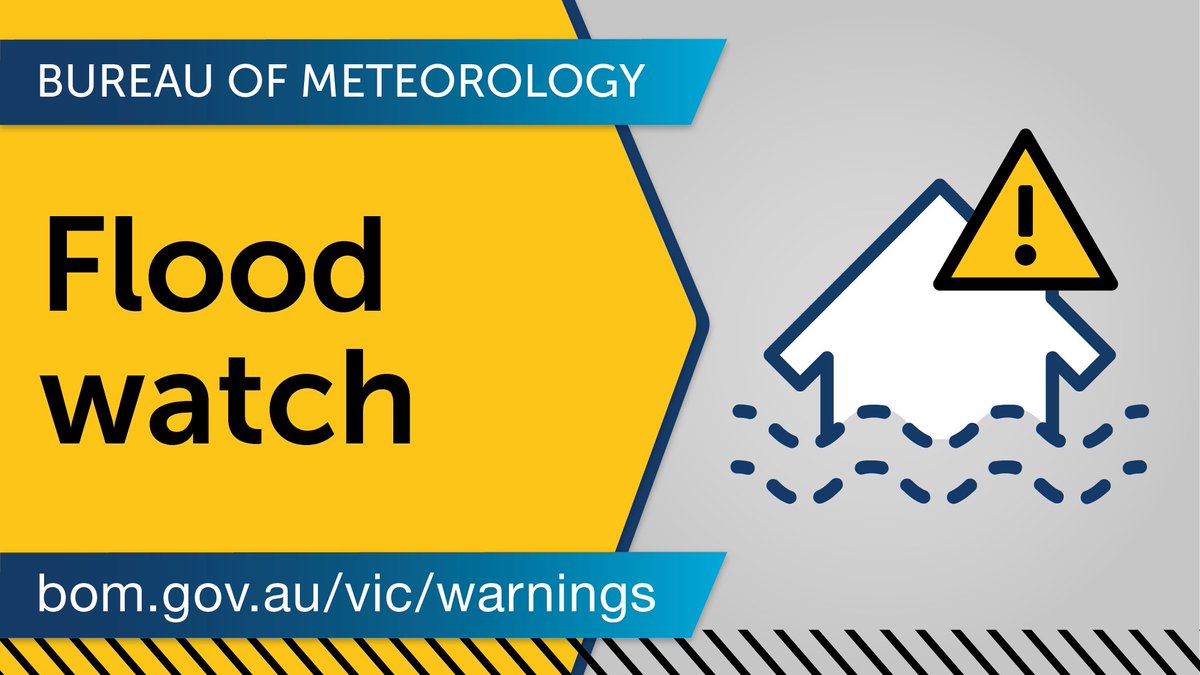 Kate Withers
Areas of flooding may develop across the Latrobe Valley later this afternoon with catchments at the Latrobe River and Traralgon Creek expected to be lashed with heavy rains.

The Bureau of Meteorology issued a flood warning for the region, as well as Bunyip and South Gippsland, as a trough develops the west of the state and brings showers and thunderstorms.

Severe thunderstorms are possible in central and eastern Victoria this evening.

Rainfall totals of 10-30 millimetres are forecast today, with isolated higher totals up to 50mm possible with storms.

With forecast rainfall and storms, river rises are expected and minor flooding may develop across the flood watch area during Wednesday.

Visit bom.gov.au/vic/warnings to view the current warnings for Victoria.

For more information on the Flood Watch Service: http://www.bom.gov.au/water/floods/ floodWarningServices.shtml