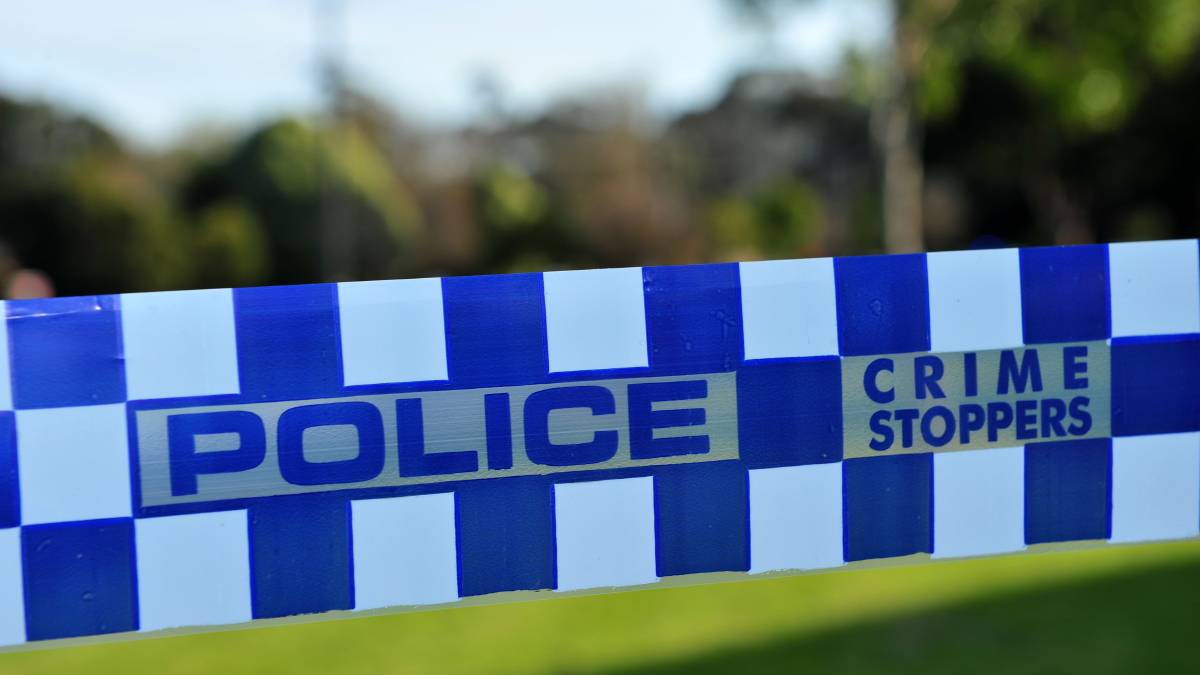 Kate Withers
Local police in the Latrobe Valley including the Divisional Response Unit, Highway Patrol and General Duties members, along with the assistance of the Air Wing and Dog Squad saturated the region area as part of Operation Black Kite last night.

The aim of the operation was to safely detect and apprehend people who put the community at risk by driving dangerously on the roads.

As a result, police made two arrests, issued a number of penalty notices and impounded one vehicle.

Acting Senior Sergeant Steve Owen said local police continued to be concerned by the number of drivers who failed to stop when requested by police.

"It's disappointing that there are still road users making the conscious decision not to obey a direction from police,"Acting Sergeant Owen said.

"They are a danger to the community and they are breaking the law.

"As part of the arrests and intercepts made overnight, two of these were for people who allegedly failed to stop when asked by police.

"The safety of our community is paramount and police will continue to focus on these issues going forward."