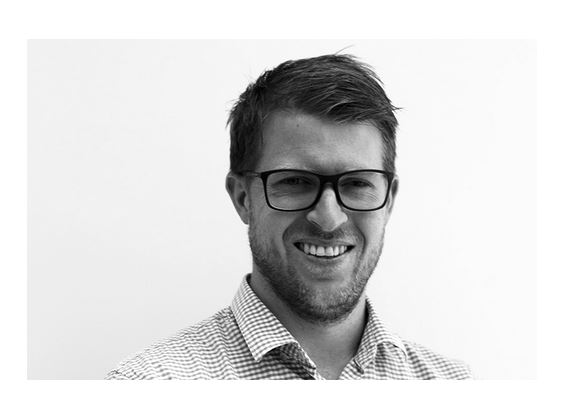 Tessa Randello
OSMI released a revised design for the Delburn Wind Farm last week, which reduced the number of turbines a second time.

In the revised layout the number of turbines was reduced from 35 to 33.
In July 2018, OSMI announced that its original proposal of 53 turbines was slashed to just 35.
The updated design has moved a few turbines to improve the "constructability of the project and reduce the impacts of noise on the project's neighbours", the OSMI newsletter said.
The design for the Delburn Wind Farm was amended after the first round of impact statements were completed and discussed with the community.
OSMI director Peter Marriott said although the project is moving along it is still in the early stages.
"This is the layout that we intend to submit to the Minister for Planning to start construction, but there are still a few more steps before we can accomplish that," Mr Marriott said.
"As part of that we will be displaying the wind farm reports with the updated information and environmental referrals and we are still the process of submitting those."
"We've reduced the total number of turbines and there have been some changes to the way that those are going to be accessed underground," he said.
"We were looking at whether the turbines can physically fit and we are learning more about the telecommunication points around the area and we looked at which houses are lived in and appropriately framed the wind farm around things that can impact the neighbours."
Mr Marriott said the OSMI team still has to update technical layouts of the project and those details will be available online before it has submitted the proposal to the Planning Minister.
Mr Marriott said the OSMI office in Boolarra has extended its opening hours so that community members can gather more information about the project.
"In the process so we encourage people to come to us with any concerns they may have, all we can do is encourage people to come in and have a chat" Mr Marriott said.
In its latest newsletter OSMI said the next stage in community engagement will be the creation of a Community and Stakeholder Consultative Committee which will have an independent chairperson.
It is taking applications for this committee now.

OSMI will hold additional community meetings in Thorpdale on March 13 and Darlimurla on March 14.