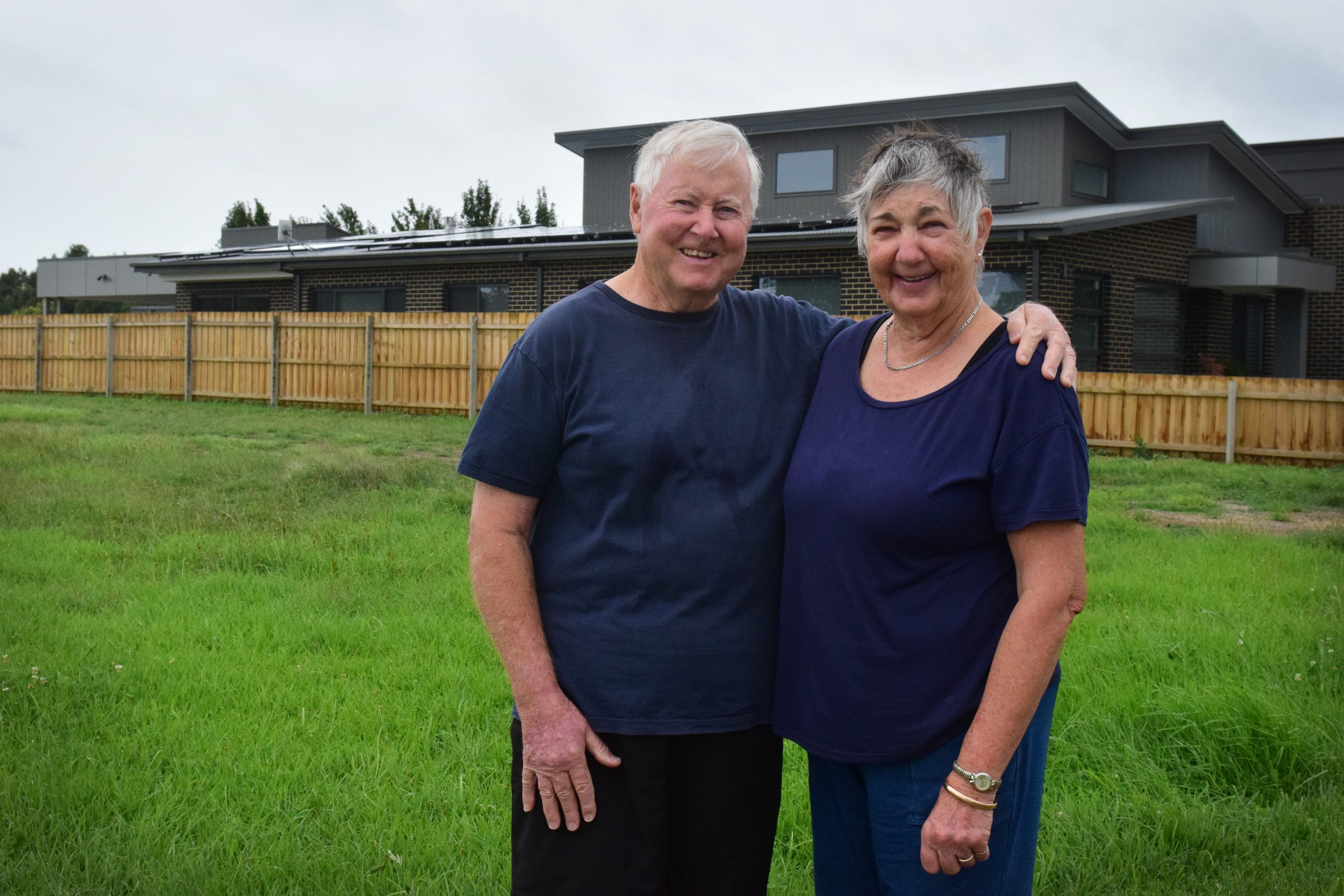 Michelle Slater
Traralgon ranks in the top 10 regional Victorian towns to take up the state government's solar energy rebate scheme, according to data released earlier this month.

Traralgon was the eighth most popular solar town outside the metropolitan area under the Solar Homes rebate program since July last year.
The other top 10 regional towns are Shepparton, Mildura, Warrnambool, Wodonga, Torquay Wangaratta, Mornington, Ocean Grove and Lara.
Gippsland Solar managing director Andy McCarthy, an accredited Solar Homes installer, told The Express that 20 per cent of homes in Morwell and Traralgon had solar systems installed. Mr McCarthy said people in the Latrobe Valley were chasing energy security and shelter from bill hikes.
He said the Solar Homes rebate had been such a success that the Traralgon company had put on an extra six staff and doubled its factory size due to the increased demand.
Mr McCarthy said he had noticed a shift in attitudes around solar in the past five years, particularly in 2015 when prices met parity with traditional grid power.
"Language has changed in the Valley, most people are putting it in for practical reasons, it's not environmentally driven for most people," he said.
"We've seen an under-investment in poles and wires, people are concerned about energy reliability and they want control of their own energy."
Traralgon couple Allan and Lois Graham applied for the Solar Homes rebate in November and had the system installed about a month ago after they moved into a new house in August.
Mr Graham said he had the 15 kilowatt system installed to help save energy bills in his "very big house", which runs an air conditioner and large pool heater.
However, he said so far, they did not have to switch on the air conditioner as the house had high ceilings and double-glazed windows.
"We can see what we are putting into the grid and what we are producing, at the moment it's costing us nothing for power," Mr Graham said.
"Even if we ran both the air con and pool heater together, we still wouldn't get a power bill."
More than 61,700 solar systems and $124.6 million in rebates have been paid out under the program, adding more than 300 megawatts of new capacity to the grid.
Solar Homes Minister Lily D'Ambrosio said the program was saving Victorian families hundreds of dollars on their energy bills, helping with the cost of living.

"Through Solar Homes and our ambitious renewable energy targets, we're creating jobs, boosting energy supply, driving down emissions and slashing energy bills for Victorians," Ms D'Ambrosio said.