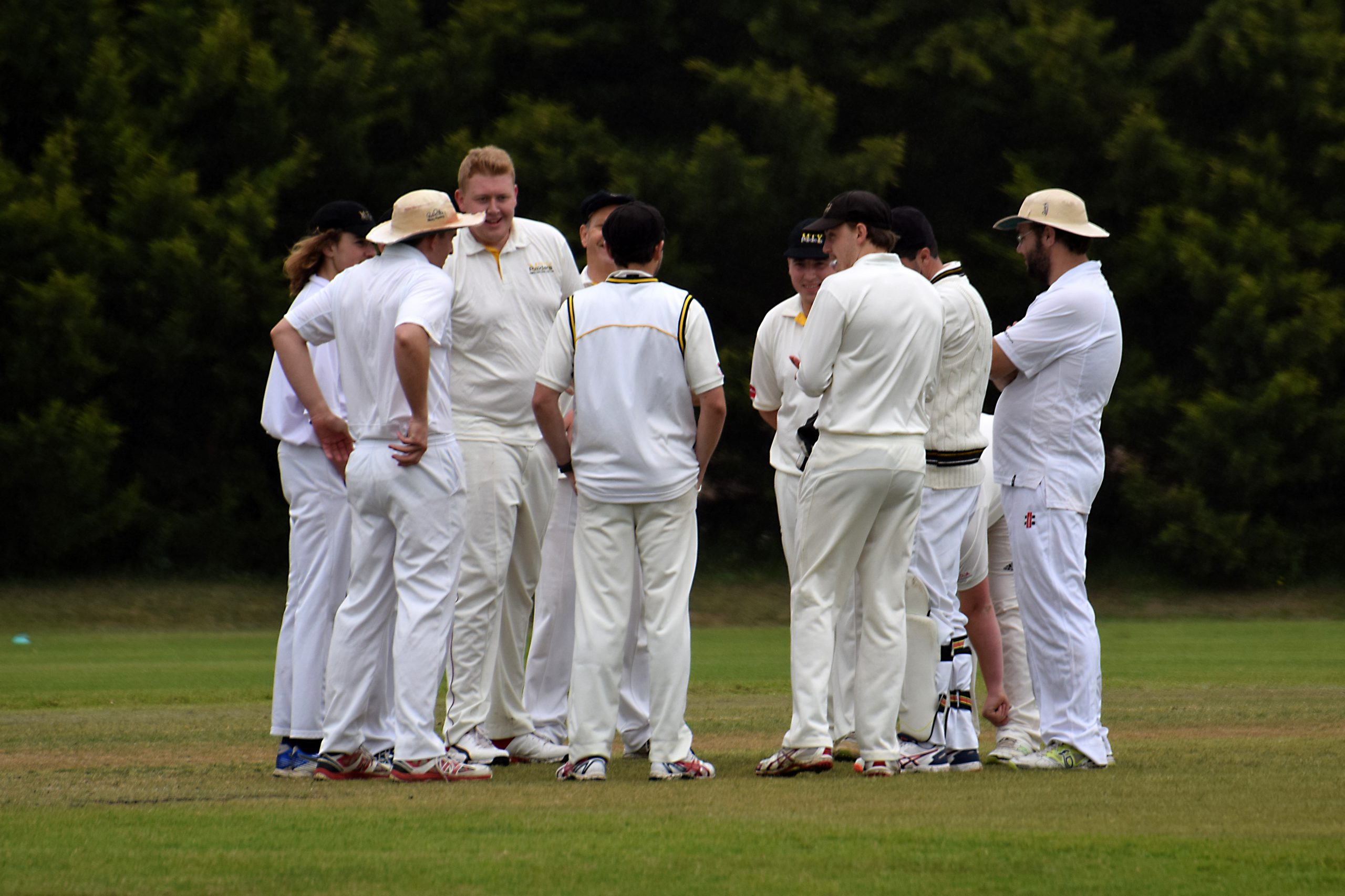 Tessa Randello and Gregor Mactaggart
There were mixed emotions in local cricket circles after the Latrobe Valley District Cricket League's decision on Tuesday night to cancel this weekend's grand finals.

The LVDCL board's decision comes following advice from Cricket Australia earlier that day in response to the coronavirus crisis.
"Decisions like this do not come lightly and is not the way we wanted to finish what has been a close and exciting LVDCL season across all grades," the league said in a statement.
"Your tolerance and understanding in this matter is much appreciated."
With the grand finals abandoned under LVDCL by-law 25.2, premiers were declared in all grades.
It was a decision met with a 'mixture of disbelief and confusion' for the new A Grade champions Trafalgar.
"A lot of people will probably call us the Steven Bradbury of cricket teams," club secretary Liam Durkin said.
"Throughout all of (Tuesday) there was speculation that the matches would be cancelled … we went to training (on Tuesday night) and it was very hard to not take notice of the cancellations.
"We all went home and I received an email at 9.30pm, which broke the news that we would be awarded the premiership.
"When I told the team there was a mixtures of disbelief and confusion as to if we could actually celebrate … on one hand it is a hollow victory because you want to experience getting the winning run or wicket."
Durkin said the team would celebrate despite the circumstances along with the club's C Grade side, which also won the flag by default.
"We are still shaking our head and trying to get out heads around it, personally I sort of feel like Trent Cotchin when he won the Brownlow Medal," he said.
"We wanted to play obviously but we understand why that couldn't happen.
"We finished 10 points clear on top and we have beat Moe three times this season, so it has been a pretty complete year for us and we have had obstacles for example, we haven't had any games played on our home ground."
Moe's top batsman Andrew Philip said he understood the league's decision.
"It doesn't feel great, it would have been great to have a chance to win it, but I understand, when it comes down to it Trafalgar were the better team this season," Philip said.
"It's a bit of a hollow feeling, it feels like we have lost without playing but we have got to where we wanted to get to which is playing in the finals.
"I fully support the league's decision.
I do not think as volunteers we have any position to choose what is best.
Morwell Tigers-Yinnar Raiders were named Premier A Grade champions and president Jeff Knowles said it was a big day for cricket everywhere.
"(Tuesday) night the team trained and it wasn't as intense as it would normally be, it was probably a bit soulless and I think there were a few jokes about this season being called the Corona Cup," Knowles said.
"For our English recruits, they would have loved to play and they don't have grand finals over there, but the end result is what it is and the guys are deserved winners of the premiership.