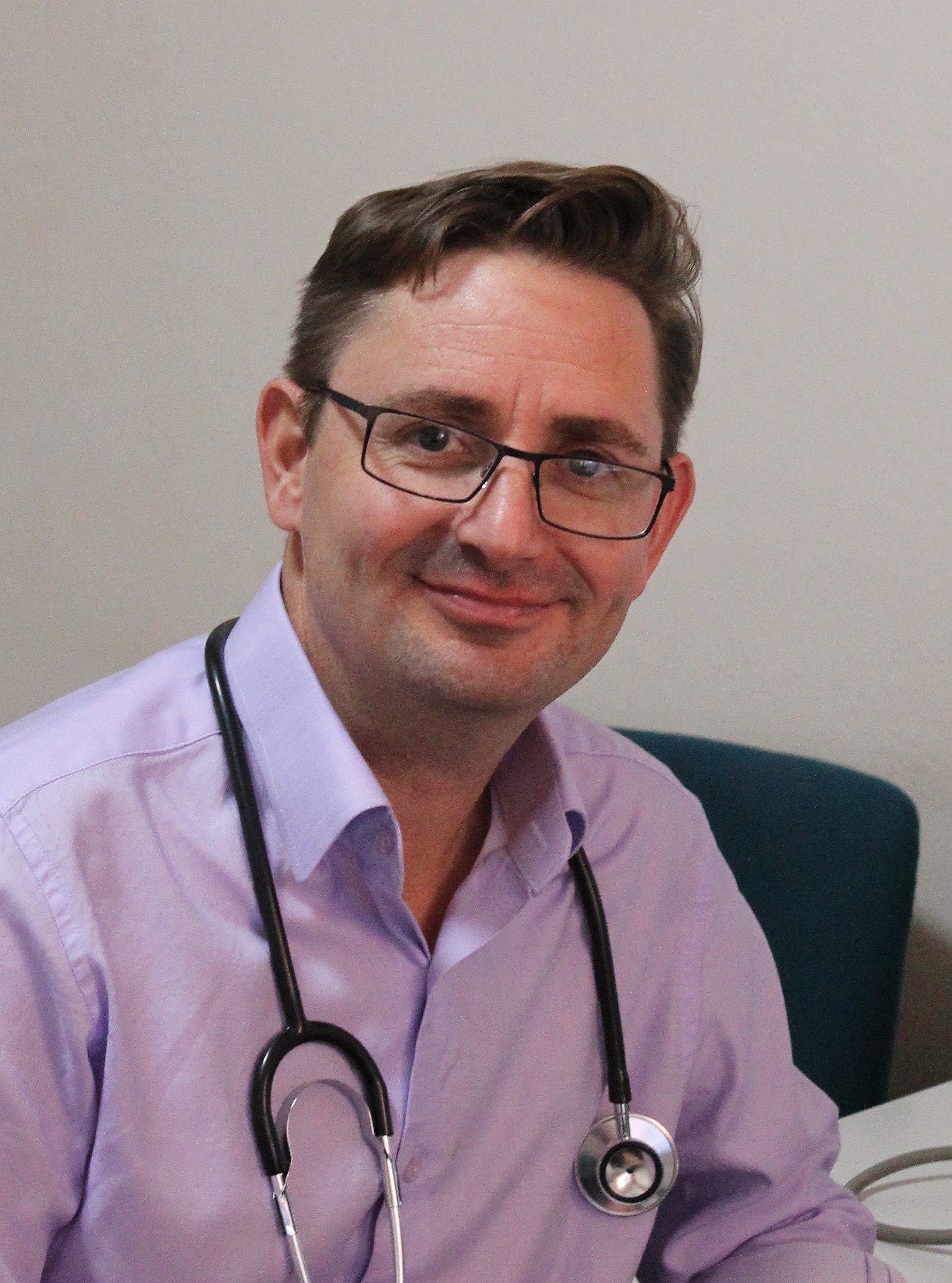 Cher Jimenez
Rural Doctors Association of Australia said the spread of coronavirus in Latrobe Valley is now "inevitable" after the region registered its first confirmed case last week.

"It will spread in the community, that's inevitable," RDAA president Dr John Hall told The Express.

Dr Hall urged residents to practice social distancing and avoid physical contact such as kissing and hugging to slow the spread of the virus.

He said the question now is not whether people in the community would contract the virus, but how to slow the spread to avoid overburdening healthcare services.

"The purpose of social distancing is not necessarily about protecting people from getting infected but to slow down the spread of the virus and reduce the burden on our healthcare services and the capacity of our hospitals and intensive care services," he said.

Dr Hall said the virus was highly contagious and could stay on hard surfaces for up to seven days, however washing hands with soap and water, using a hand sanitiser or a rubbing alcohol could kill it.

"If you wash your hands with soap and water, use hand sanitiser or an alcohol-based solution, those deactivate the virus," he said.

Dr Hall also urged residents to avoid unnecessary use of public transport and observe social distancing when using them.

The Victorian health department confirmed the Latrobe Valley's first COVID-19 case on Thursday, March 19.

The Express understands the person remains in self-isolation after presenting at Latrobe Regional Hospital's emergency department on March 13 and was not admitted.

The person had returned from overseas and had not long arrived home from the airport.

A spokesperson from the health department said it had notified close contacts and public exposure sites where the person had been.

Close contacts were asked to observe self-isolation for 14 days.

"As part of our contract tracing, all close contacts of the case are notified and monitored by the department and any public exposure sites are contacted and provided with advice about the transmission risks and any cleaning that may be required," the spokesman said.

He said the department would not provide further information in response to comments on The Express' Facebook page where people had asked which town the person lived in.

"We can't provide any further details out of respect for the privacy of the patient," the spokesperson said.