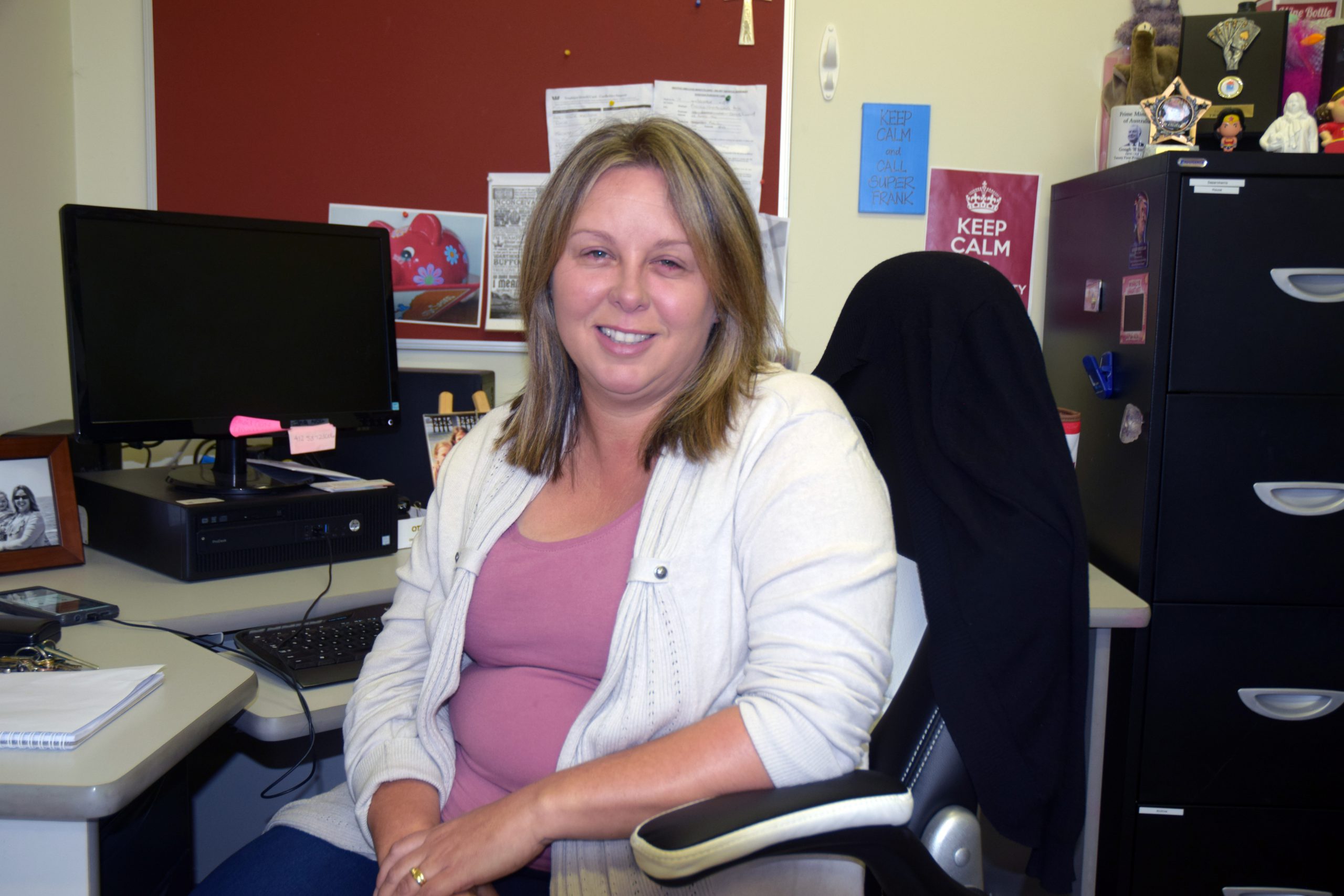 Kate Withers
It is more important now than ever before to seek out and enjoy life's simple pleasures.

The Morwell Neighbourhood House has turned to the power of music and created an online playlist full of uplifting beats to be enjoyed by the community.
The compilation includes happy tracks like When The Going Gets Tough The Tough Get Going, The Beatles' Here Comes The Sun, and Hold On by Wilson Phillips.
But the idea for a community playlist was spawned during a recent moment of doom and gloom for house manager Tracie Lund.
"About a week ago I'd had a pretty bad week and as I was closing things up and shutting down I went for a walk to clear my head," Ms Lund said.
"I was listening to music, trying not to cry, and I realised the music was making me feel better.
"It made me think that maybe if we put together a playlist it could make other people feel better and serve as another opportunity for us all to support each other."
Ms Lund issued a call out for song requests via the Neighbourhood House Facebook and Instagram pages and was overwhelmed by the response.
"I was absolutely thrilled with the uptake and how people responded and sent through their requests," she said.
"Last week while we were winding down we were asking people while they were here what their favourite song was
or a song that meant something to them. The response has been really rich and it's even added songs to my own playlist, some I've never heard before, some classics, some that make you want to get up and move.
"Some are sad and remind you that you're human. I was just inspired but the way people participated and wanted to share their songs."
The music can be accessed on Spotify by searching for the Morwell NH Community Playlist.
"I had a couple more songs come in and I've added them, so as people send us songs or contribute we'll add them in," Ms Lund said.
"I'm hoping the list gets quite a lot longer and we can engage more people in sharing their personal songs."
The Neighbourhood House is currently working around the clock to cater to a massive spike in demand for services like the food bank and is need of donations.
"It's put so much strain on our services, but on top of that the amount of people we're seeing is astounding," Ms Lund said.
"We're really desperate for donations, because the need is evolving and increasing every day.
"If people call ahead we'll meet them at the door, they can drop and we can pick them up."