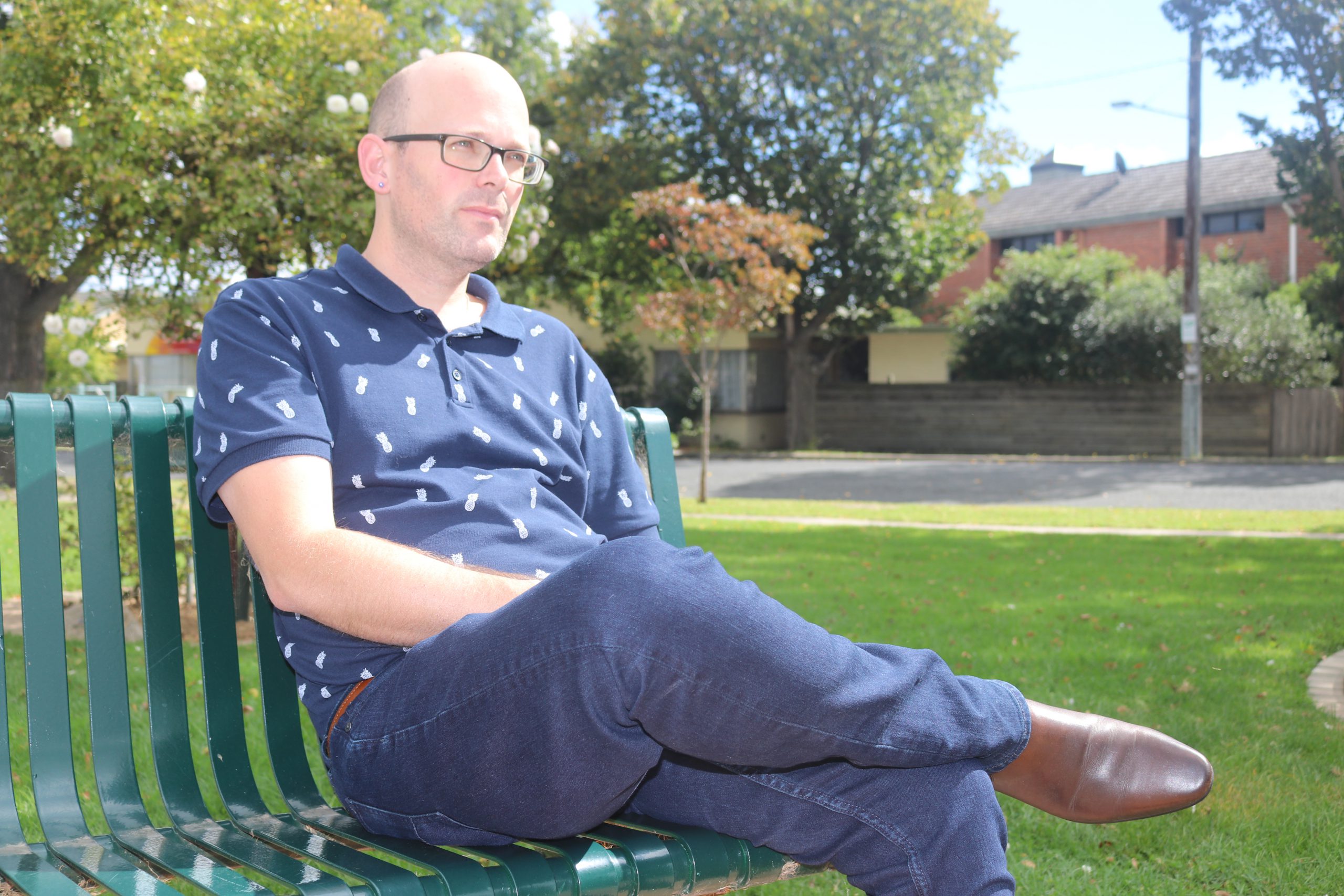 Michelle Slater
A New Zealand man living in Moe fears he is being left penniless after he was terminated from his hospitality job and does not fit the criteria for any federal government assistance.

Jason Clough moved to Moe about seven weeks ago to take up a new job in hospitality, but was let go more than a week ago when COVID-19 regulations came into place.
Mr Clough is calling on the federal government to help Kiwis living here in limbo due to coronavirus.
The former Rotorua local moved to Australia to be with his family three years ago and is here on a special category subclass 444 visa, which allows New Zealand citizens to work and study in Australia.
He fears he has fallen between the cracks for any assistance available from either the Australian or New Zealand governments – including the JobKeeper package which is available to Kiwis in 444 visas.
Mr Clough fears he cannot access this support as he is unemployed with no job to return to, but stressed he was still actively looking for work.
He told The Express that it was "not possible" to move back to New Zealand as he would return to no job or any family and he had invested his life in Australia.
Mr Clough had even brought his dog over from New Zealand and just signed a 12-month lease on a property in Moe.
"It's been incredibly difficult and it's come down to the point where I'm borrowing money to keep me going, I've reached out to support services, but they said I don't meet the criteria," Mr Clough said.
"What's the alternative, we become homeless and potentially become a COVID-19 statistic. Because that's the reality if there aren't some sensible changes made to legislation, even just temporary."
Mr Clough had contacted a swag of state and federal Members of Parliament, including Social Services Minister Anne Ruston, calling for help for his fellow Kiwis in his situation.
A spokeswoman for Senator Ruston said New Zealanders living in Australia on a 444 visa could access a range of payments "depending on their circumstances".
The spokeswoman also said there were no restrictions on foreigners departing Australia and encouraged people to contact their consulate for advice on arrangements to return home.
"Those who came to Australia before February 2001 generally have protected status and have the same access to Australian payments as permanent residents and Australian citizens including the Coronavirus supplement and waiting period waivers," she said.
"If you arrived in Australia after February 2001 and have been in Australia for at least 10 years, SCV holders can access JobSeeker payment or Youth Allowance (jobseeker) for a one-off period of up to six months."