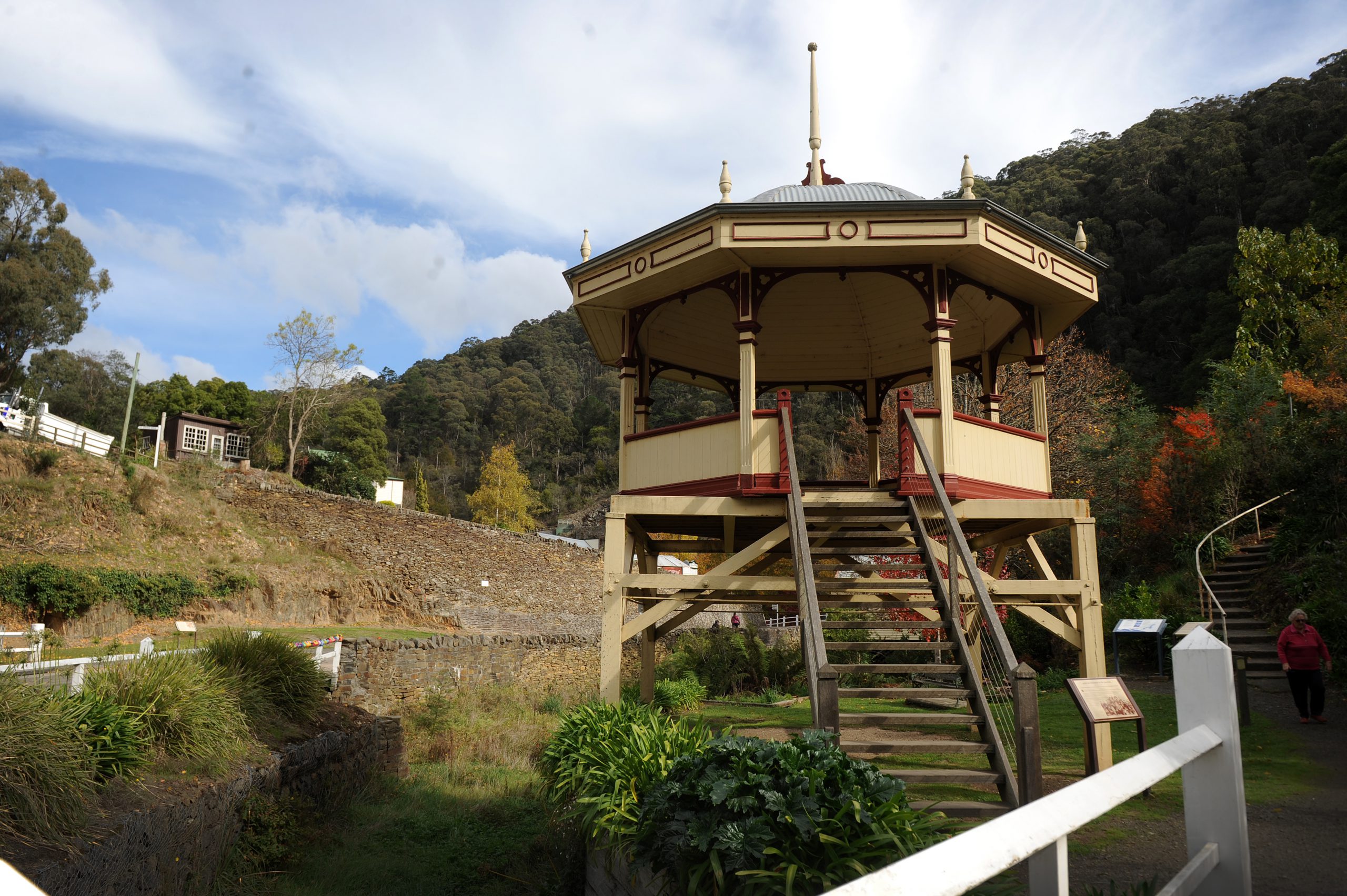 Parks Victoria has closed high visitation parks ahead of the Easter long weekend to help slow the spread of coronavirus.

Gippsland areas include the Walhalla Historic Area, Baw Baw National Park, Wilsons Promontory National Park and Gippsland Lakes Coastal Park.
Gippsland Lakes Coastal Park will remain partially open for local community members to exercise only.
These parks were closed from midnight last night until further notice to protect the health of staff and volunteers.
The closures were in line with messaging to stay home, protect the health system and save lives.
Other parks and reserves remain accessible for exercise if physical distancing requirements are strictly followed.
Parks Victoria rangers will be patrolling open and closed parks, working with Victoria Police and authorised officers from the Department of Environment, Land, Water and Planning to monitor compliance with the Chief Health Officer's directions.
Parks Victoria will continue to monitor visitation rates with the possibility of further changes to closures due to the rapidly changing nature of the situation in accordance with the Chief Health Officer's directions.
Victoria Police can issue on the spot fines of up to $1,652 for individuals and up to $9,913 for businesses that don't follow these directions.
For more information visit parks.vic.gov.au/COVID19.