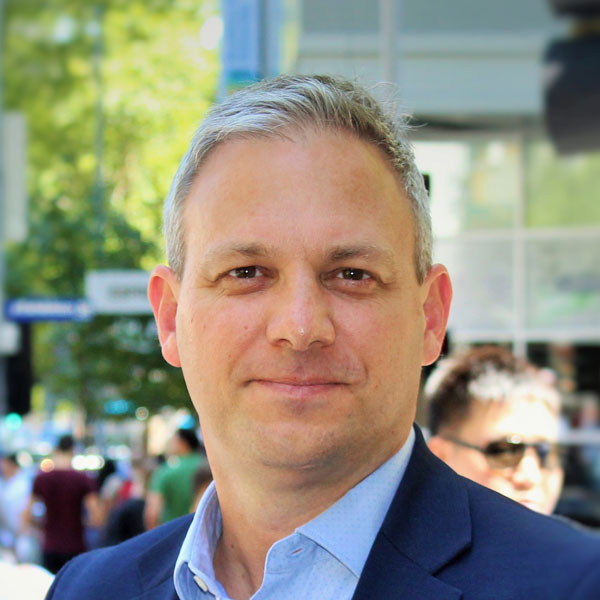 Staff writers
A sixth case of coronavirus has been detected in the Latrobe Valley.

The case, reported on Tuesday, was the first new case diagnosed in more than a week.

Latrobe's numbers compare favourably to Wellington Shire, which has eight cases.

But Baw Baw (five), South Gippsland (four) and Bass Coast (four) all boast less cases than our municipality.

The total number of coronavirus (COVID-19) cases in Victoria as of lunchtime on Wednesday was 1212 – an increase of 21 from Tuesday.

The number of people who have died in Victoria from coronavirus is now 12.

The total number of cases includes 635 men and 577 women.

Cases range in age from babies to their early nineties.

There are 101 confirmed cases of COVID-19 in Victoria that may have been acquired through community transmission.

More than 60,000 tests have been conducted to date.

Currently 45 people are in hospital – including 12 patients in intensive care – and 736 people have recovered.

Of the total 1212 cases, there have been 980 in Melbourne and 232 in regional Victoria.

The state's Chief Health Officer, Professor Brett Sutton on Wednesday urged Victorians to stay vigilant, particularly as the Easter holidays approach.

"The rules are clear – and they don't change over Easter: if you can stay at home, you must stay at home," Professor Sutton said.
"This is tough for many families, but no Easter holiday is worth a life. Stay at home, protect the health system, and save lives.
"There is no doubt about it – physical distancing will save lives. I urge people not to look for loopholes but to follow the advice and do the right thing."
Prof Sutton said there are only four reasons for Victorians to leave their home: food and supplies, medical care and care giving, exercise, and work or education.
The Victorian Department of Health and Human Services hotline for public information on COVID-19 is 1800 675 398.