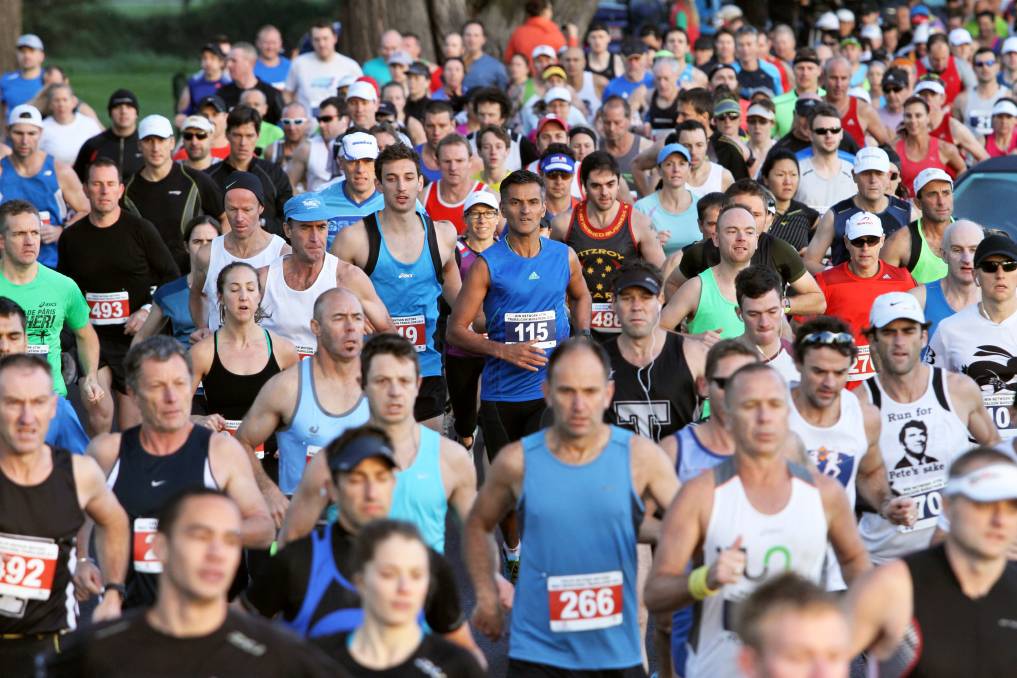 Gregor Mactaggart
THE CORONAVIRUS crisis has impacted on the country's longest running marathon.

Organisers have elected to postpone the 2020 Traralgon Marathon, an event which has been running since 1968.
Traralgon Harriers president Phill Mayer said the club, which has staged the event since the very beginning, is hopeful of being able to reschedule the marathon later in the year.
"We made the decision in the best interests of public safety," Mayer told The Express.

"It is a postponement, not a cancellation and we remain optimistic that we can rescheduled the marathon for later in the year.
"The Traralgon Marathon's claim to fame is that we are the oldest continuous marathon in Australia, so we would love for that record to continue.
We do get a number of internationals as well as people from interstate, so that is another consideration for us, when it comes to any decision,
"We'll be guided by the advice of the government and medical experts before making any further decisions, so if it can't happen this year we'll hold it over for 2021."
The Traralgon Marathon has developed a rich history since Barry Sawyer won the inaugural event on August 24, 1968 in a time of 2:26.53.
The race attracts a number of competitors from interstate and overseas, who line-up against the locals not just in the main event over the famed 42.195km trip, but also the half-marathon and 10km races.
Some of the famous names to contest the race in the past include ultra-marathon runner Cliff Young, legendary Australian boxer Johnny Famechon and world champion Derek Clayton.
Legendary duo Sandra Timmer-Arends and John MacKenzie hold the record as seven-time champions.
Timmer-Arends took out the women's event in 1997, 1999, 2004, 2006, 2007, 2008 and 2009, while MacKenzie was successful in 2001, 2002, 2008, 2009, 2010, 2011 and 2012.