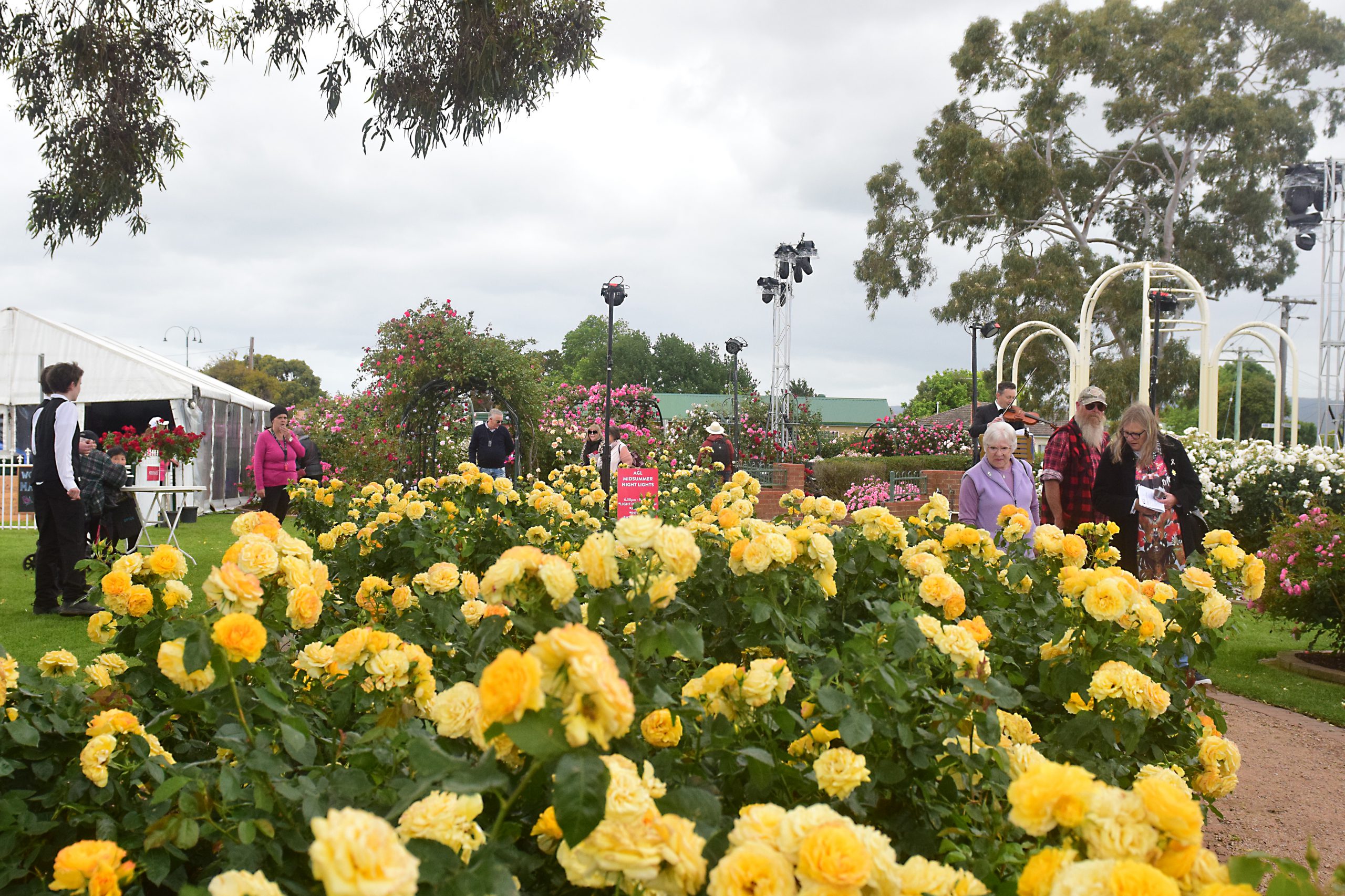 Michelle Slater
LATROBE City is kicking goals in tourism with latest statistics reporting increases across the board in visitor numbers for the year ending 2019.

According to Tourism Australia data, Gippsland recorded its highest-ever visitation numbers, placing Latrobe City in an ideal spot to recover from the COVID-19 economic downturn.
Destination Gippsland chief executive Terry Robinson said the figures represented a "silver lining" among the dark clouds of drought, bushfires and coronavirus lockdowns.
Mr Robinson said Latrobe City's visitor economy was "very strong" and "well-ahead" of Gippsland's average growth with a 12 per cent increase in visitor numbers and a 39 per cent increase in spending.
Latrobe City reported the third highest growth across Gippsland's local government areas, behind Bass Coast and Wellington shires.

Overall, Gippsland had an 11 per cent increase in visitation and a 15 per cent increase in spending, and was the second highest performer in regional Victoria behind the Great Ocean Road.

"Visitors who came to Latrobe City tended to spend more than the average Gippsland visitor, this is a sign that there are good things to spend money on the Latrobe Valley," Mr Robinson told The Express.
Mr Robinson said this was testament to big ticket sporting and cultural events driven by the Latrobe Valley Authority and Latrobe City Council.
He pointed to key drawcards such as the Morwell International Rose Garden Festival, Latrobe Regional Gallery exhibitions and sporting blockbusters such as the Big Bash Leagure.
"People are coming to Latrobe for events, business travel as well as holidays and leisure," he said.
"Visiting friends and relatives is a strong part of the market, they come for things like weddings and stay in commercial accommodation and then visit things like local wineries."

Mr Robinson said that infrastructure projects such as bike and rail trails will be a key factor in helping the region lure visitors once lockdowns are lifted.

"Road trips and regional tourism will be the first thing people will be able to do after lockdown, we expect regional Victoria to be quickest to recover," he said.

"Latrobe is well-positioned to bounce back quickly, people will come to the Valley and visit Mount Baw Baw, Walhalla or the Morwell National Park."

A Latrobe City spokesman said council was "proud of the growth we have experienced in visitor numbers to the region primarily based around the attraction of high profile major events".

He said this was made possible through infrastructure improvements and "world-class facilities" to attract these events and building strong relationships with government and sporting bodies.
"From an events perspective, Latrobe City Council is well placed to hit the ground running with officers continuing planning on key major events including rescheduling postponed events," the spokesperson said.