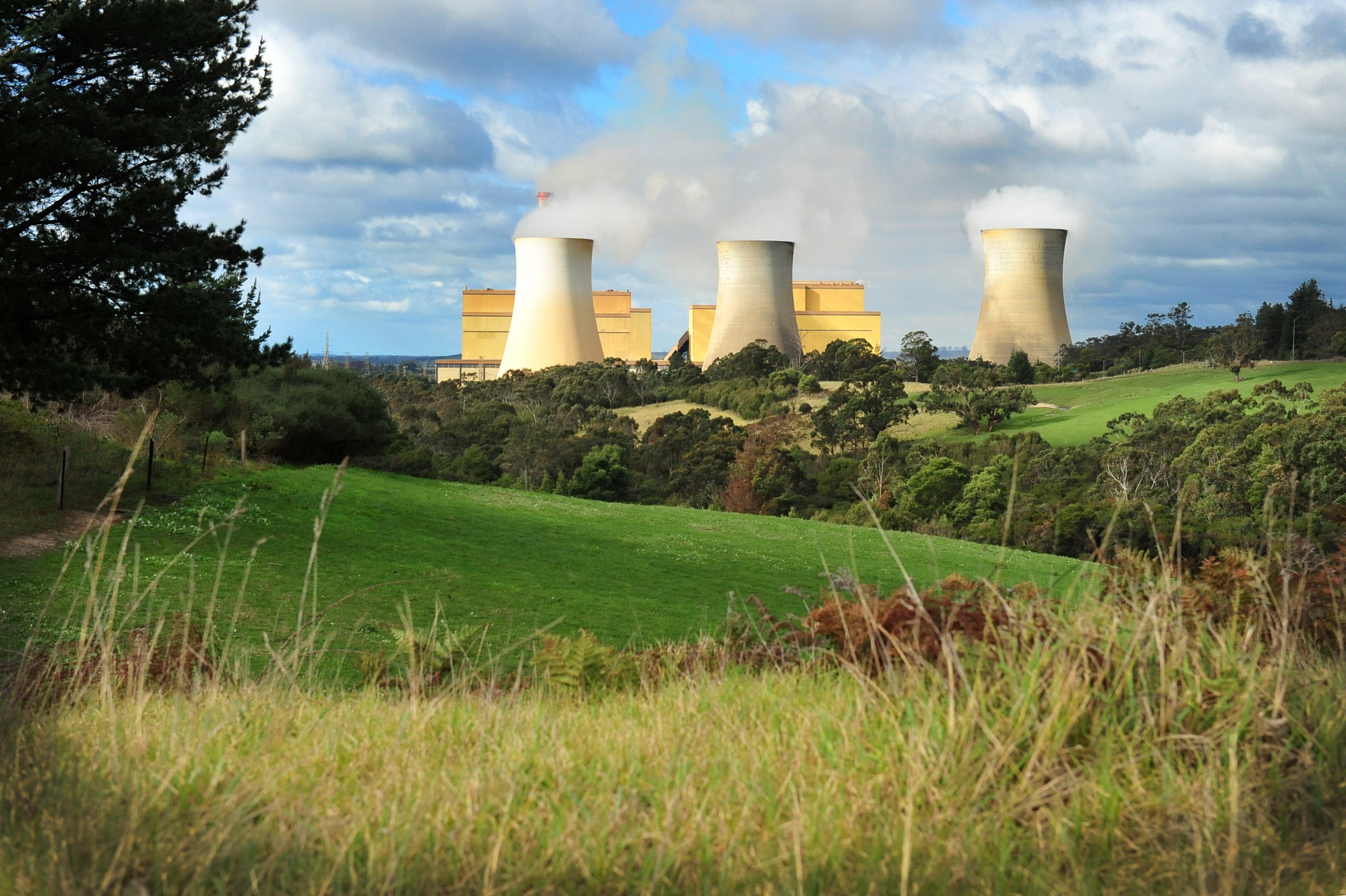 Michelle Slater
Voices of the Valley has joined forces with health and environment groups to made a legal complaint to the Victorian Environment Protection Authority over increased particle pollution at Yallourn Power Station.

The coalition of groups alleges EnergyAustralia has breached environmental laws and its licence conditions after Yallourn reported increased particle emissions and is calling on the EPA to investigate the matter.
Groups include Voices of the Valley, Environmental Justice Australia, Doctors for the Environment, Lung Foundation Australia, Asthma Australia, Environment Victoria, Healthy Futures, Australian Conservation Foundation and Friends of the Earth.
Voices of the Valley president Wendy Farmer said that a number of Latrobe Valley residents reported that their houses, cars or outdoor areas had been covered in a layer of coal residue on some mornings.
"This has been getting worse in the last few years. There is clearly something wrong with the pollution controls at Yallourn and yet the EPA is not doing enough to protect our health," Ms Farmer said. "Our community in the Latrobe Valley is proud to supply electricity to Victoria, but not at the cost of the health of our families."
The legal complaint refers to recent National Pollutant Inventory data showing Yallourn PM2.particle pollution increased by 82 per cent and PM10 coarse particle pollution rose by 45 per cent from the previous year, despite one of its generators being offline for maintenance during that time.
The complaint also alleges links between Yallourn's steep rise in emissions and electrostatic dust precipitator failures – which is also the subject of an existing legal dispute between Environmental Justice Australia and the EPA.
EJA is instead pushing for EnergyAustralia to use bag filters, a pollution control measure legally mandated in many other countries and captures almost all fine particle pollution.
An EnergyAustralia spokesman said the company "strongly" rejected implications that its operations posed unacceptable risks to human health.
"We take great care to ensure emissions remain within licence limits and that any impacts from our operations are socially and environmentally acceptable," he told The Express.
An EPA spokesman said Victorian power stations must operate under an EPA licence and ensure strict emission limits were adhered to or face prosecution for breaches of the Environment Protection Act 1970.
"Environment Protection Authority Victoria takes community concerns about air quality and emissions from power stations seriously," he said.
"We are investigating the issue to ensure that the plant is in compliance with licence obligations."