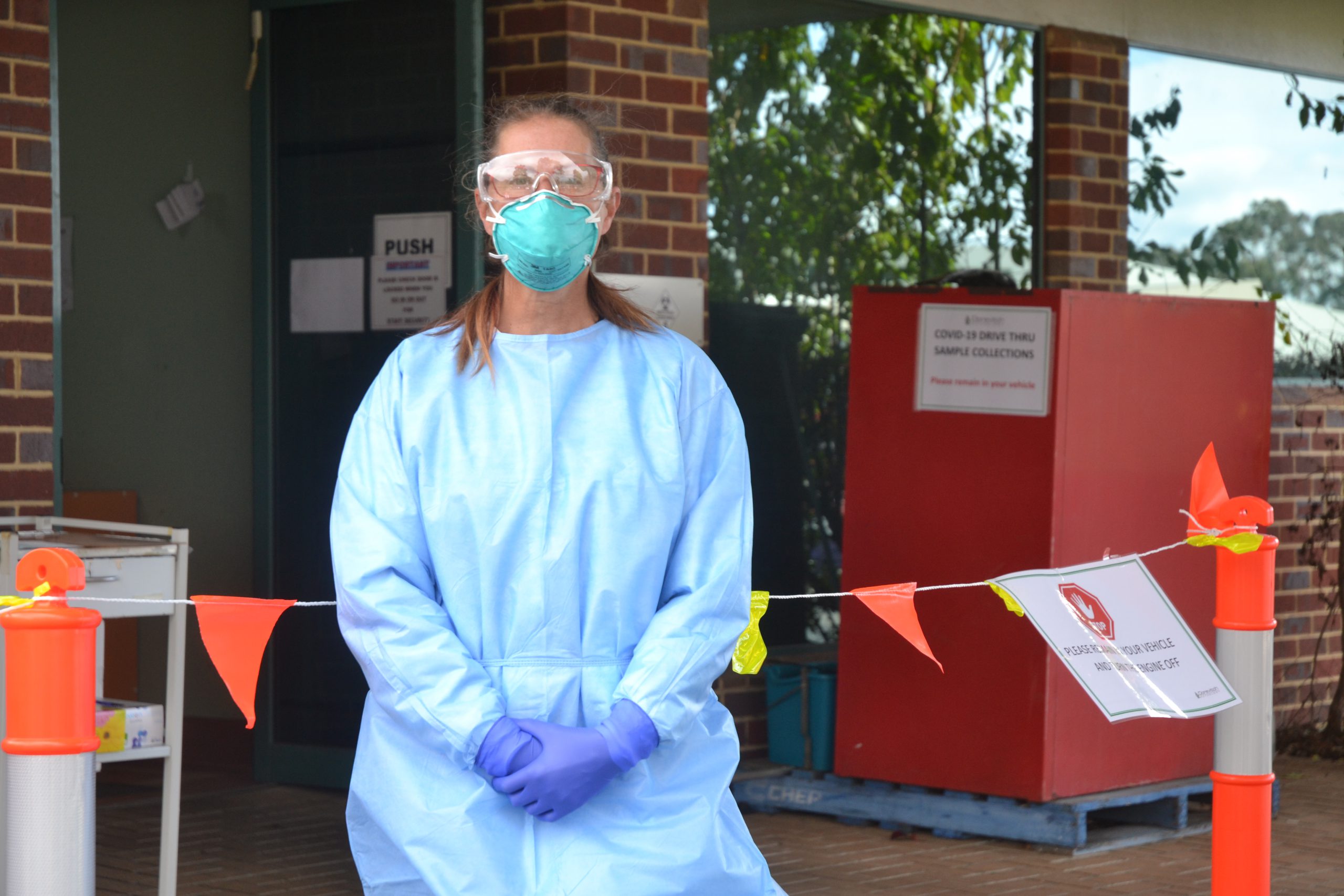 Cher Jimenez
Dorevitch Pathology started offering a drive-through testing service for COVID-19 at its clinic within the Latrobe Regional Hospital precinct on Friday.

Dorevitch business manager for Traralgon and South Gippsland area Glenda Shrimpton said the move was in response to the state government's aim to "test as many community members as possible (for coronavirus) over the coming week".
Ms Shrimpton said the drive-through testing service was open from 9am-1pm Monday to Friday.
She said Dorevitch had two staff members stationed to meet patients.
"We will add more staff when needed," she told The Express.

Ms Shrimpton said patients must have a signed request slip from a medical practitioner to be able to access the service, the only one of its kind in the Latrobe Valley at the moment.

Once they have the request, patients can come to the location and stay in their car.
They don't need to call for an appointment.
Ms Shrimpton said a staff member would get the paperwork and another take the swab from the patient.
"We will come to them," she said.
Ms Shrimpton said the service is bulk-billed through Medicare.