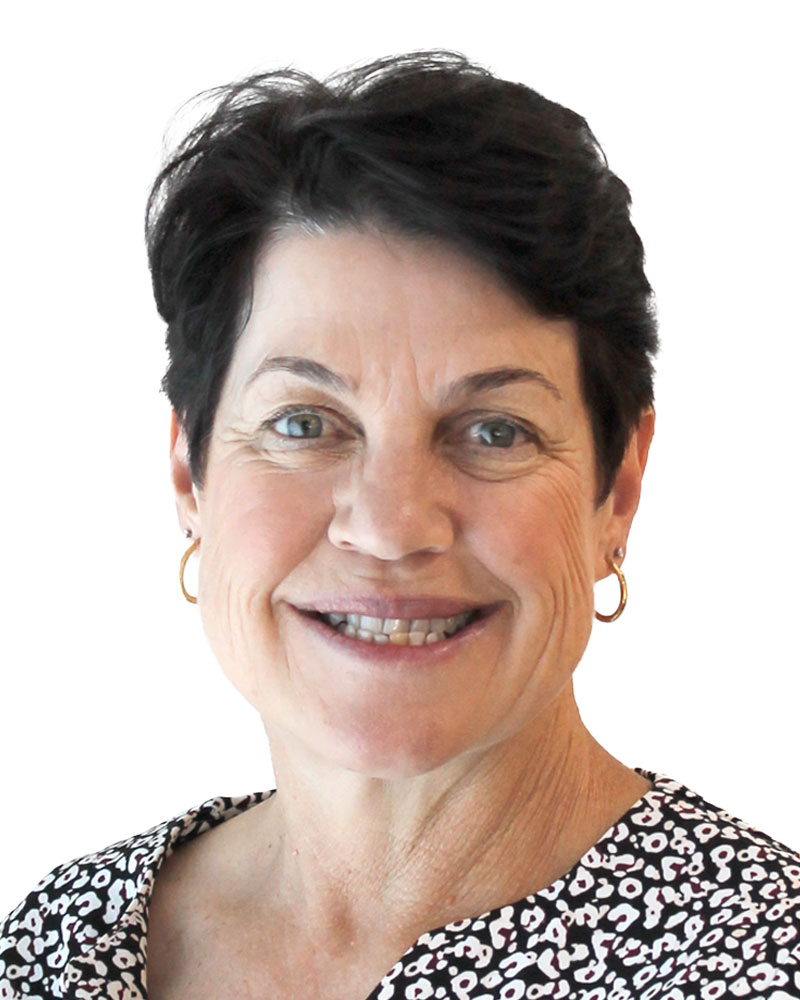 Staff writers
MORWELL'S respiratory clinic is expected to open within the next two weeks.

The four new federal government funded respiratory clinics in Gippsland have seen increasing numbers of people with mild respiratory symptoms being tested over the last week.

The Warragul Respiratory Clinic opened on April 27 and has been testing more than 90 patients daily from Monday to Friday.

Wellington, Foster and Wonthaggi respiratory clinics all opened on May 4 with testing numbers increasing each day.

Morwell and Bairnsdale, which is also expected to open within the next week or two, will bring the total number of respiratory clinics to six.

The respiratory clinics are funded to remain open for three months and will then be reviewed to determine whether or not there is a need for a further three-month extension.

Gippsland Primary Health Network executive manager of operations Marg Bogart said the respiratory clinics were set up for a period of three months to assess, test and treat people with mild respiratory symptoms only.

Anyone with moderate to severe symptoms should seek an appointment with their general practitioner or if necessary, should attend the emergency department at their local hospital.

"People who have mild respiratory symptoms and meet the testing criteria for COVID-19 and who cannot get an immediate appointment at one of the respiratory clinics in Gippsland should self-isolate until they can secure the next available appointment," Ms Bogart said.

"Alternatively, their general practitioner or private pathology clinics, which require a GP referral for testing, are also available for testing."

The state government launched a major COVID-19 testing blitz across Victoria to better understand how the virus is spreading in the community. Every effort will be made to actively find cases of COVID-19. Pop-up testing clinics and drive-through clinics have been set up to test 100,000 people in two weeks.

The blitz supports expanded testing for COVID-19. It is for people with no symptoms and who do not fit the current criteria for testing at the Gippsland respiratory clinics.

Blitz testing is voluntary and will also cover testing for essential workers such as aged care workers, workers in construction, supermarket, healthcare, police, corrections and emergency services jobs, people with a chronic illness, and Aboriginal and Torres Strait Islanders.

"Everyone needs to follow the guidelines and self-isolate at home, minimising contact with other people," Ms Bogart said.
There is extensive information available on the Gippsland PHN website and the websites of both the Department of Health and Human Services (DHHS) coronavirus website and the Department of Health (DoH).