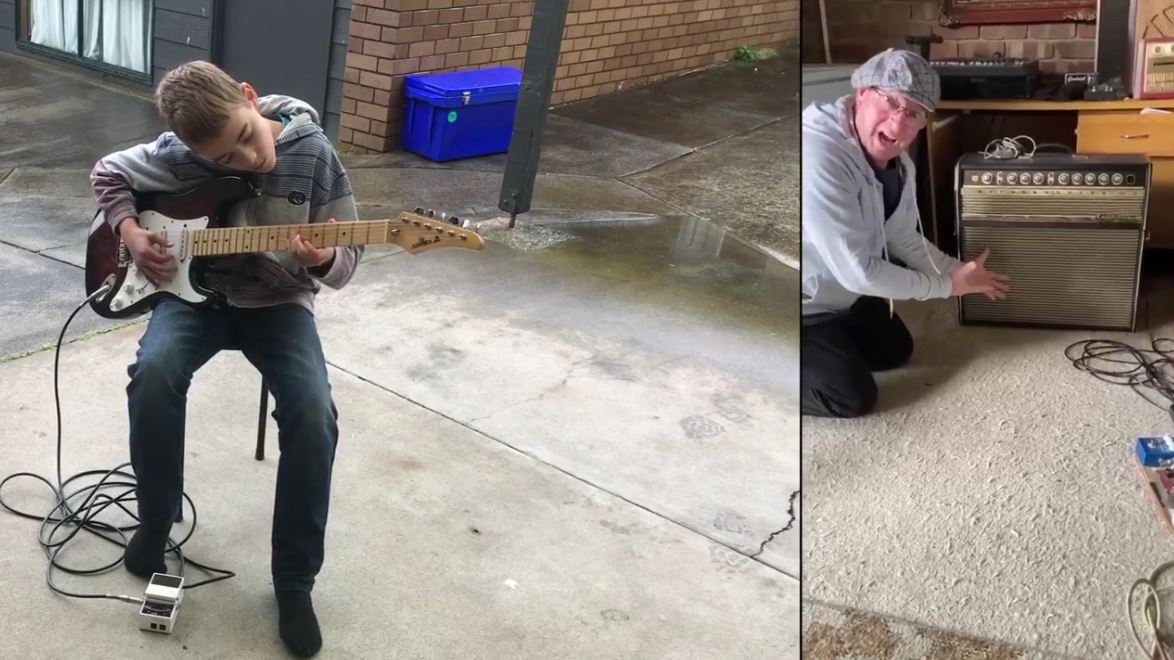 Tessa Randello
Homes in the Valley became film studios producing a short movie for the recent Latrobe ISO Film Festival.

Nanoo Nanoo productions announced the theme for the festival would be 'connection' and that the movie must use a 20 cent coin were filmed in line with the current government guidelines during coronavirus.
The 15 submitted works were premiered to the general public on May 3 at 8pm on Nanoo Nanoo's Facebook page.
Nanoo Nanoo's Eloisa Tripodi said the film festival was a "huge success".
"The ISO film festival was a great opportunity for film makers of all skill level to participate. Our program is inclusive and supportive which of course is needed more than ever at the moment," she said.
"All age groups were involved and families participated together to bring together a short film at their home in 48 hours.
"Our favourite part of the festival was seeing all the ideas flowing and the creative methods to delivering the theme of connection.
"We would absolutely love to do another 48 hour film festival into the future, we have done them before and have a really good program that people seem to enjoy."