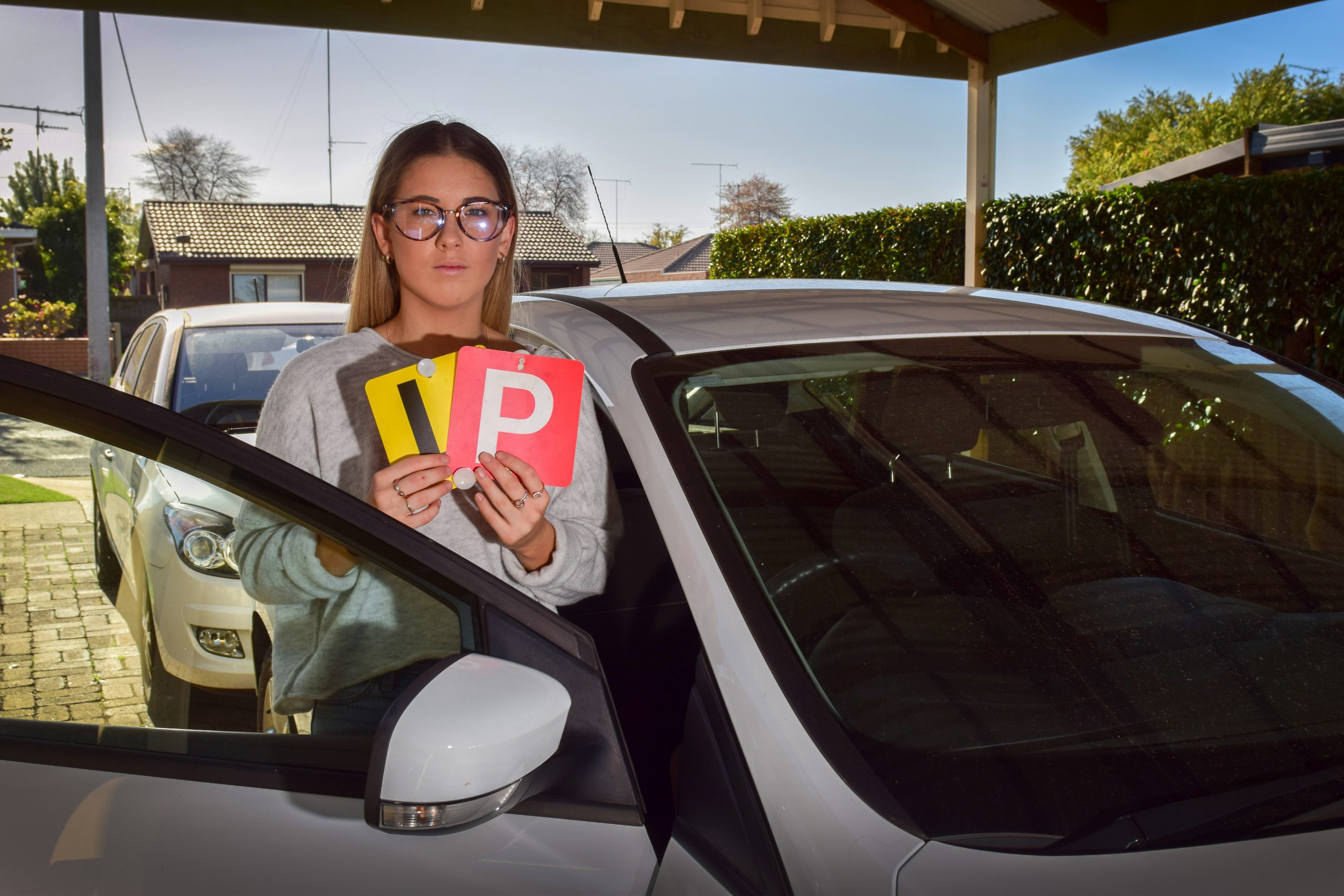 Tessa Randello
Member for Morwell Russell Northe is concerned coronavirus restrictions could cause further significant delays for drivers looking to obtain licences.

All light vehicle tests and all computer-based licence testing was suspended on March 25.
Learner drivers were also temporarily suspended from practicing due to COVID-19, but this restriction was lifted on May 11.
Mr Northe said it was good news that learners were able to practice again, however the suspension of all testing would only further exacerbate existing problems.
"The major change is that they have relaxed restrictions on being able to go for a drive and get learner hours up, and driving lessons are now OK as well, which is good news," he said.
"It makes no sense to me that they cannot continue to have a testing regime, it is just going to add to the burden of the backlog of testing."
Mr Northe said he had been contacted by a number of local parents who were frustrated that their children's learner permit test or probationary driver test had been cancelled, with no reassurance of when they can be rescheduled.
"Even before the COVID-19 restrictions there were delays of around 10 to 12 weeks, and my concern is now that this will blow out substantially for those people who need to acquire their learners permit or probationary licence," he said.
"It just makes no logical sense to me, and further to the fact is they are providing testing in exceptional circumstances, which is a demonstration of proof that they can do testing safely, it is just not applying across the broader community.
"The health and well-being of VicRoads staff and customers is paramount, but as has been expressed to me, it is disappointing that testing is not continuing with COVID-19 social distancing measures in place."
Mr Northe is the chair of the Latrobe Valley TAC L2P Learner Driver Mentor Program, which matches driving mentors with young people to help them practice driving.
He said young people in regional Victoria did not have as many options for public transport as those in metropolitan areas.
"Having a driver's licence to travel to work and for educational commitments is critically important," Mr Northe told The Express.
Traralgon resident Robyn Wagner, whose son was booked to sit his learner's test on May 12, raised the issue with Mr Northe.
"My son was booked in … and that has been pushed (back) indefinitely," Ms Wagner said.
"To my knowledge there was a lengthy wait prior to COVID-19 and I couldn't understand why.
"It's worrying the ways the current system is being managed because it is important for young adults to get around for work and education in Gippsland."
Morwell resident Lucy Bertrand, who recently turned 18, had her probationary licence test – which was booked for the day of her birthday – cancelled.
Ms Bertrand said she understood why testing was temporarily suspended, but was disappointed that L and P plate drivers were unable to use the last few weeks to practice.
"It is going to leave a big void in our learning where we will have to build up our confidence once again as many of us have not been behind the wheel in some time," Ms Bertrand said.
"Especially here in the Valley we need to be able to drive for education and work, we don't have the same ability to get on public transport."
A Department of Transport spokesperson said they understood having driving tests suspended was frustrating.
"Based on the latest medical advice, we have suspended light vehicle drive tests and computer-based licence testing, we have also suspended all medical reviews related drive test assessments," the spokesperson said.
"This suspension will continue until further notice. We're currently developing a Return to Service plan, and the decision to resume testing will be made in conjunction with the latest medical advice and communicated to customers."