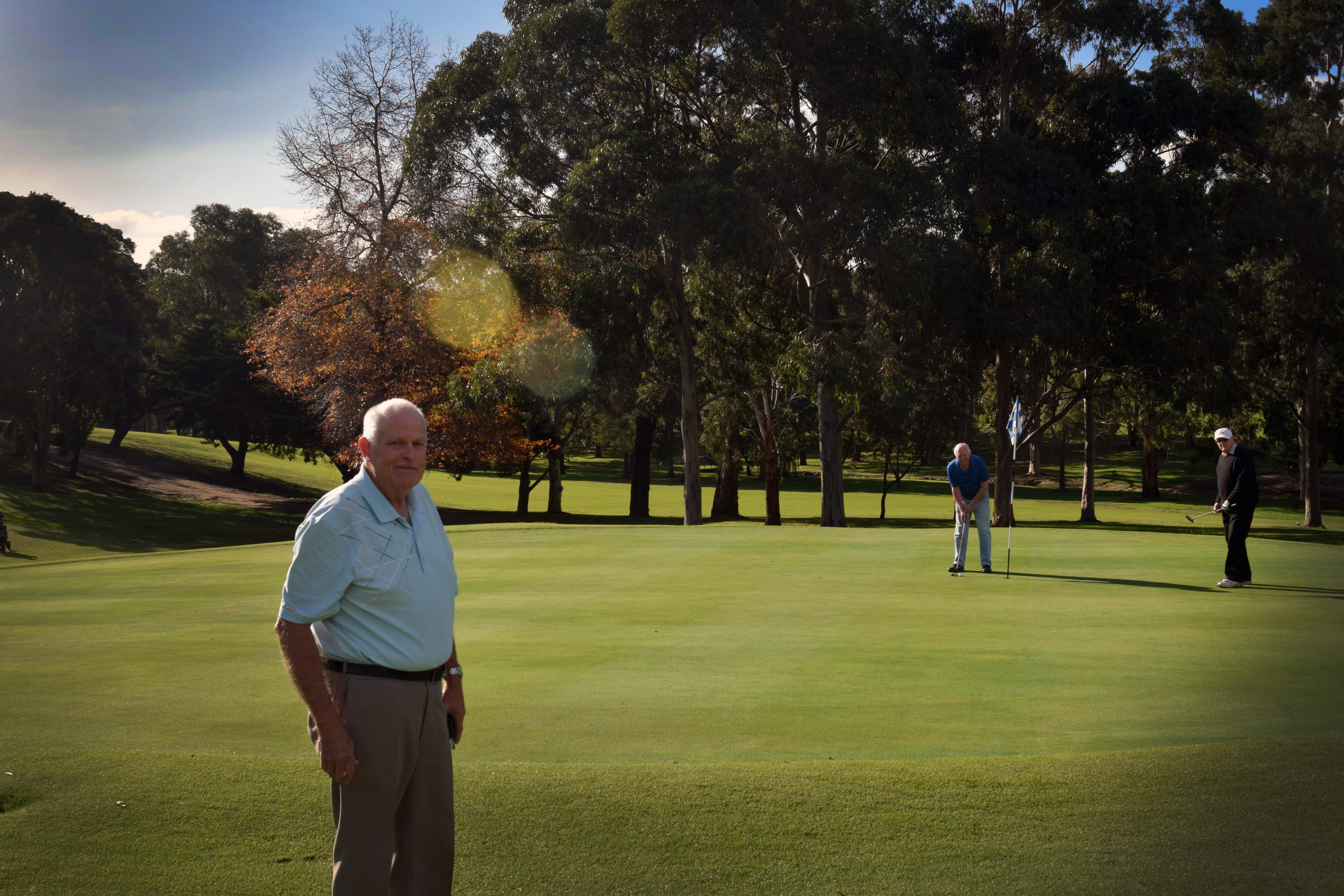 Tessa Randello
Golfers around the state were allowed to return to the greens on Wednesday in accordance with updated government restrictions.

Golf clubs shut their doors in early April, after state restrictions banned the sport due to coronavirus.
Premier Daniel Andrews announced the easing of restrictions last week which came into effect at 11.59pm on May 12.
Traralgon Golf Club president Jim Hagart said he was very relieved to have the club open once more.
"Having to close for so long has been very hard on the club, as it has with every club I can imagine," he said.
"Having no money coming in from competitions has been hard, every week we were closed was a liability.
"We're very relieved to have the members back, our members have been very keen to get back in there and our courses in immaculate condition after no one has been playing there over the last few weeks.
"The change is very welcome and we are happy to see things back to normal again."
Hagart said many people had been "itching" to start playing golf again.
"I think the camaraderie of golf is just as important as the game, a lot of the guys have been missing seeing their mates so it is fantastic to be back," he said.
Hagart told The Express that Traralgon Golf Club implemented time gaps for players and has a reduced number of players on the green at a time to comply with social distancing regulations still in place.

"We held a mixed competition on Wednesday and had around 70 people come down and we had 60 people booked in to play on Friday," Hagart said.

"We opened up our booking sheets on Monday night and that was filled within hours, we had 180 people booked for Saturday."

Yallourn Golf Club captain Reuben Kincaid said the club has adopted strict guidelines to meet restrictions, but are happy to be back.
"We are excited to be back playing the game we all love, being able to exercise and get out and about and even briefly speak to friends is a great result for our physical and mental wellbeing," he said.
"We have been keeping our members and staff safety front of mind along with the financial viability of the club during these difficult times and are excited to be back with modified practices and rules for attending the club."
Kincaid said the rules at the club have been modified to abide by the state government's social distancing rules as golf is "one of the few sports (that) can continue to be played safely".
He dressed up in a brightly coloured shirt on Wednesday, joined by around 40 other members, to enjoy the first day back in the less-than-ideal weather.
"We also have special rates at the moment for people to come and enjoy the course, since there are many people who still can't play their regular sport," he said.