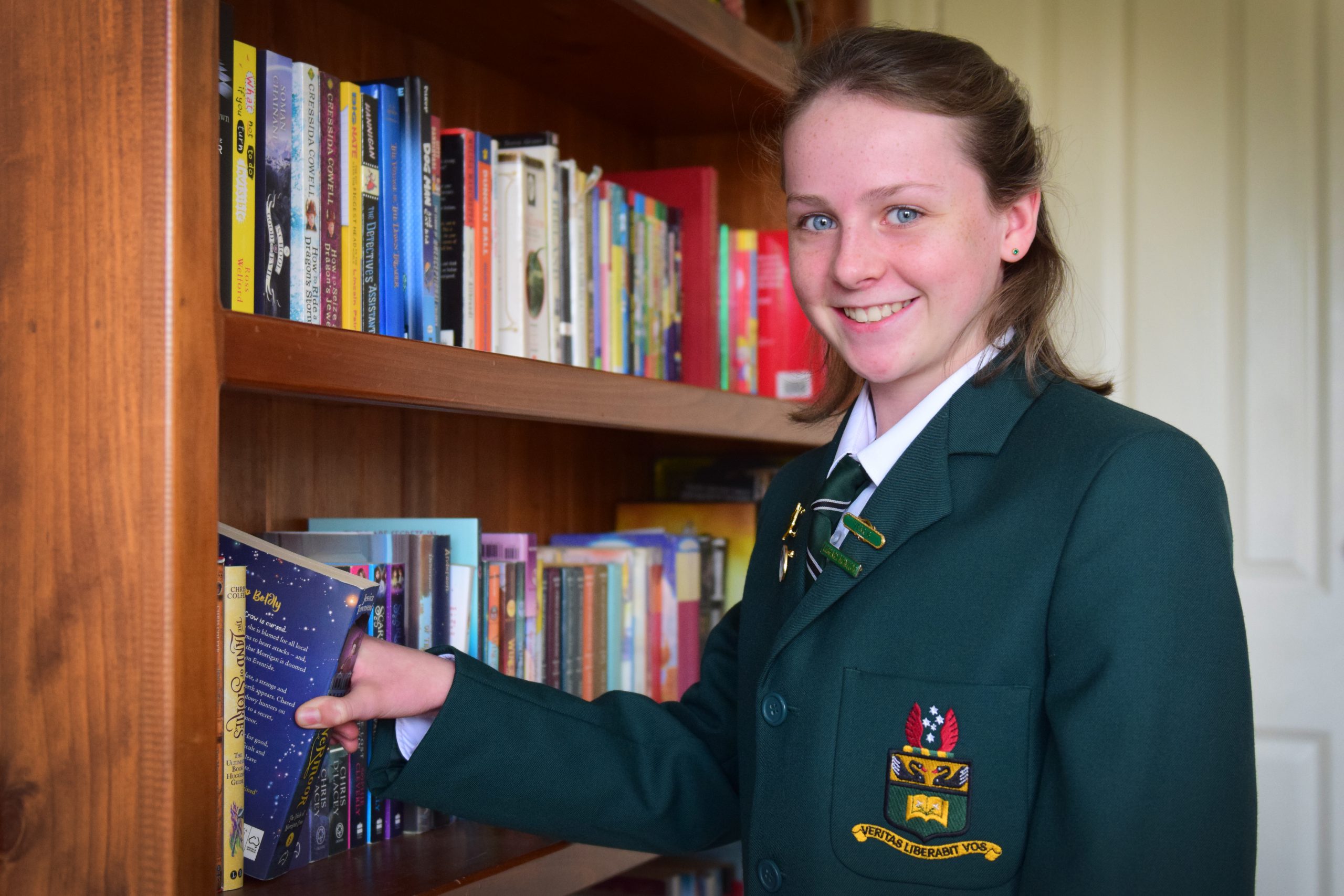 Tessa Randello
Young Traralgon author Kate Edgar placed second in the Red Gum Young Writers Award story writing competition.

The 11-year-old entered a story that highlighted the unique nature of different families around Australia.
Redgum Book Club launched the Young Writers Award to help children aged between 9 and 13 develop writing skills and find their unique voice through storytelling.
Kate received $150 in prize money for her accomplishment and said she would use to purchase "lots of new books".
Kate said she has been entering many poetry and writing competitions during lockdown as she has more free time to work on them, but she "enjoys writing everything not just work for competitions".
"I love writing because I can express myself through pen and paper and create the story in any way I want, "she said.
"I can create different worlds using my imagination, and make fictional characters almost seem lifelike."
Kate said she started reading her four-year-old brother's books to learn the style and rhymn needed for a children's story.
"The competition was for a children's book so I went and read a lot of his books and made up the story from there," she said.
Kate's entry into the competition was a rhyming story and has also started reading a lot of poetry as well as writing it, drawing inspiration from her favourite poet Dorothea Mackellar.
The Year 6 Gippsland Grammar student is now looking into having the story published.
"I would really like to have my book published. Mum and I have been researching publishing companies but lots of them are closed due to coronavirus," she said.