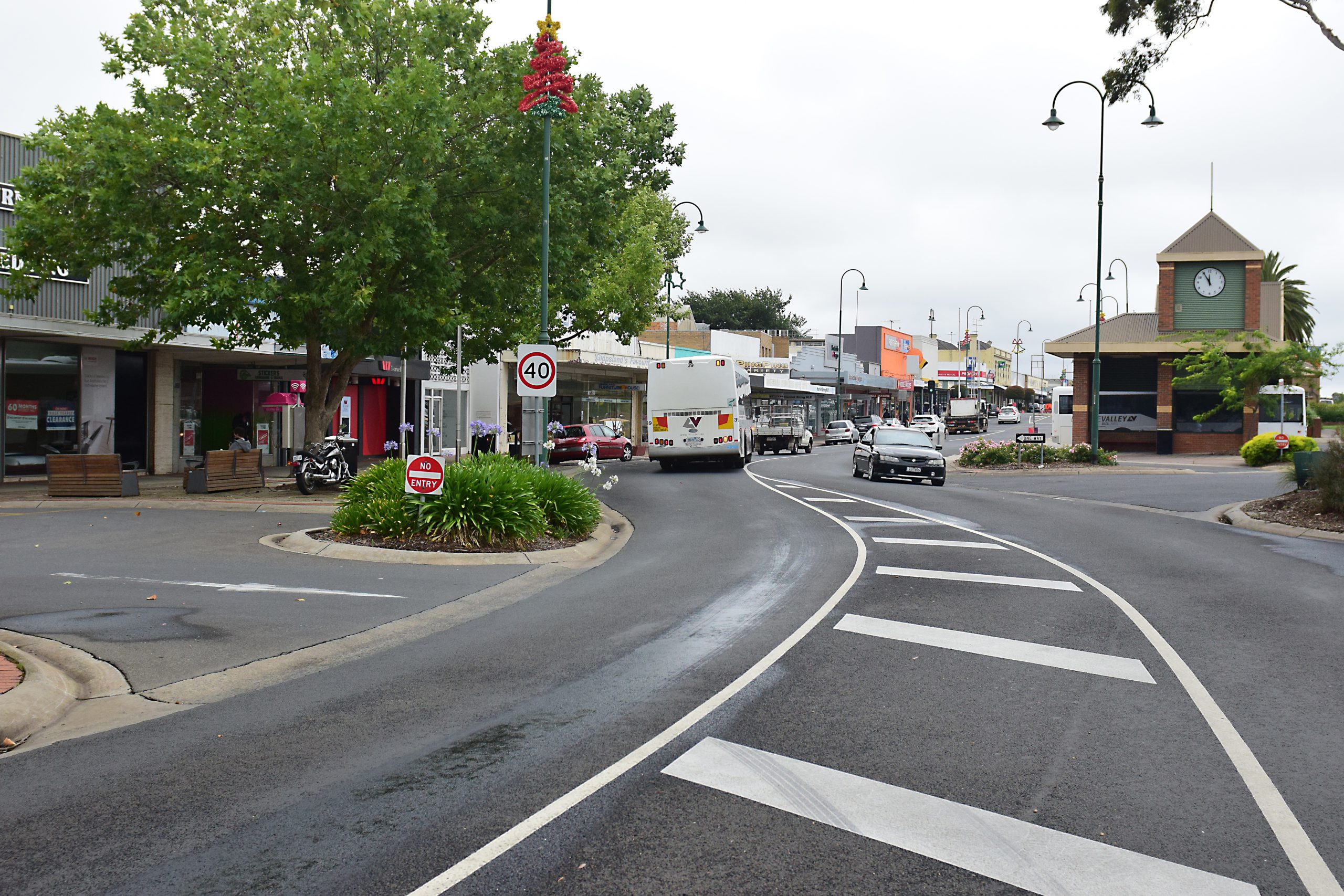 Tessa Randello
The latest workforce data from the Australian Bureau of Statistics shows the Latrobe area suffered the state's largest job losses in April.

The total number of employed people in the area fell 5670 during the month, representing a 4.4 per cent drop from March.
Since February the total labour force in Latrobe area has dropped by approximately 9500 jobs.
Among the hardest hit were women and young people (25 to 34-year-olds), together making up 54 per cent of total lost jobs.
Nationals Member for Eastern Victoria Melina Bath said this was a devastating blow, with many Gippslanders already experiencing unprecedented economic stress from drought and bushfire.
She said data also showed the Latrobe area had the lowest participation rate – people working and looking for work – in the state, at 53.8 per cent.
"Latrobe has been hit with a triple whammy in recent years – in terms of closure and restrictions of many employment streams," Ms Bath told The Express.
"In terms of coal industry, we have had the government slowing the native timber industry, the farmers have had a drought and if we look to the east we have the fires earlier this year and overlay that with the coronavirus pandemic and the closure of so many small businesses.
"It is a significant stress on our families and our communities.
"The latest ABS workforce data shows the state is experiencing unprecedented economic pain, of which Gippsland is tragically bearing the brunt.
"Latrobe Valley and Gippsland cannot afford to lose any more jobs."
The data also shows a total of 132,200 Victorian workers lost jobs between March and April due to the COVID-19 pandemic.
In regional Victoria women made up 78 per cent of total employment losses.