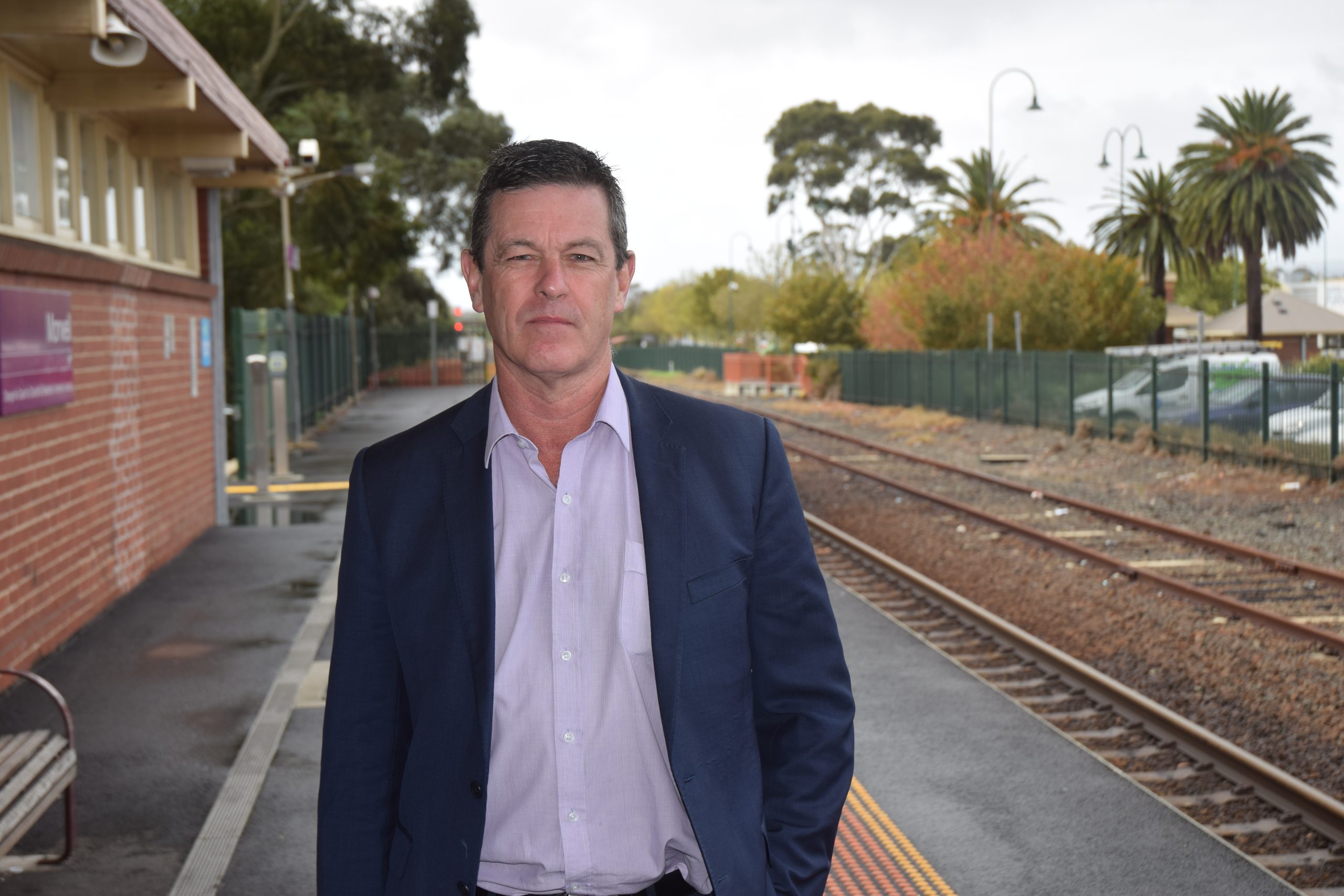 Staff writers
Member for Morwell Russell Northe has raised concerns about the safety of pedestrians at the McNairn Road, Traralgon railway crossing.

Mr Northe said the McNairn Road crossing, in the eastern part of Traralgon, had attracted increased pedestrian and vehicle activity as a result of sustained growth in the retail and residential sectors.
"In previous years the retail sector has really been transformed in the eastern part of Traralgon with outlets such as Bunnings, McDonalds and Aldi amongst a range of retailers now prominent in the area," he said.

"This has led to increased traffic, including from pedestrians who walk to and from these same premises and often this can be across the McNairn Road rail crossing.
"I know many local residents would like to see improved safety access for pedestrians around the crossing precinct including footpath infrastructure and an actual pedestrian crossing on the rail intersection itself."
Mr Northe has previously made representations to Latrobe City Council, Public Transport Victoria and Vic Track but said "little progression" had been made.
"It seems odd that the Liddiard Road, Traralgon rail crossing just down the road does have safe pedestrian crossing infrastructure in place, yet the McNairn Road crossing does not," he said.
"The government has often stated the importance of its half a billion dollar Gippsland Line Upgrade program that interestingly states more train services will be delivered to the region, which ultimately means the McNairn Road crossing will experience even more rail traffic into the future.