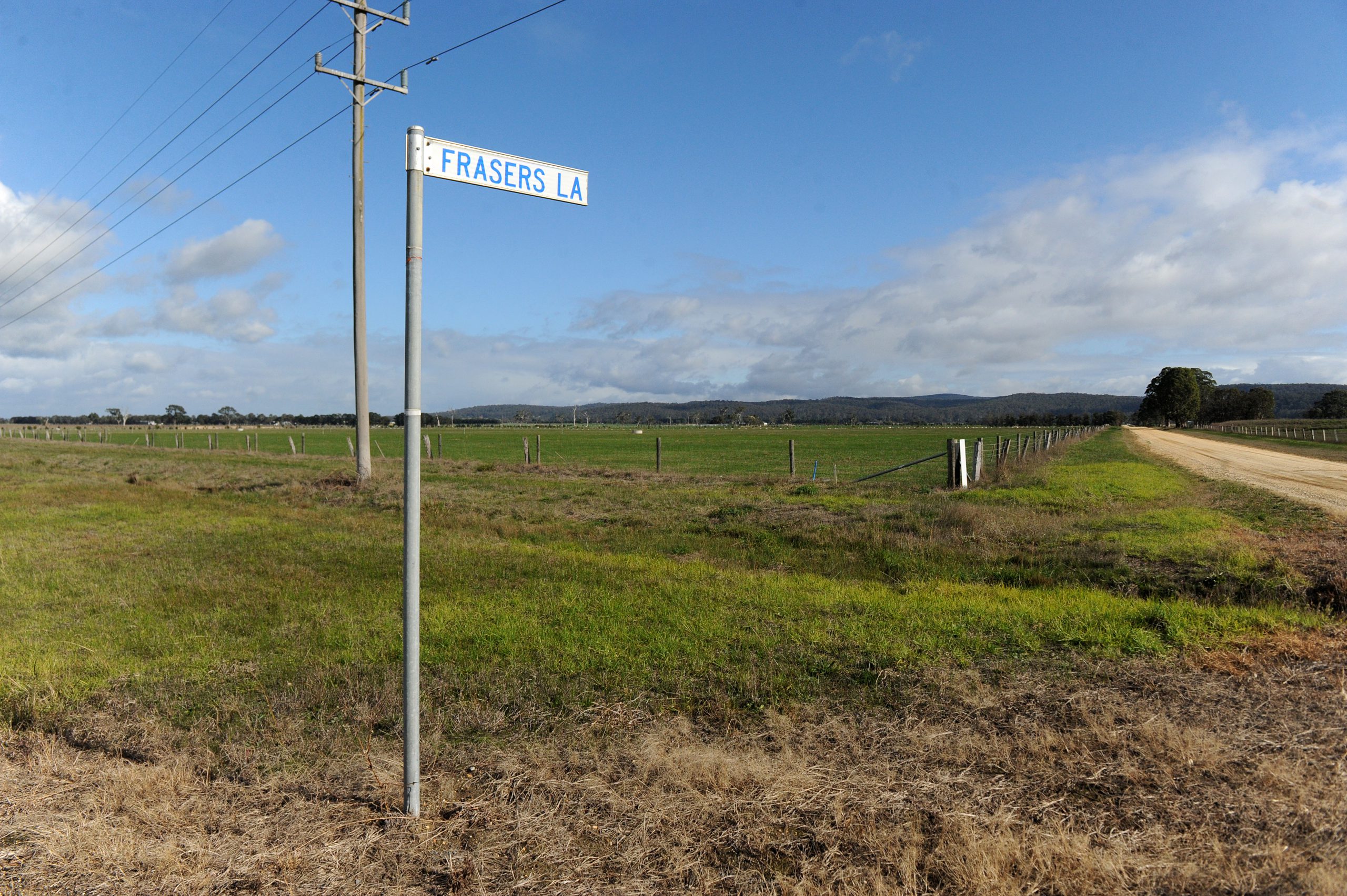 Michelle Slater
Latrobe City Council has lodged its own submission to the state's Planning Minister Richard Wynne over a proposed 75 megawatt solar farm on Frasers Lane in Glengarry North.

Latrobe City has stated it will only support the application Mr Wynne can address a list of concerns raised by council from the community.
Some of the concerns surrounded noise, landscaping – particularly around glint and glare and visual impacts – bushfire risk, removal of productive agricultural land, traffic and surface water run-off.
Latrobe City is also asking him to consider assessing renewable energy projects on a wider criteria, including the suitability of a location from a community perspective and the degree of community support.
The submission was included as a matter of urgent business at council's June meeting on Monday night in order to lodge it by deadline the following day.
Developer South Energy is proposing to build the Frasers Solar Farm to power approximately 29,000 homes.
It chose the 110-hectare site as it is on flat, cleared land in a sunny location not prone to flooding and near main roads with an existing high voltage power line adjacent to the site. However, the application garnered objections from some nearby landowners, some of who had circulated a petition against the proposal last year.
Council undertook a process of community engagement with residents living within close proximity to the site, as well as supporters and objectors to the proposed development.
Cr Kellie O'Callaghan said council was not the authorising body for renewable energy applications, but was obligated to ensure the community was heard on significant planning matters.
"Community perspectives in relation to large scale developments are important," Cr O'Callaghan said.
"We wanted to ensure the minimum standards we would regularly apply to a project of this scale and scope, and we don't believe some of these have been met in some basic ways."
Cr Graeme Middlemiss said that if council was the authorising body, it would still be "some way away" from making a decision as there were still "so many unanswered questions".
Cr Middlemiss described the landscaping plan as a "farce" and had some concerns about bushfire risks in the area.
"In the last decade, I've seen three-or-four major bushfires in the hills behind the site which turned into massive grass fires which ran through the area beside the site," Cr Middlemiss said.
"There is a major bushfire risk and I don't see anywhere they've been able to answer that. There's a lot that needs to be looked at in some detail here."
Other councillors raised the need for a site remediation bond for when the solar farm reached its use-by-date in 25 years.
"What happens to the solar panels once they have completed their task, and how will they be disposed of?" Cr Darrell White said.