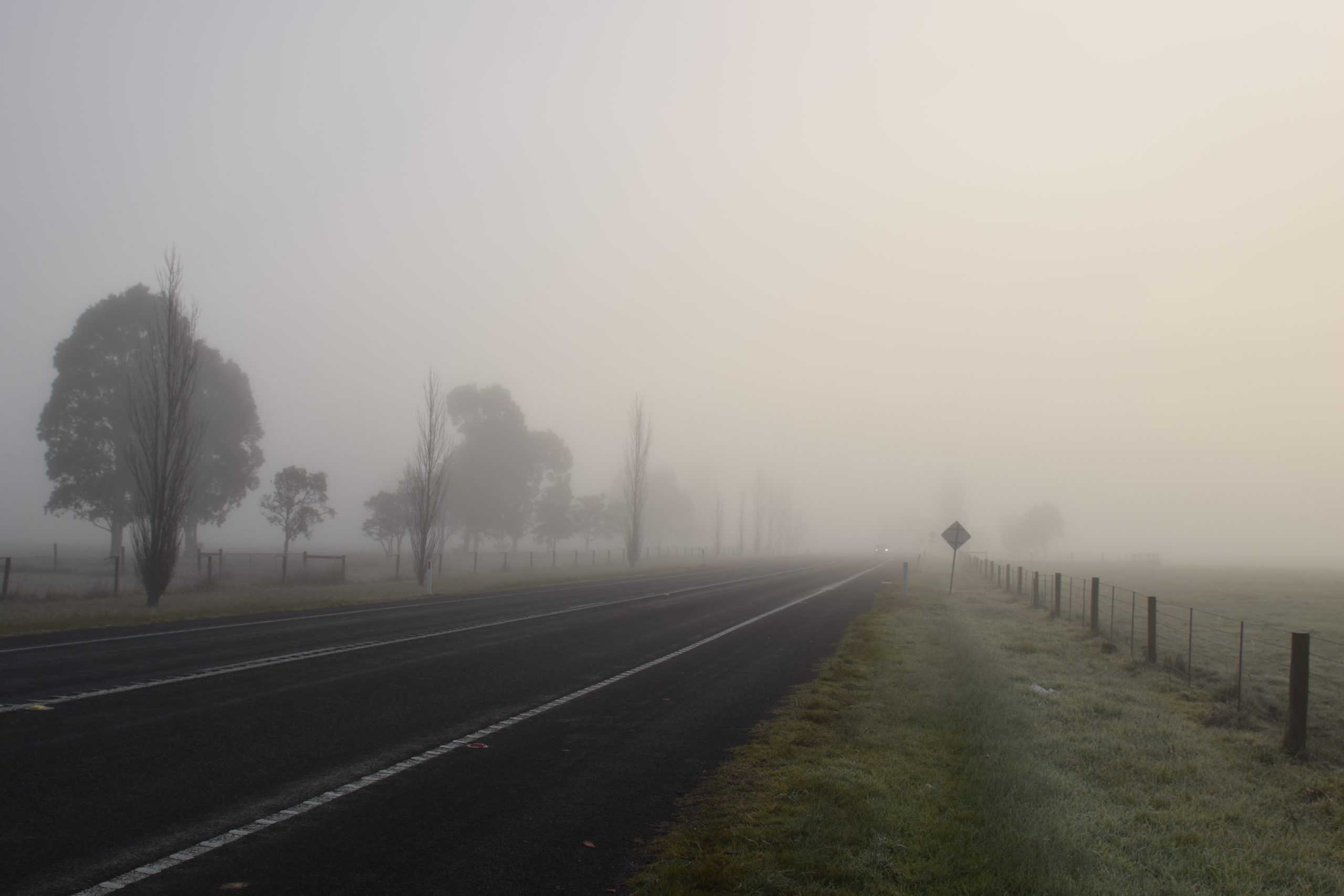 Kate Withers
If rolling out of bed proved particularly difficult on Tuesday morning then the Bureau of Meteorology has offered up an explanation as to why.

Temperatures recorded across the Latrobe Valley show it was the coldest start for the year so far and the chilliest June morning since 2013.
The mercury dipped to a frigid -2.5 degrees at 5.30am before peaking at a balmy 13.6 just after 3pm.
BOM senior forecaster Chris Arvier said "quite severe frost" was widespread across most of Victoria on Tuesday morning.
"We had an extremely cold start right across the state and it would have been very cold for a lot of people getting up in the morning," Mr Arvier said.
"We had a lot of places recording temperatures well below zero (and) inland getting down to as low as minus five degrees at Omeo.
"There were a lot of places in the minus two to minus three (degree) range … so very cold indeed."
Frost and fog have been regular morning features across the Latrobe Valley so far this winter, thanks largely to a high pressure system engulfing most of the state.
"The reason it gets so cold this time of year, it's generally when we very very stable weather patterns," Mr Arvier said.
"With these clear skies it means there's no blanket to help trap the day time heat at the surface, all that heat just escapes overnight.
"When we have a combination of light winds and clear skies in generally when we see those really low temperatures."
Tuesday lows:

Latrobe Valley: -2.5 (5.30am)

Sale: -1.4 (7.41am)

Warragul: -2.6 7.39am)

Yarram: -1.2 (7.40am)
Omeo: -4.6 (7.31am)