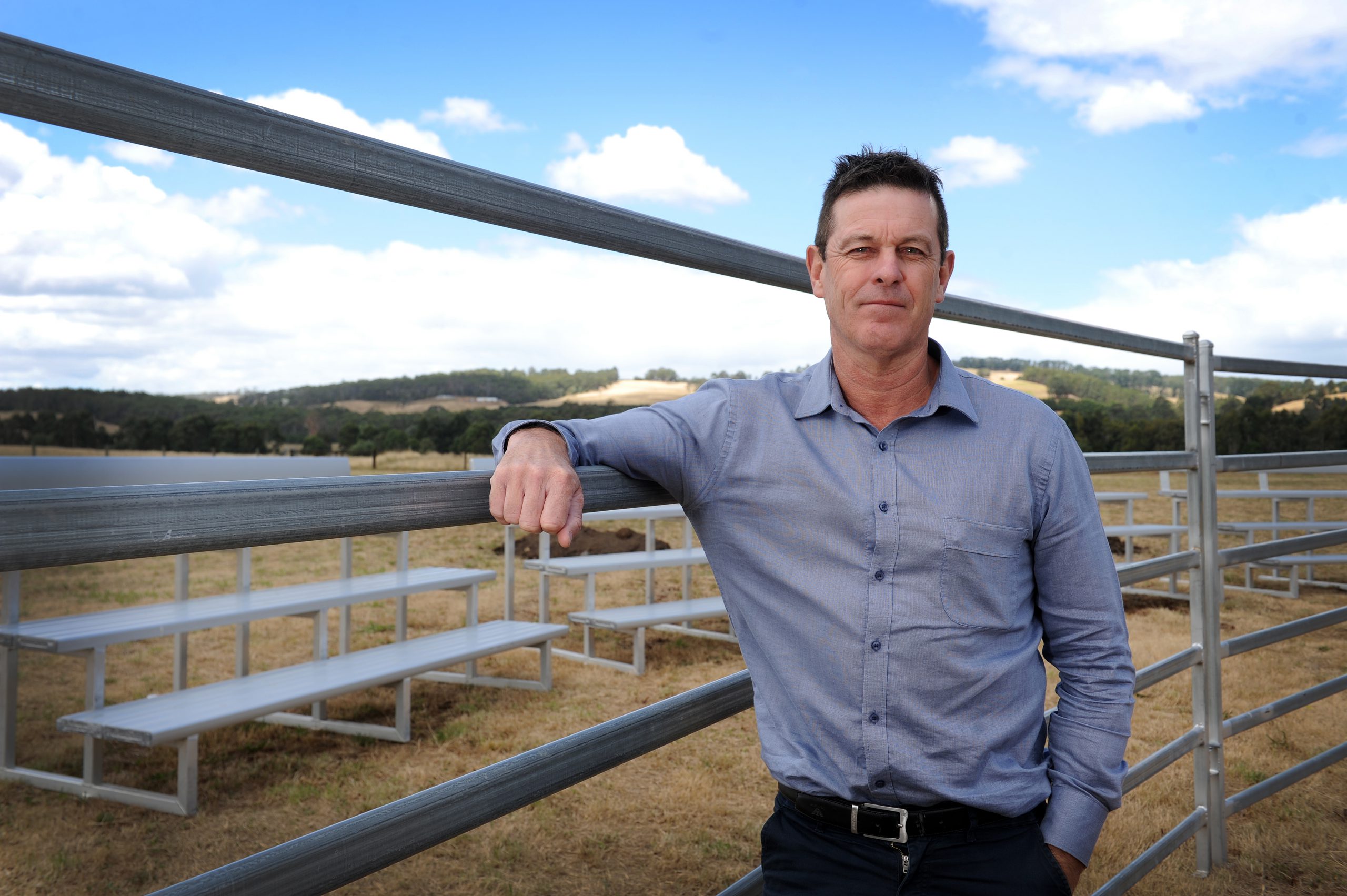 Kate Withers
Member for Morwell Russell Northe has taken aim at the state government for its "complete failure" to support local sport and community groups facing displacement.

Speaking in parliament last week, Mr Northe tabled "the plight" of several Latrobe Valley groups including Latrobe Valley Squash, the Morwell Clay Target Club and the Traralgon & District Arts Society, who have lost or will soon lose access to their facilities.

He implored Premier Daniel Andrews to sit down with the volunteer groups and discuss options for relocation or new facilities.
"This really is an extraordinary situation, and just so disappointing and unnecessary, and that's why I have called upon the government to step up and resolve these matters," he said.
The closure of the Hazelwood Pondage last year also left several other community organisations which used the precinct without homes, in a situation he labelled "diabolical".
"Long-standing groups like the Latrobe Valley (LV) Yacht Club, LV Game Fishing Club and the LV Triathlon Club have all lost access to their clubrooms which they had developed with their own funds," Mr Northe said.
"I was gutted to hear that the LV
Yacht Club has moved on and their vital Sailability program was disbanded.
"Now the future of other organisations are also in jeopardy."
The Traralgon & District Arts Society has been ordered to move from its home at the Traralgon Railway Station by October due to works on the Gippsland line as part of the state government's Regional Rail Revival.
Mr Northe conceded that while works on the southern platform were "necessary, the treatment of the Arts Society and its members has been appalling".
"The lack of context and direction from the government's own departments and agencies has caused much anxiety and distress," he said.
"The state government can't even advise TADAS if they will be allowed back in their own home, which is just disgraceful."
"These situations make it very difficult for these organisations to retain and attract their membership numbers and to have those participating enthusiastic about their future.
"It's hard enough in the current COVID-19 climate to keep organised sport and community clubs going, these extra pressures are just ridiculous.
"To have their efforts torn down on account of their facilities being made unavailable to them, through the subsequent lengthy consultation periods, or a complete lack of support, is terribly disrespectful and irresponsible."
The Premier has 30 days to provide a written response to Mr Northe.