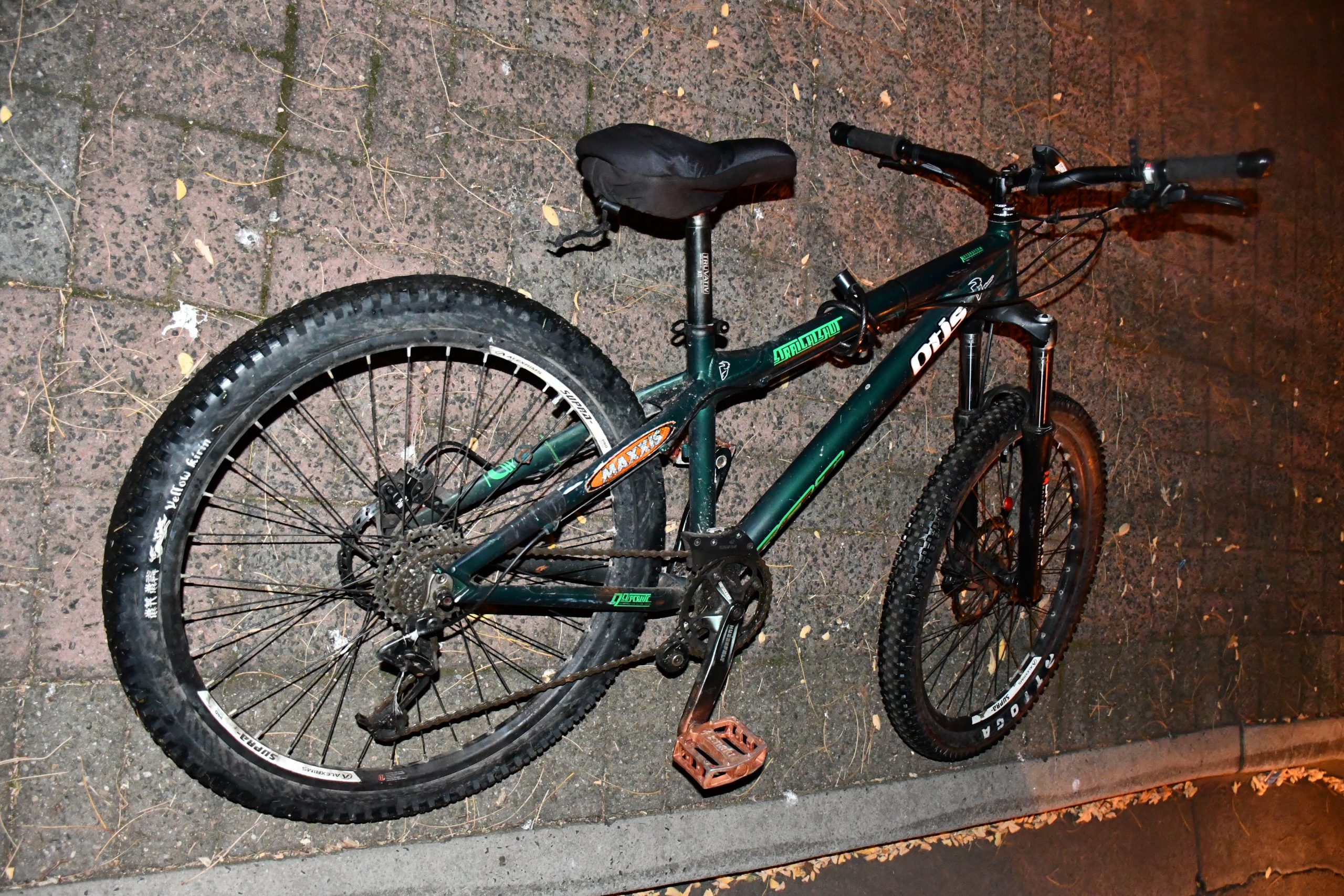 Staff writers
Detectives from the Missing Persons Squad are hoping a sighting of Jarrad Lovison's bike will provide a breakthrough into the investigation into the Newborough man's death.

A person has reported seeing Mr Lovison's green mountain bike propped up against a tree on Becks Bridge Road in Moe, just north of Adam View Court about 2.30pm on April 18.

It's believed a vehicle had been involved in a crash in Becks Bridge Road, just south of Adam View Court, about 12.30pm that day. Police attended that crash scene.

About 2.30pm, a man went to see what debris was left after the crash and saw a bike leaning against a tree which he then moved next to the bus stop.

The man later saw a vehicle described as a white wagon pull up in the street about 4.30pm and take the bike. This was later reported to police.

Investigators are interested in identifying and speaking to the driver and occupants of the white wagon and are looking to recover the bicycle.

The bike sighting comes two days after Mr Lovison was last seen about 9.45pm on April 15 riding his bike along March Street in Newborough.

Investigators have been in Newborough and Moe this week as part of the ongoing investigation and are continuing to appeal for anyone with information about Mr Lovison's death to come forward.

Detectives are keen to speak to anyone who saw him in the lead up to his disappearance or has information in relation to his death, to come forward.

Anyone with any information is urged to contact Crime Stoppers on 1800 333 000 or visit www.crimestoppersvic.com.au