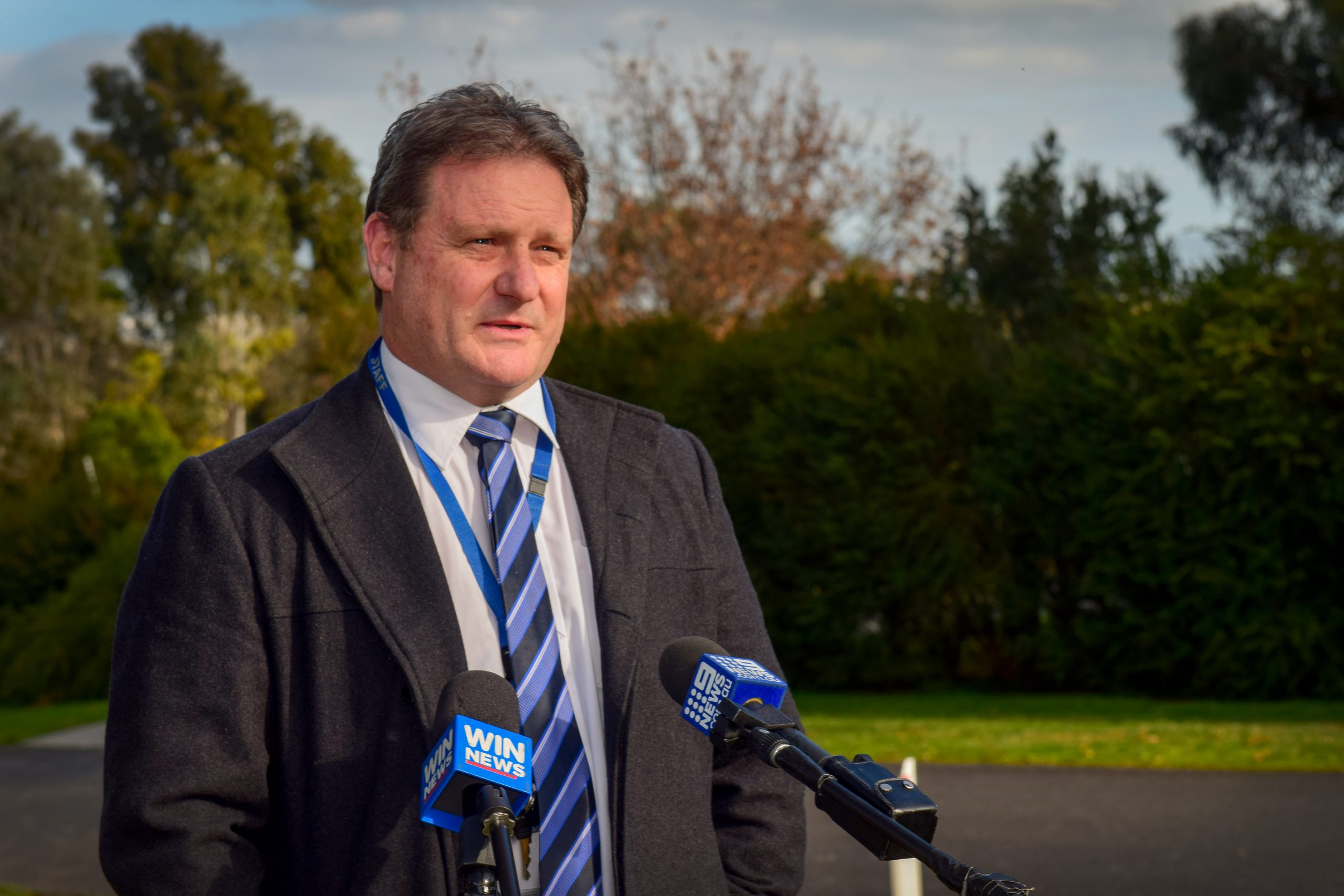 Kate Withers
Police say they are close to solving the mysterious death of Newborough man Jarrad Lovison after a fresh lead was unearthed today.

A recently reported sighting of the 37-year-old's green mountain bike could be a crucial breakthrough in the case, according to the Missing Persons Squad.

A witness has this week told police they saw the bike propped up against a tree on Becks Bridge Road in Tanjil South at about 2.30pm on April 18, three days after Mr Lovison was last seen on April 15.

"(The bike) was very much as described as how Jarrad Lovison's bike looked at the time," Detective Sergeant Graham Hamilton told The Express.

"It had the orange pedals and the dark green frame and a combination lock around the frame.

"We believe the bike the person has seen on the 18th of April is the bike we are looking for."
It is also believed a vehicle was involved in a crash on Becks Bridge Road, just south of Adam View Court, about 12.30pm that day. Police attended the scene.
At about 2.30pm, a man returned to the scene to inspect the debris of the crash and saw the bike against a tree, which he then moved to the bus stop.
The man later saw a vehicle described as a white wagon pull up about 4.30pm and take the bike.
"(The witness) could see the back of the car, the back tail gate, actually lifted, and basically he believes the bike was put into that particular car," Det Sgt Hamilton said.
"We're looking for the people who were in that white wagon to come forward, we'd love to be able to speak to them and certainly love to be able to identify the vehicle and recover the actual bike.
"The accident itself is a fairly significant event that might have people recollect the day, (but) I don't believe the actual accident related to the bike."
Det Sgt Hamilton declared the new piece of information suggested Mr Lovison's death was not linked to any rumoured drug activity, despite reports to the contrary.
"We don't believe the drug activity is related to Jarrad's death," he said.
He maintained, however, that people known to Mr Lovison had "collected" him on the day of his disappearance.
Investigators have been in Newborough and Moe this week as part of the ongoing investigation and are continuing to appeal for anyone with information about Mr Lovison's death to come forward.
"We are definitely keen to speak to anyone who may have seen the bike, it may have been completely opportunistic and we certainly don't blame anyone for thinking it may have been dumped," Det Sgt Hamilton said.

"There's been a lot of information that's come forward and we're working through that."

Anyone with any information is urged to contact Crime Stoppers on 1800 333 000 or visit www.crimestoppersvic.com.au.