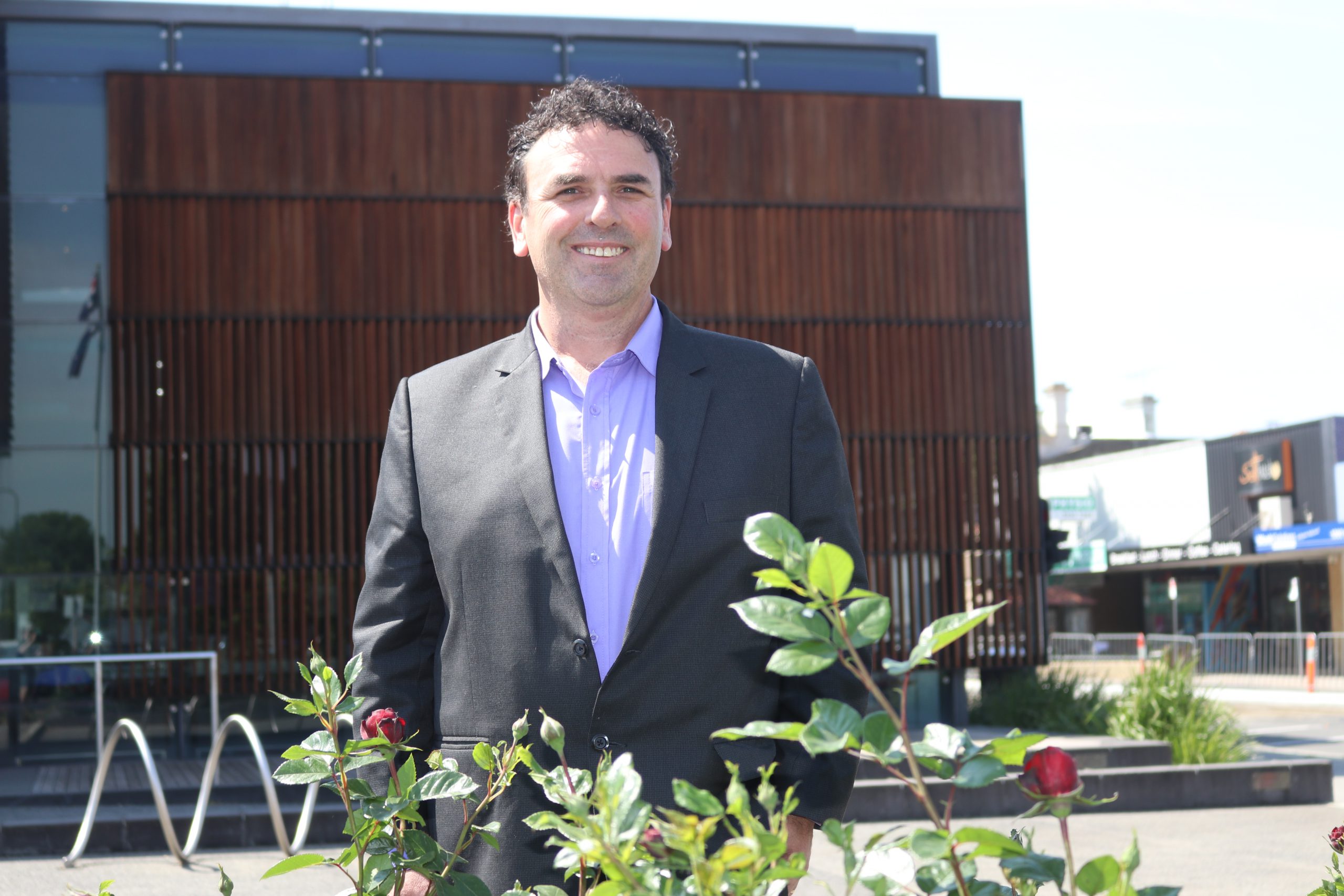 Latrobe City Council will deliver a balanced budget and continue to deliver services into coming years, according to Mayor Dan Clancey.

Latrobe City is seeking public input into its 2020/21 draft budget, which this year features a proposed rates freeze and a $1.7 million business and community support package.
It also includes an $86m capital works program and $10m in new borrowings from the state government's community infrastructure loan for stage two of the Moe rail precinct revitalisation and Kernot Hall upgrades.
Cr Clancey said key budget considerations included the impacts of reduced tourism and decreased revenue associated with COVID-19.

"Our predictions and modelling shows we will deliver a balanced budget this year and be able to continue services throughout coming years," Cr Clancey said.

"Like every community across Australia, our local economy has suffered a substantial shock and council has not been immune to these challenges.
"However, Latrobe City's citizens can be confident that council has drafted a carefully considered budget to ensure their hard-earned money is targeted to areas which will deliver maximum community benefit."
Cr Clancey said Latrobe City had a surplus in the past couple of years, which it was able to pass on to ratepayers.
"Council is happy to put into the draft budget as a little gift back to the community and not increase rates by two per cent which is what we've done in other years," Cr Clancey said.
"We believe we have been able to successfully strike the balance between minimising cost to ratepayers and ensuring revenue to operate and deliver the services and facilities integral to reviving the community."
This comes as the draft budget predicted that a zero per cent rates increase could leave Latrobe City with $13.3m in foregone revenue into the next decade.
Latrobe City held a special council meeting last week, in which some councillors argued the community needed to understand and comment on the consequences of either a zero, one or two per cent rates rise.
Council rates are usually increased by two per cent every year with the Consumer Price Index, but Cr Clancey said there was "no guarantee" rates would not increase in following budgets.
However, a zero per cent increase would not necessarily mean rates would stay the same as the past financial year, as yearly property revaluations by the state valuer general would still apply.
The draft budget can be viewed at www.latrobe.vic.gov.au/draftbudget.
Public submissions close at 5pm on Wednesday, July 15 and can be lodged at www.latrobe.vic.gov.au/draftbudget.