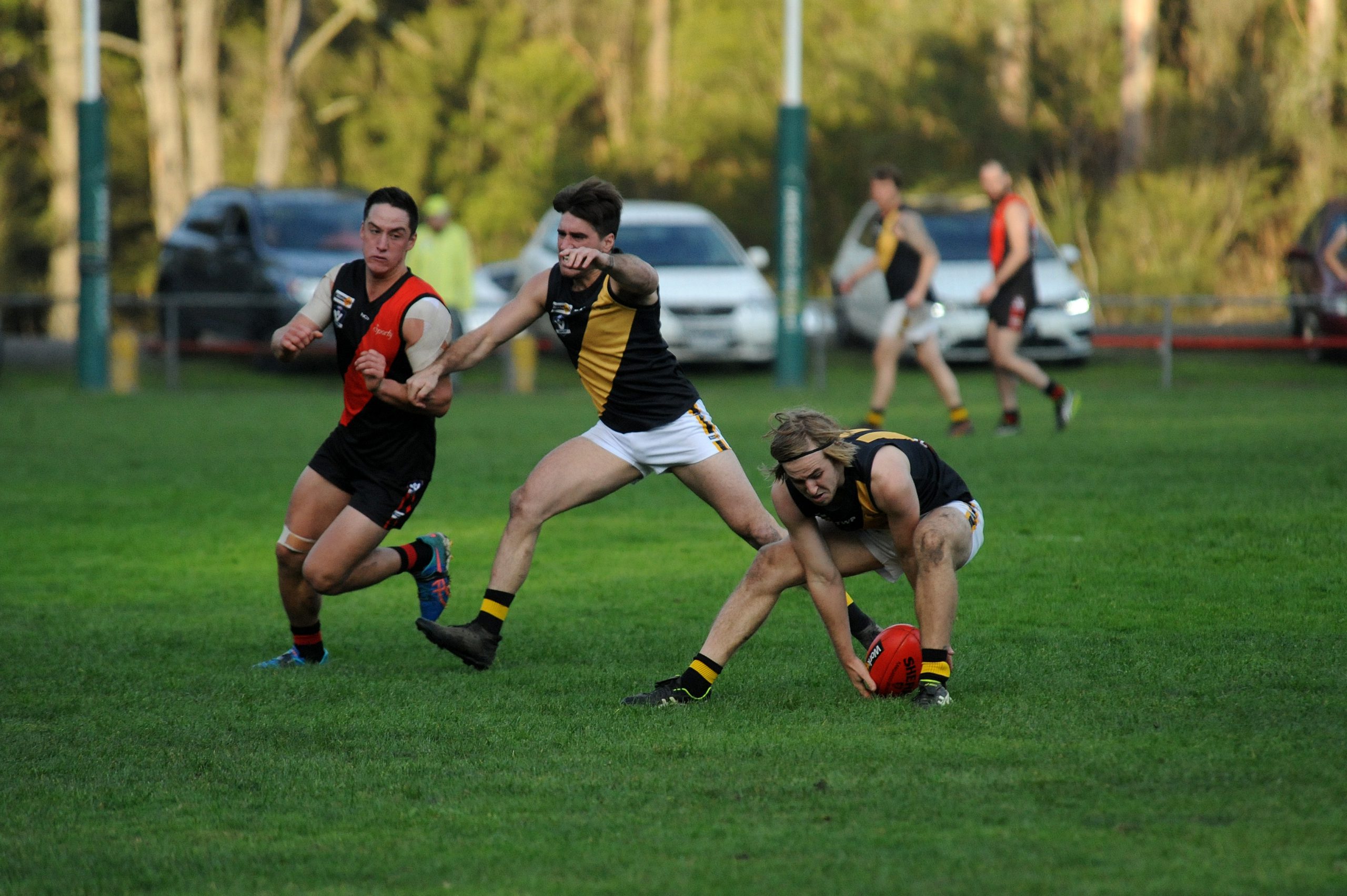 Kate Withers
The Mid Gippsland Football Netball League has declared it will "seriously consider" amalgamating with the embattled Alberton league.

It comes as AFL Victoria this week released the final report of the highly anticipated G25 Strategy, recommending the two leagues merge to form one in time for the 2021 season.
The 46-page report, compiled by ColganBauer, suggests the six Alberton league clubs integrate into the MGFNL, which would govern the new competition.
In its rationale for the recommendation, the report claims "it is forecast … central and southern parts of Gippsland is going to have low/no growth".
"The amalgamation of the two leagues under the Mid Gippsland governance of the MGFNL will improve the financial position for all members," it reads.
"A final eight structure will ensure more teams play finals, increase the number of finals played to nine – which should also improve the financial health of the competition.
"The Mid Gippsland FNL structure is financially sound with a robust governance model that can accommodate the addition of the South Gippsland clubs and provide the opportunity for the … clubs to be active members."
The Alberton-Mid Gippsland proposal is almost identical to the recommendation from an AFL Gippsland review in 2018, which was rejected by MGFNL clubs.

The MGFNL opposed the merger at the time, stating it had concerns for the sustainability and viability of its clubs under a 15-team competition.
But league publicity officer Rob Popplestone said the MGFNL had been forced to reassess its position in light of the G25 Strategy interim report being handed down.
"The MGFNL will seriously consider the recommendations and will discuss the possibility of attracting six clubs," Popplestone told The Express.
"Even though our stance has been that three (teams from Alberton) would be the maximum we would accept, we feel as though we need to give respect to the work that's been done.
"We will see if anything has changed but we need to make sure that taking all six clubs would be viable for both competitions."
The MGFNL executive met last night to discuss the proposed changes with affiliate clubs.