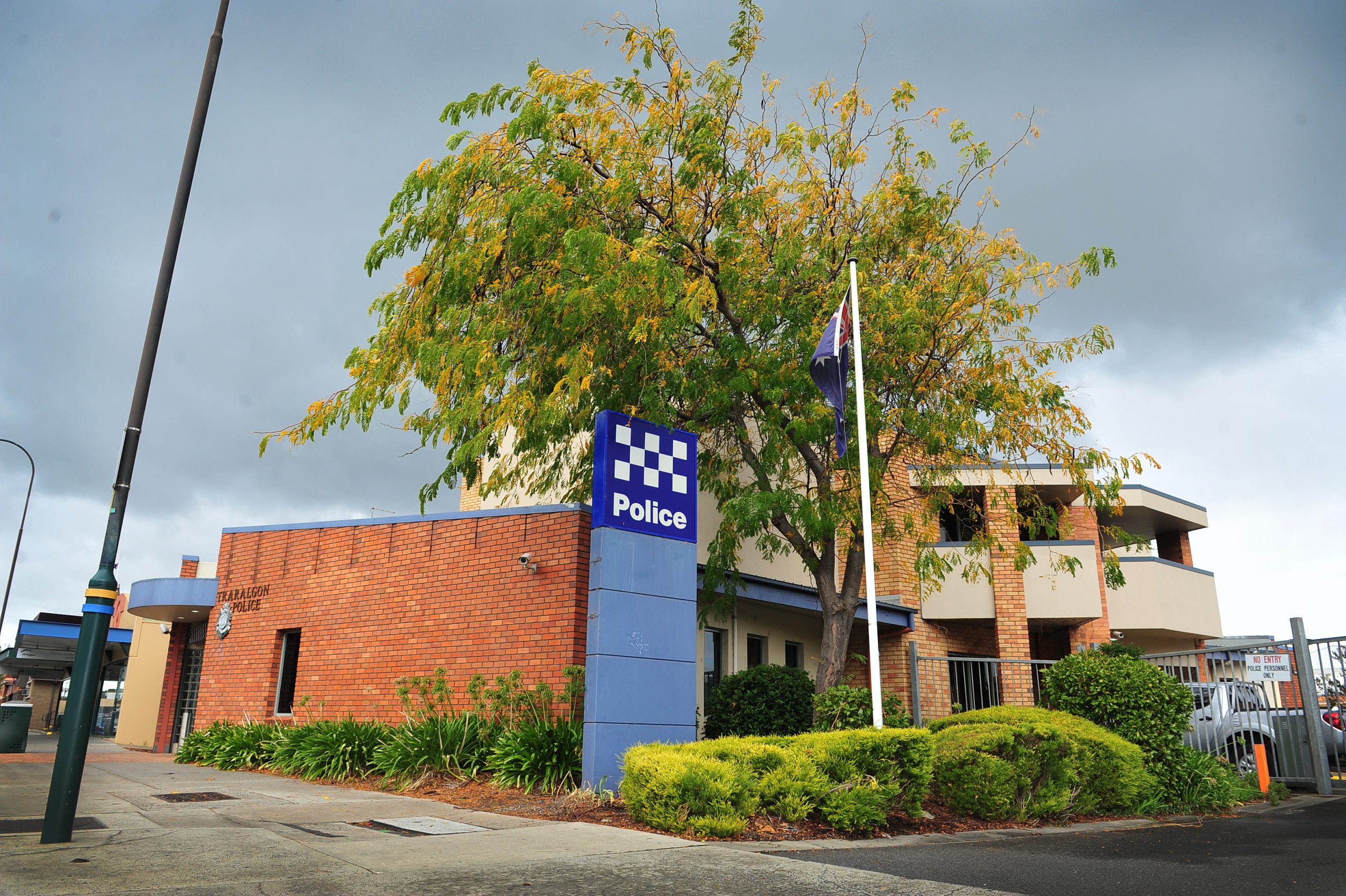 Kate Withers
The Latrobe Valley had the highest rate of crime of any region outside metropolitan in the past year, the latest data from the Victorian Crime Statistics Agency has revealed.

The statistics, released last week, indicate crime in the region increased 1.1 per cent overall for the year to March 31, with 10,099 recorded incidents.
But there was a more substantial marked increase in the number of theft, burglary and break-in-related offences.
There were 3800 theft, burglary or break-in offences across Latrobe for the year, up 16.3 per cent.

Crime per capita across the region also remains the highest of any in the state outside of metropolitan Melbourne, with 13,308 incidents per 100,000 people.
The City of Melbourne was the only municipality with a higher rate of crime per capita at 14,368.
Member for Morwell Russell Northe said the statistics were indicative of a need for increased police presence.
"To be second on the crime rate per capita behind the City of Melbourne is not where we wish to be, and hopefully over a period of time we see the rates reduce," Mr Northe said.
"Much of the crime rate is in and around family and domestic violence, and I know the police are doing the best they can with the resources they have available to them."
Mr Northe took the issue of adequate policing to state parliament earlier this year and called on the government to allocate more resources to the region in response to a spike in crime.
In March, the state government announced 80 new police officers would be deployed across the Morwell division, beginning in May.
"We previously announced add police and detective would arrive in our region and we are grateful for that," Mr Northe said.
"My understanding is that roll-out is a little behind schedule, but hopefully in the next few weeks we will see a greater police presence in our region."