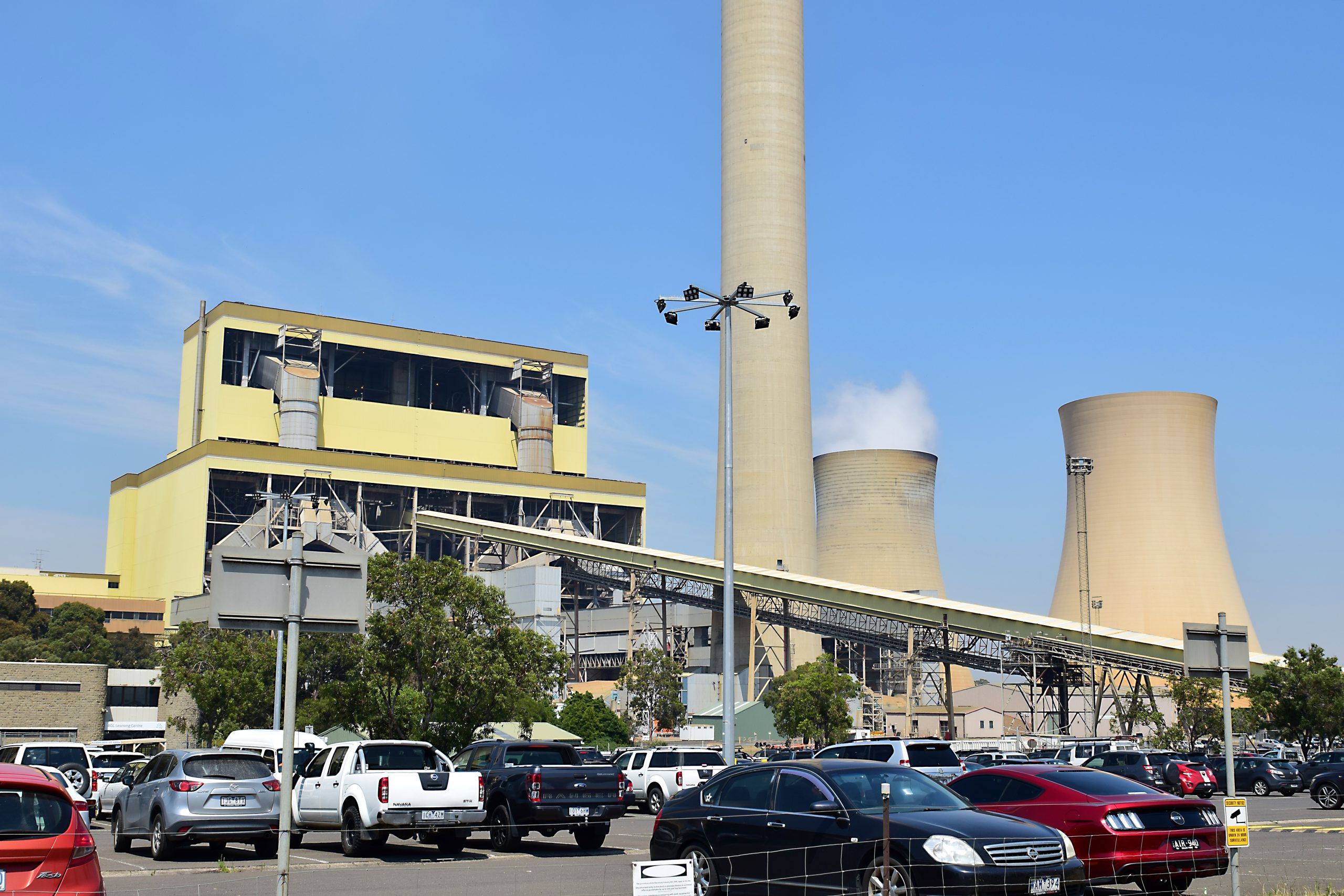 Michelle Slater
AGL is backing its commitment to keep Loy Yang A operating until its scheduled closure date of 2048 as it unveiled plans to forge ahead towards carbon neutrality.

However, the company did warn that transition could be brought forward sooner if customers were prepared to pay for more their power by earlier coal closures.
AGL chief executive Brett Redman announced the company's updated climate statement on Tuesday to ramp-up its efforts to achieve targets of net zero emissions by 2050.
AGL customers are now being given the option of adding a small amount to their bill to purchase carbon offsets to give them the choice of "moving to net zero immediately".
The climate statement included "responsibly" transitioning its energy portfolio and continuing to invest in new energy sources.
It stressed it "will continue to run our coal-fired power stations responsibly, and support our people and communities during the transition."
"There is no change to AGL's way of plans for operating our coal-fired power stations. So we remain on a schedule of closure to end of their engineering lives," Mr Redman said.
"Loy Yang is more or less the lowest cost source of energy in the market today, and this means I think it's got decades to go and provide the stability that is base load generation."
Mr Redman promised AGL would continue to invest in maintaining Loy Yang A "for the long haul" and was spending $1 billion a year on its coal and gas fleet.
He also did not rule out the possible role of coal-to-hydrogen in the energy mix, as the company is partnering in a trial plant being built to test the technology at Loy Yang.
Mr Redman acknowledged AGL was Australia's biggest emitter, and the drive towards transition was in response to growing demand from customers and shareholders, and evolving technology.
"If, universally, our customers said tomorrow we want nothing but green power and we're prepared to pay the price of that, then we would meet that customer demand," Mr Redman said.
"What our customers are telling us today is that they want to get to a low, or no-carbon future, but they want to get to it in a way that balances cost."
Mr Redman said this was why it was important to ensure its coal generators would continue to live out their planned economic life as the company blended in firmed renewables.
"This is the best way to balance cost, reduce carbon and provide reliability into the future," he said.