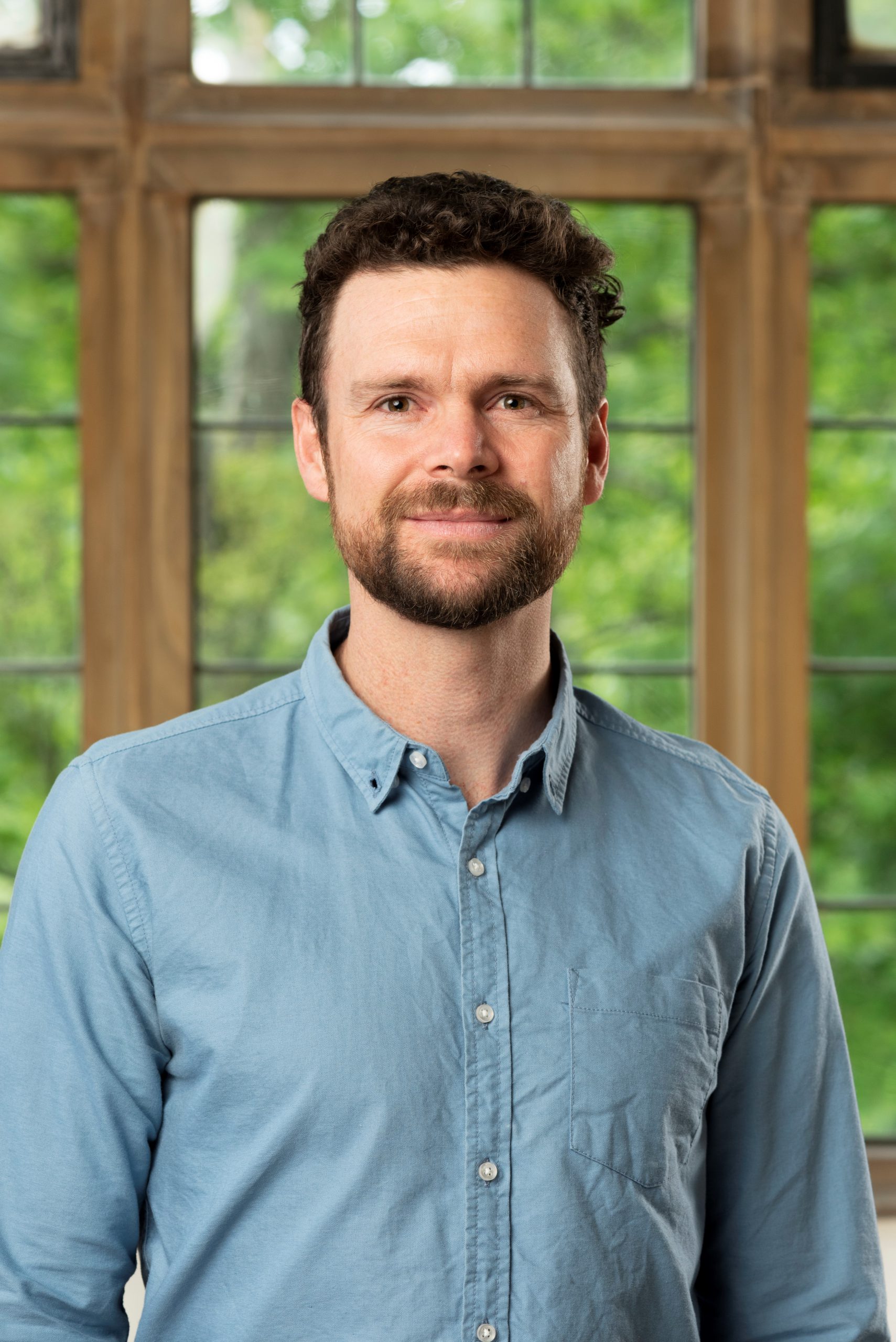 Michelle Slater
A book telling the tale of Morwell's weeks of horror through the 2014 Hazelwood mine fire has finally hit the shelves after being delayed by a year.

Author, Doctor Tom Doig was poised to release his book Hazelwood last year, when his publisher rang him to say it had to be put on ice due to a suppression order surrounding court cases into the mine fire.
Hazelwood was officially released a couple of weeks ago after the Supreme Court sentenced mine operator ENGIE in May which was found guilty for its role leading up to and during the mine fire.
"The book was literally printed and waiting in the warehouse, so as the case ended it was straight out," Dr Doig said.
The Kiwi author conducted 95 interviews with locals whose voices are heard in the book, which he decided to pen after spending a fortnight in town during the fire.
Dr Doig was based in Melbourne at the time, jumped in his car and purchased a face mask in Warragul when he was confronted by an "intense smell and deserted streets" in Morwell.
"It was so quiet and people were hurrying from their car to their house with face masks on. I stayed in Morwell overnight and when I woke up I was coughing up phlegm and blood, it was so intense," he said.
"I went op-shopping and people were coughing and coughing, it felt more like a hospital ward than an op-shop. One old guy passed out in the street."
Dr Doig returned to Melbourne and wrote a couple of shorter pieces about the fire, but he learned there was more to be told when he was introduced to local community group Voices of the Valley.
He was completing a PhD on people's lived experiences of climate change, but switched it to focus on Hazelwood.
"I came back to Morwell for longer periods of time, I was hanging around talking to people in shops and restaurants and reaching out to them on social media. I wanted a wide spectrum," he said.
"It was deep-dive story telling. There was also some quirky stories in the mix, not just doom and gloom."
The book ends when Hazelwood was shut down in 2017, but Dr Doig said he was keenly watching the court case unfold when it went public at the end of last year.
Dr Doig is unable to travel from New Zealand to launch his book in the Valley due to COVID-19 restrictions, but he plans to hold a virtual book launch.

For more information, visit www.tomdoig.com.