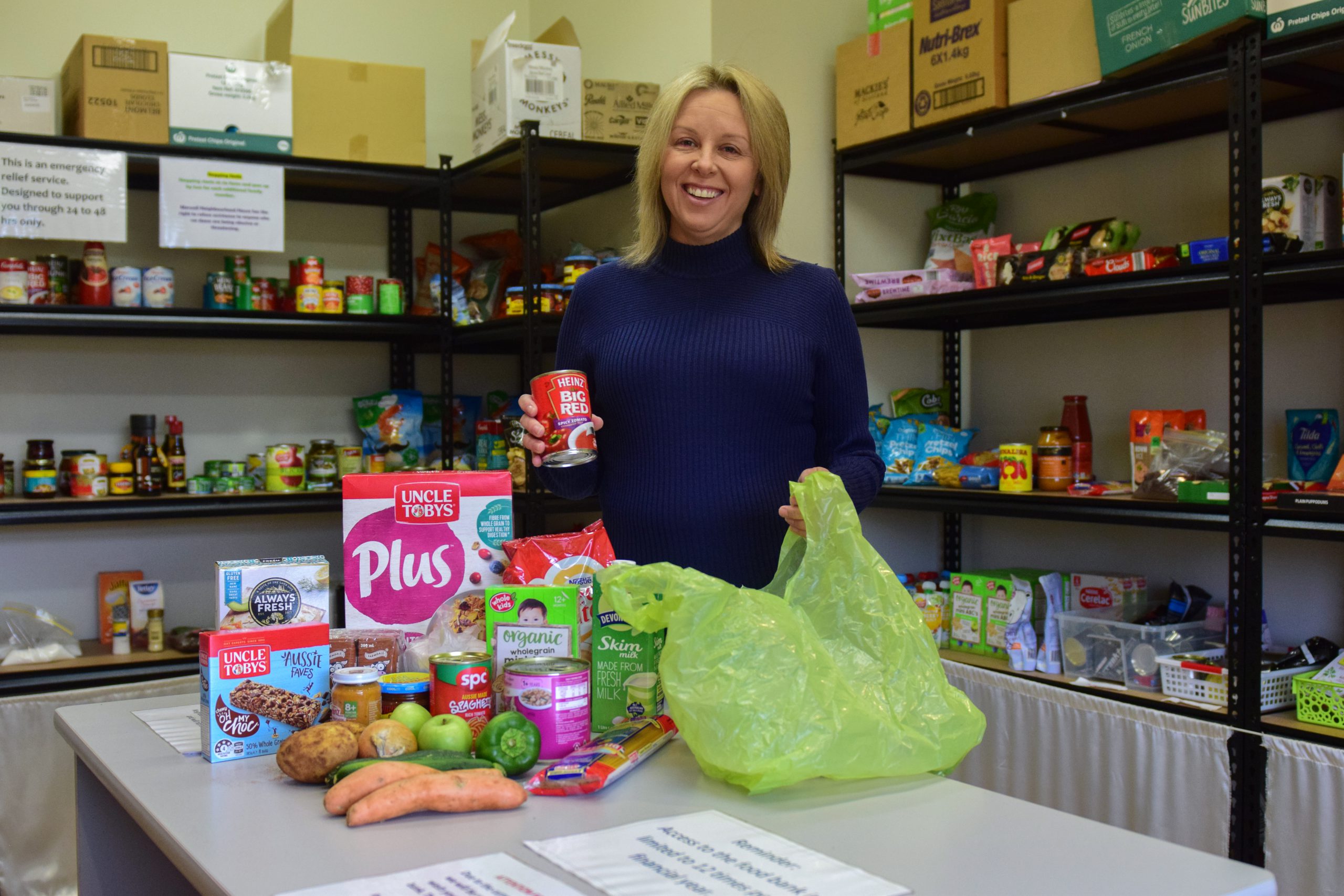 Kate Withers
A new partnership designed to enhance services on offer for the most vulnerable members of the community was launched last week.

Morwell Neighbourhood House and St Vincent de Paul Society in Morwell have joined forces to cross-pollinate, with Vinnies now providing the financial support for the House's food bank.

House manager Tracie Lund said the new partnership was a "win-win" for both organisations and would allow them to focus their respective efforts where they are needed most.
"Emergency food relief is critical support for our community, so we're really grateful that this in-the-trenches work can continue," Ms Lund said.
"It's about us working to our strengths, what it's going to cost Vinnies to input to the food bank is a lot less than what they would normally spend on food cards and that sort of thing.
"It's a win-win for both of us so they'll refer people to us but we can continue to service the community.
"Anyone seeking assistance for food from Vinnies will be referred to us and the food bank is still open to anybody."
St Vincent de Paul Society Morwell president Kevin Hutchinson said he was "really excited" by what the partnership meant for both organisations.
"For us, food provision is different because we home visit, so if there's 10 people needing food you can't always get to them in one day," Mr Hutchinson said.
"When you're utilising the food bank it's a lot cheaper to provide food to people in need.
"Our role will be to fund the food bank component, and in return Tracie will be able to offer people our services like clothing, bedding, furniture and things like that.
"That then frees up money for us to spend on things like domestic violence support, medication, all those sorts of things. It's not just cost-saving for us, we spend it in other areas where it's really needed."