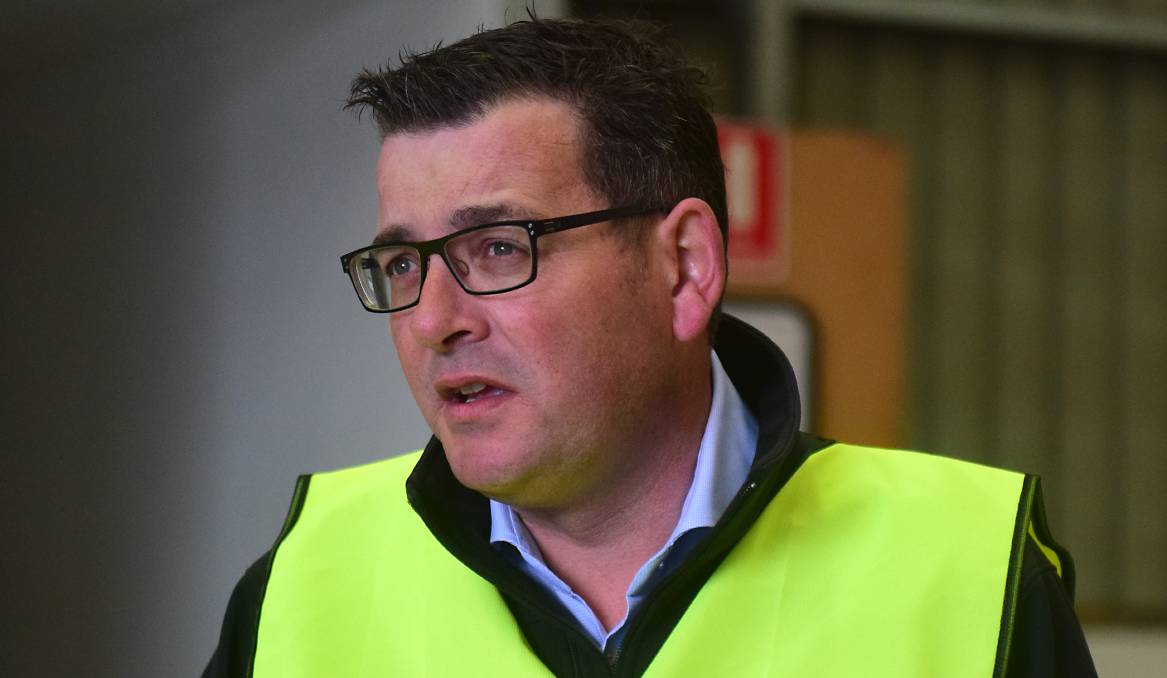 Staff writers
The New South Wales-Victorian border will close at 11.59pm on July 7 in a bid to prevent the coronavirus outbreak.
A record 127 cases of the virus were diagnosed in the past 24 hours and a man in his 90s passed away overnight.
The decision to close the border follows discussion between Victorian Premier Daniel Andrews, NSW Premier Gladys Berejiklian and Prime Minister Scott Morrison this morning.
Mr Andrews said that people who need to cross the border regularly will be able to apply for permits.
"That is the product of a joint decision … one that I think is the smart call, the right call at this time, given the significant challenges we face in containing this virus," he said.
"I'm grateful it will be enforced on the NSW side of the border so that it's not a resource burden for us. We have got quite a bit to go on with at the moment and that's where our focus and energies have been focused and will remain focused."
Victoria currently has 645 active cases of coronavirus.