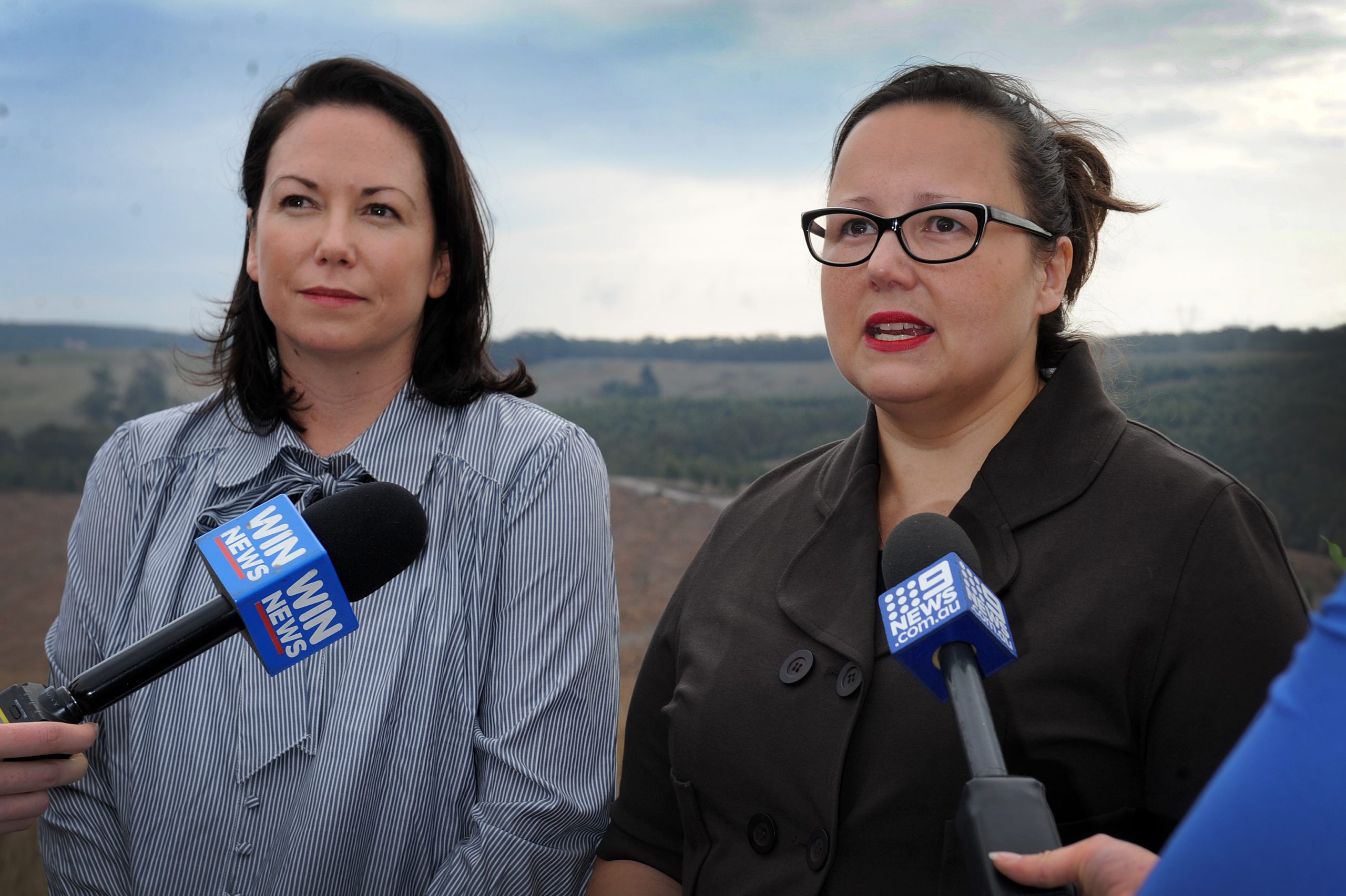 Michelle Slater
Local residents are being told to keep away from the Melbourne metropolitan area and Mitchell Shire unless it is for essential travel.

Member for Eastern Victoria Harriet Shing warned Gippslanders that police would be vigilant in monitoring people travelling into restricted areas – unless it was for proven permitted reasons.
Ms Shing also encouraged locals to keep observing current levels of COVID-19 restrictions and to keep carrying out hygiene practices.
"The virus doesn't care about the boundaries of regional Victoria and metro Melbourne," Ms Shing said.
"It's up to every single person to do their bit and not go out of their way to look for a loophole to head to Melbourne when they don't need to."
Ms Shing said Gippslanders could head to Melbourne for work or study – if it was not possible to work or learn from home – attend medical care, or travel for compassionate reasons.
She said transport and supply chains would not be disrupted, and people could head into restricted areas to access necessary goods or services that they could not obtain locally.
"If you have a partner in Melbourne you can visit them, but this is not about Tinder, a swipe-right will not cut it. It's about people in established relationships with someone in Melbourne," she said.
"The key thing is about applying common sense, and unless you need to go to Melbourne for these reasons then you need to stay in regional Victoria. The rules are clear and common sense applies."
Ms Shing discouraged Gippslanders from going into the metro regions to visit family members, and instead advised to keep in touch via technology.
Regional Victoria remains at the current levels of restrictions with no change to permitted activities or the numbers of people allowed in certain gatherings and school will resume as normal for Term 3.
Workers in the regions must remain working from home if they can, and regional businesses are being told to check identification and refuse service to those who live in restricted areas.
"It's important to abide by the rules, particularly off the back of the school holidays where we've had large numbers of visitors from Melbourne," Ms Shing said.

"We really need to remain in regional Victoria where you can move around, go shopping, see other people and enjoy what the regions have to offer, so long as you comply with the rules."