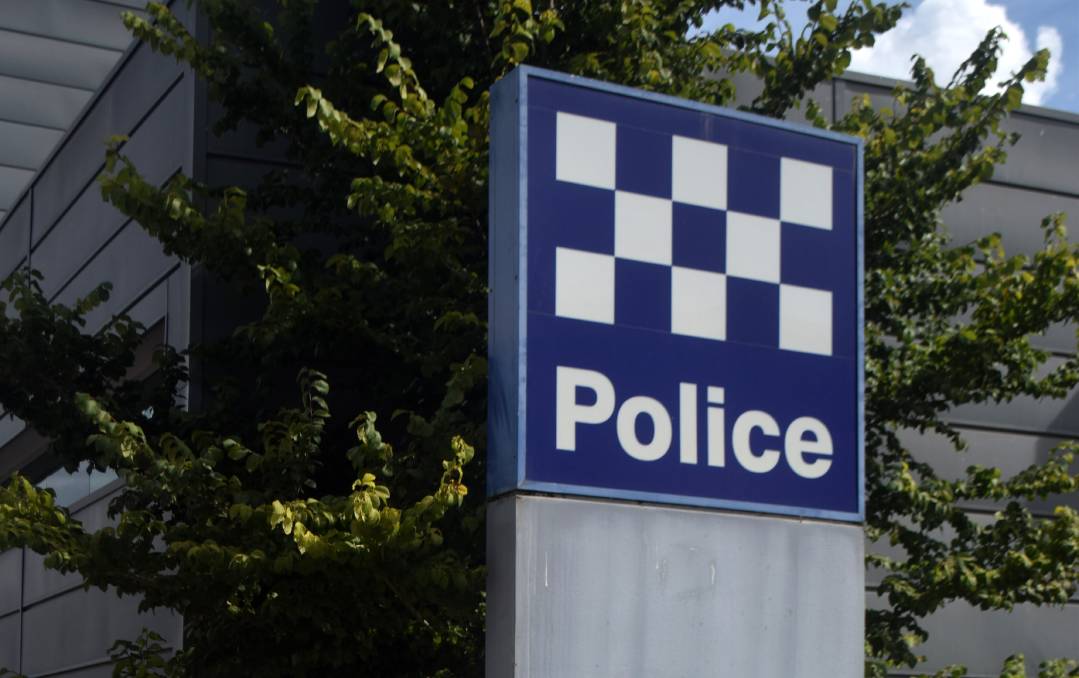 Kate Withers
Latrobe Crime Investigation Unit detectives are appealing for information after shots were fired into a residence in Morwell last week.

At about 3am on Friday, July 17 police say "one or two" shots were fired into a house on Buna Street.
No one was injured in the incident but the occupants were home at the time.
Police are appealing for anyone who was in the area at the time to come forward.
Anyone with information is asked to phone the Morwell Police Station on 5131 5000 or Crime Stoppers on 1800 333 000.