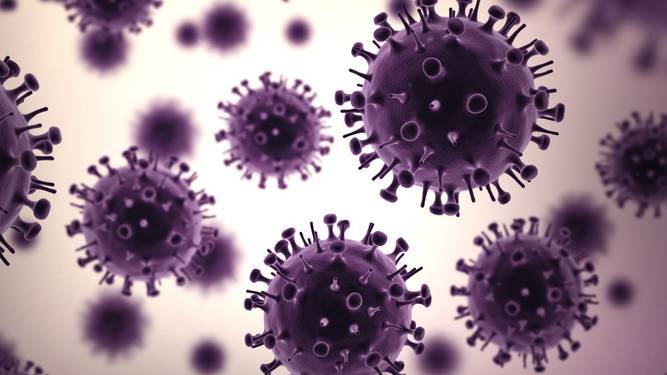 Staff writers
A third active case of coronavirus has been recorded in the Latrobe Valley today.
It features among 363 fresh COVID-19 cases across Victoria during the past 24 hours.
Thirty-six of the new cases are linked to outbreaks while 327 cases are under investigation.

Three people, two men and a woman, all aged in their 90s have died, taking the state's death toll to 38.

As of today, there are 2837 active cases in Victoria, with 130 people in hospital.

There are 11 active cases throughout the Gippsland region with three in Latrobe and Baw Baw, two in Bass Coast and South Gippsland, and one in East Gippsland.

More than 1.3 million tests have been done across the state.

The three active cases in the Latrobe Valley have all been diagnosed during the past seven days and lifts the overall total of confirmed cases since the start of the pandemic to 12.
People who live in metropolitan Melbourne and in the Mitchell Shire must wear a face mask or face covering if leaving their homes for the four allowed reasons – work, shopping, exercise or provide care – from 11.59pm on Wednesday.
"If you are out of your home for one of the four reasons, then you need to be wearing a mask and I stress – or a face covering," Premier Daniel Andrews said today.

"It need not be a hospital grade mask, it need not be one of the handmade masks.
"Any face covering is better than no face covering."
Residents in impacted areas have been told to cover their faces or be subject to a $200 fine.

The Premier said the state government has ordered up to three million face masks with a batch of 300,000 set to arrive this week.
The State of Emergency has been extended until 11.59pm on August 16.